Lawrence judge's fury at magazine article
'Spectator' magazine may face contempt charges over piece written by former editor of Radio 4's 'Today' programme, Rod Liddle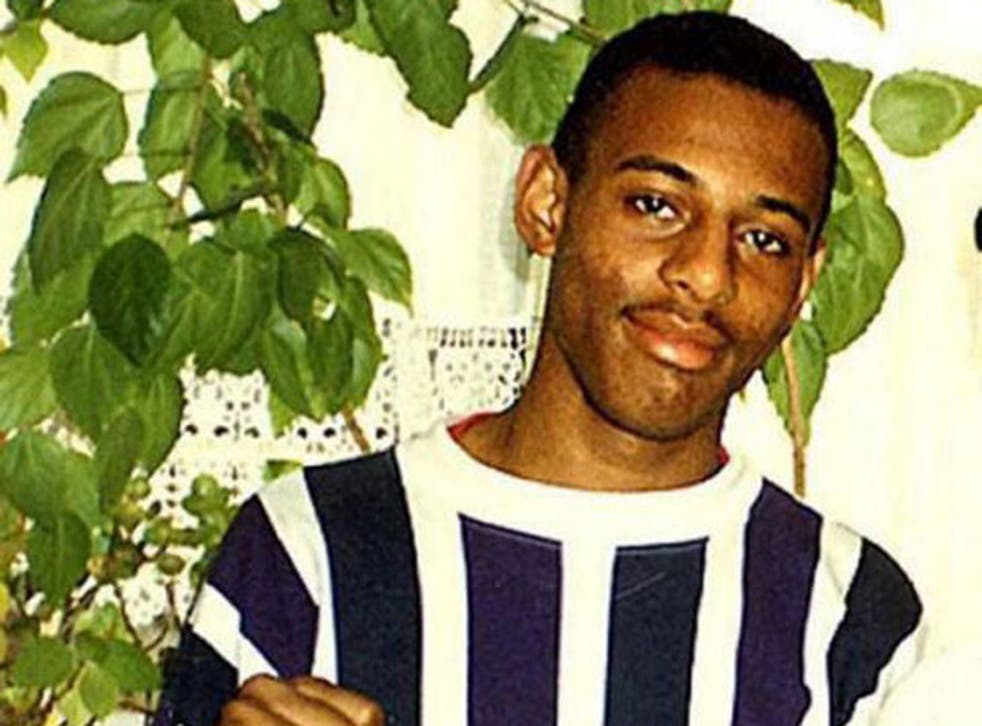 The judge in the Stephen Lawrence murder trial has asked the Attorney General to consider criminal charges over an article written by the former editor of Radio 4's Today programme, Rod Liddle, which appears in the current edition of the Spectator magazine.
During a dramatic day at the Old Bailey, which saw Mr Lawrence's best friend describe how the teenager was surrounded and killed by a racist gang 18 years ago, Mr Justice Treacy ordered the jury of eight men and four women not to read the magazine and referred the article to Dominic Grieve, the Attorney General, who will now decide if contempt of court proceedings should be brought.
Gavin Millar QC, counsel for the magazine, later appeared before the court to apologise over publication of the article.
The issue of media coverage surrounding the trial is particularly sensitive given the long and controversial history of the case, and the intense publicity that it has attracted in the years since Mr Lawrence was killed.
Before the trial began, the judge warned potential jurors that they must start with a clean slate "and ignore everything but the evidence that they hear in court. He prohibited them from reading up about the "notorious" case, and said that, while general knowledge of such a well-known killing was to be expected, it was essential the jury remember they had taken a solemn oath to deliver a true verdict according to the evidence alone. Before the trial began, the court imposed a postcode restriction on the jury panel, in order to rule out anyone who lived close to the killing or had any form of connection to the case.
Register for free to continue reading
Registration is a free and easy way to support our truly independent journalism
By registering, you will also enjoy limited access to Premium articles, exclusive newsletters, commenting, and virtual events with our leading journalists
Already have an account? sign in
Register for free to continue reading
Registration is a free and easy way to support our truly independent journalism
By registering, you will also enjoy limited access to Premium articles, exclusive newsletters, commenting, and virtual events with our leading journalists
Already have an account? sign in