Leading model agencies raided over allegations they work as a secret price-fixing cartel
They face allegations of collusion to fix the prices they charge for models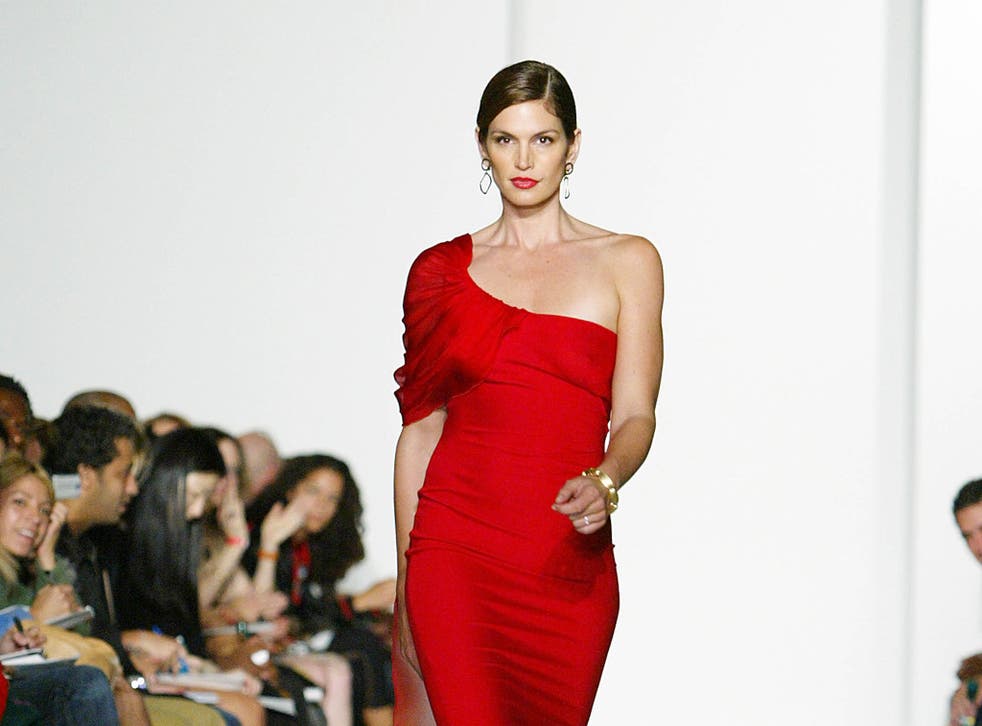 Three of the country's best known model agencies have been raided following accusations they are working as a secret cartel.
Investigators from the Competitions and Markets Authority (CMA) are reported to have swooped on the offices of Storm Model Management, Premier Model Management and Models 1, seizing computer equipment and files of printed documents.
The agencies, which represent the likes of Kate Moss, Yasmin Le Bon and Cara Delevingne, have been under investigation since March this year, and senior executives are said to have been questioned by investigators.
They face allegations of collusion to fix the prices they charge for models to major high street retailers and brands.
The investigation began in March with raids on the agencies' offices and for the past few months has involved "information gathering, including issuance of formal or informal information requests and parties' responses", according to the CMA's website.
Stephen Blake, senior director of the cartels and criminal group, is leading the inquiry for the CMA, a non-ministerial department operating under the Department for Business Innovation and Skills.
Case investigators must decide whether either the Competition Act 1998 or Article 101 of the Treaty on the Functioning of the European Union have been broken.
If the agencies are found to have breached competition laws, they could face fines of up to 10 per cent of their worldwide turnover.
The CMA website says the case "is at an early stage and no assumption should be made that there has been an infringement of competition law".
A decision is expected to be made in October whether to proceed with the investigation or close the case.
The Daily Mail quoted an unnamed source saying: "Big-name high street retailers are desperate to drive the price of modelling fees down as they're having to shoot more clothes and from every angle for their websites. It's no longer about high-end glossy magazine shoots and the retailers believe they should be paying less. The agencies insist that they charge high prices because they're selling quality.
"It's a market and they set their own prices and, while there may be industry standards, the allegation is that the agencies are meeting as a cartel to agree prices.
"They bitterly resent the retailers trying to force down their prices and are convinced one or more big retailers lodged a complaint with the CMA."
Storm, which opened for business in 1987, has launched the careers of Kate Moss and Cara Delevingne and is understood to have invoiced clients for almost £15m in the latest financial year, paying out more than £10.2m in fees to models.
Premier Model Management, established in 1981, is credited with nurturing the talents of Naomi Campbell, Claudia Schiffer and Cindy Crawford. Models 1, founded in 1968, represents Yasmin Le Bon and her daughter Amber, and recorded net assets of £1.55m in 2014.
None of the three agencies responded to requests for comment last night. However, a spokesman for the CMA confirmed that an investigation was in progress.
Register for free to continue reading
Registration is a free and easy way to support our truly independent journalism
By registering, you will also enjoy limited access to Premium articles, exclusive newsletters, commenting, and virtual events with our leading journalists
Already have an account? sign in