Leon Briggs death: Five police officers could face manslaughter charges
The 39-year-old who was held under the Mental Health Act in 2013 was taken ill after being restrained in custody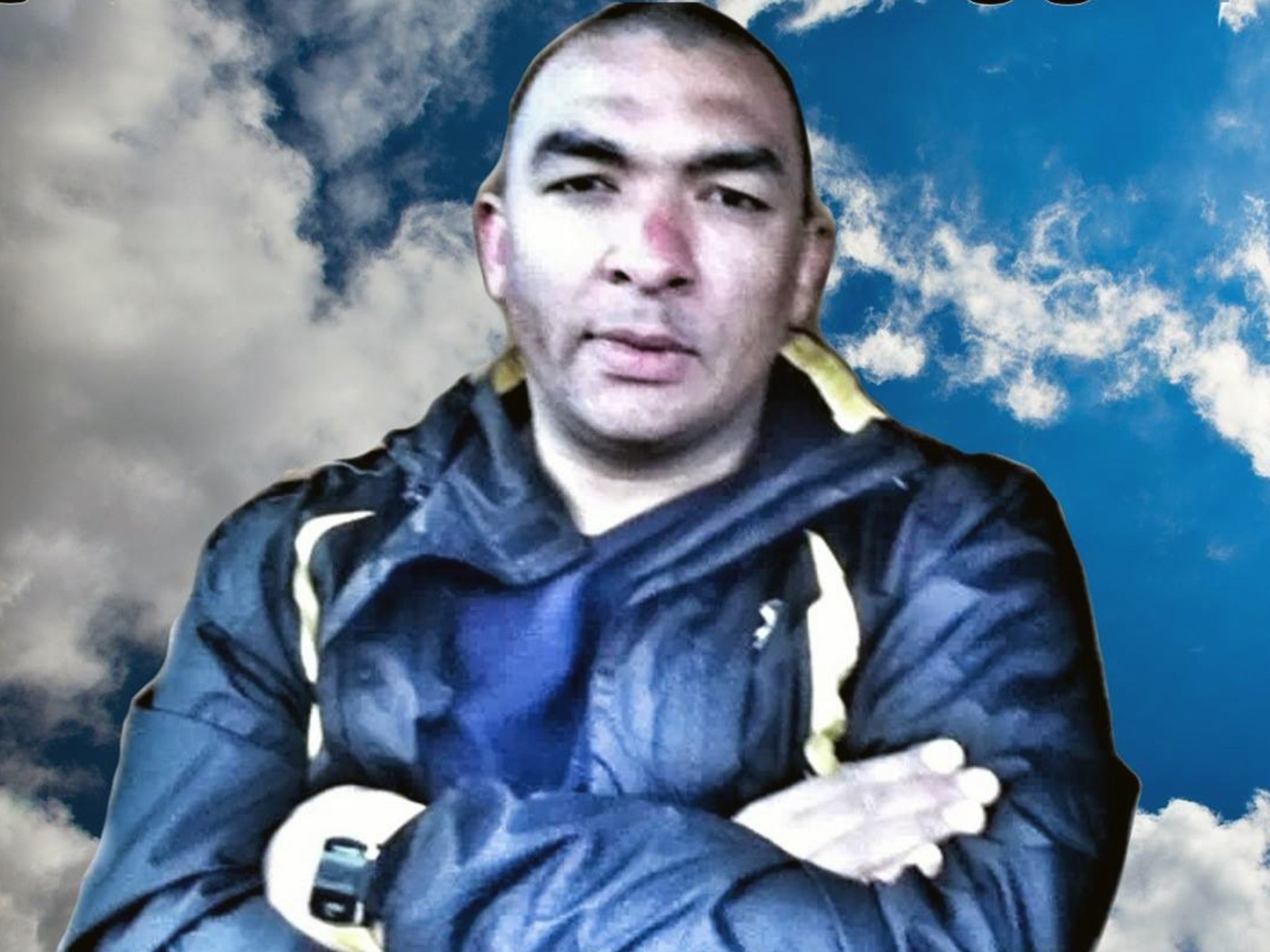 Five police officers could face criminal charges for manslaughter over the death of a 39-year-old who was taken ill after being restrained in custody.
Leon Briggs was held by officers in Luton under the Mental Health Act in November 2013 and restrained before being taken in a van to Luton police station.
While in a cell he was again restrained, and then became unresponsive. An ambulance was called and he was taken to hospital where he was pronounced dead.
The Independent Police Complaints Commission (IPCC) said it had referred the case to prosecutors to decide whether charges should be brought against two constables, three sergeants and a member of police staff.
IPCC commissioner Mary Cunneen said having reviewed evidence and the watchdog's report on the case: "I have decided that there is an indication five officers and a member of staff may have committed criminal offences.
"I have therefore referred the case to the Crown Prosecution Service to consider whether there is sufficient evidence and if it would be in the public interest for any offences of unlawful act manslaughter, gross negligence manslaughter, misconduct in public office and health and safety offences to be charged."
Mr Briggs' family's solicitor, Jocelyn Cockburn, from Hodge, Jones and Allen, said: "Leon Briggs was a kind and caring father of two. He was also a vulnerable man. He was not under arrest and had committed no offence. He was detained under mental health legislation in order to take him to a 'place of safety'.
"Mr Briggs' death has left a huge hole in his family but the further wait of nearly two and a half years for the IPCC report has added to their distress. At times they have found it difficult to trust the process given the poor track record of previous investigations into black deaths in custody.
"Nevertheless they are pleased with the outcome of the IPCC investigation and welcome the IPCC's finding that there is an indication that four officers and a member of staff may have committed the offences of unlawful act manslaughter and gross negligence manslaughter, and that these offences have been referred to the CPS for a decision on prosecution.
"After such a long wait, the family are now looking forward to the facts of the case being properly scrutinised by the CPS and hope any delay will be minimised."
Press Association