Leon Brittan sex abuse allegations: Two come forward to claim they were abused by former Home Secretary
Lord Brittan, who died last week from cancer, always categorically denied any allegation of sexual wrongdoing or cover-up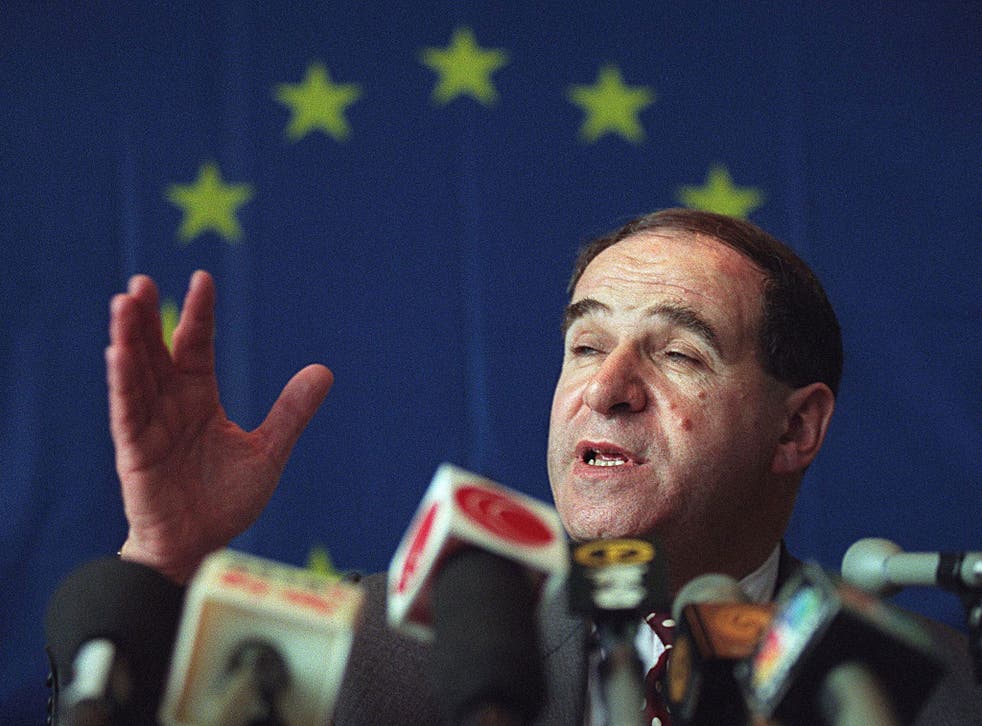 Leon Brittan was today accused of "multiple child rape" as detailed accusations of sex abuse were levelled against the late former Home Secretary for the first time.
Labour MP Tom Watson said he had spoken to two people who claimed they were abused by the Conservative peer, including a witness known as Nick who alleged he had been attacked more than a dozen times as a boy and seen the politician assault others.
Lord Brittan died last week from cancer, aged 75. He had always categorically denied any allegation of sexual wrongdoing or cover-up. Friends and former Cabinet colleagues paying tribute to him said his final months had been unjustly clouded by a "smear campaign" and "innuendo".
The peer had hitherto been named in relation only to his handling of a dossier containing the names of alleged Establishment paedophiles which he insisted had been passed to police but which could not be found on Home Office files. This is the first time detailed allegations of child sex abuse against the senior Tory have been made public.
In pictures: White Flowers Campaign to support child abuse victims

Show all 10
Mr Watson, a former defence minister, said he believed the alleged victims he had spoken to were "sincere".
The MP said he – along with others, including media organisations – had known of the accusations but had decided not to speak out for fear of prejudicing any jury trial that Lord Brittan might have one day faced. Mr Watson told the Sunday Mirror: "It's not for me to judge whether the claims made against Brittan are true. It's for the police to investigate these claims as they continue to do so. But I believe the people I've spoken to are sincere."
Register for free to continue reading
Registration is a free and easy way to support our truly independent journalism
By registering, you will also enjoy limited access to Premium articles, exclusive newsletters, commenting, and virtual events with our leading journalists
Already have an account? sign in
Register for free to continue reading
Registration is a free and easy way to support our truly independent journalism
By registering, you will also enjoy limited access to Premium articles, exclusive newsletters, commenting, and virtual events with our leading journalists
Already have an account? sign in