Let us show terror detainee's face on BBC, lawyers plead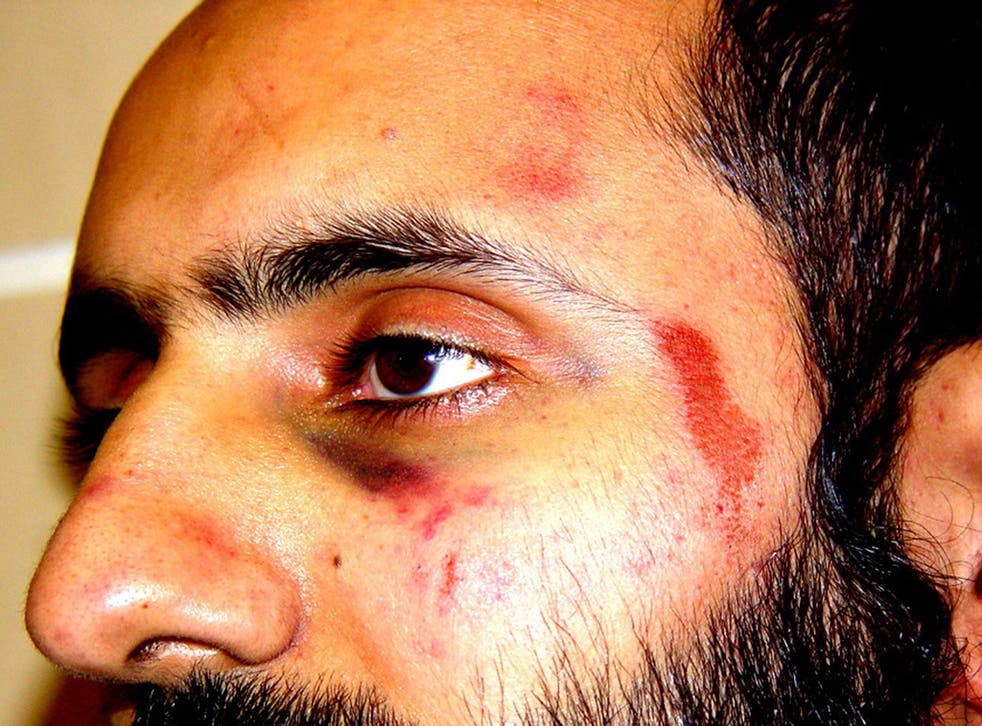 Lawyers for a prisoner who has been detained for more than seven years without trial have made a plea in the High Court for BBC television to be allowed to show the world his "prematurely aged" face.
Babar Ahmad, a 38-year-old British Muslim, is being held under controversial extradition laws while fighting American attempts to remove him to the US where he is accused of terrorist-related offences. He strongly denies any involvement with terrorism.
Yesterday the BBC challenged Justice Secretary Ken Clarke's refusal to allow Mr Ahmad to be interviewed face-to-face for a television broadcast.
Lawyers for Mr Ahmad argued the immediacy of a filmed interview was the only way to communicate the psychological and physical impact of his arrest and detention. After a day-long hearing, two judges reserved judgment and will give their ruling in January.
Mr Ahmad is being held in Long Lartin prison, Worcestershire, waiting for the European Court of Human Rights to rule on whether or not he should be extradited. He stands accused in the US in 2004 of soliciting and raising funds over the internet for terrorism "in Afghanistan, Chechnya and other places".
Register for free to continue reading
Registration is a free and easy way to support our truly independent journalism
By registering, you will also enjoy limited access to Premium articles, exclusive newsletters, commenting, and virtual events with our leading journalists
Already have an account? sign in
Register for free to continue reading
Registration is a free and easy way to support our truly independent journalism
By registering, you will also enjoy limited access to Premium articles, exclusive newsletters, commenting, and virtual events with our leading journalists
Already have an account? sign in