Liam Allan: Met Police apologise to 22-year-old man falsely accused of rape after failing to disclose crucial text messages
'The disclosure problems in this case were caused by a combination of error, lack of challenge, and lack of knowledge', review finds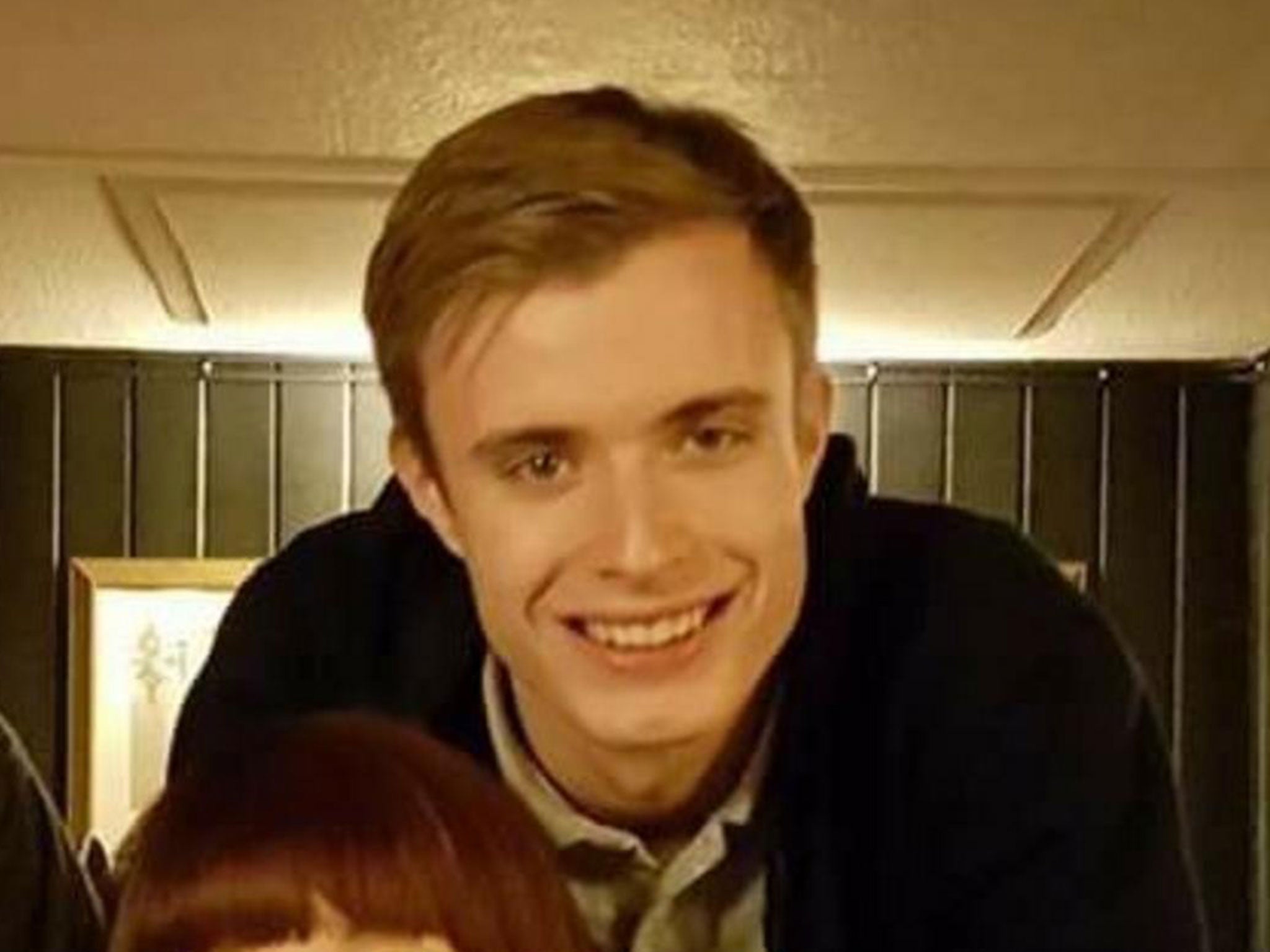 The Metropolitan Police and the Crown Prosecution Service have apologised to Liam Allan after a rape case against him collapsed following the discovery of crucial text message evidence that had not been disclosed to his legal team.
The 22-year-old was cleared after lawyers were handed a mobile phone download containing previously undisclosed text messages which cast doubt on the claim the sex was non-consensual.
Although the CPS had submitted a short text conversation between Mr Allan and the complainant as evidence, they had not provided the whole download from the alleged victim's phone until days before the trial collapsed.
A judge threw out the charges against Mr Allan after his lawyer discovered messages showing the claimant wanted and enjoyed the sex which she later claimed was non-consensual.
The joint-review said: "There is no evidence that the phone download was withheld deliberately by the OIC (officer in the case) or CPS (Crown Prosecution Service) prosecutors.
"The disclosure problems in this case were caused by a combination of error, lack of challenge, and lack of knowledge."
Liam Allan says rape suspects should have anonymity until proven guilty
Commander Richard Smith said he and Claire Lindley, chief crown prosecutor for London South, met with Mr Allan "where he received a personal apology from us both".
He said he was "really pleased to have that opportunity to meet with him face-to-face, allow him to read the report and apologise for the errors that were made".
The officer in the case admitted he was mistaken in his belief he had looked through an entire download of more than 57,000 messages in the alleged victim's phone.
Ms Lindley said: "This is not about resources. This is about a mistake being made by an officer and a lack of check and challenge by the prosecutor involved."
Mr Smith added: "The amount of cases he was investigating at the time, he feels, was a contributing factor to the mistake he made, compounded by the lack of recording and mistakes in the system."
Last week, the CPS announced it was reviewing all live rape and sexual offence cases after a string of defendants facing such allegations had the charges against them dropped when critical evidence emerged at the last minute.
Mr Smith confirmed the Metropolitan Police is reviewing 600 cases of rape and sexual assault.
Thousands more are under review nationally, the CPS said.
Mr Smith said: "We have moved in 120 officers to assist with the review of the 600 cases we have which are post-charge at the moment."
Ms Lindley said: "The 600 cases live in the system presently are still being reviewed. That process has not yet finished."
"During the review some cases have given cause for concern. Some cases are discontinued in the normal course of events."
Although she could not give a figure on how many cases are involved in a national review of all rape cases, she said: "There must be thousands".
Additional reporting by PA