Man charged with common assault following attack involving 'cleaning fluid'
Attack is latest in a series of assaults involving acid and other corrosive substances as Government promises crackdown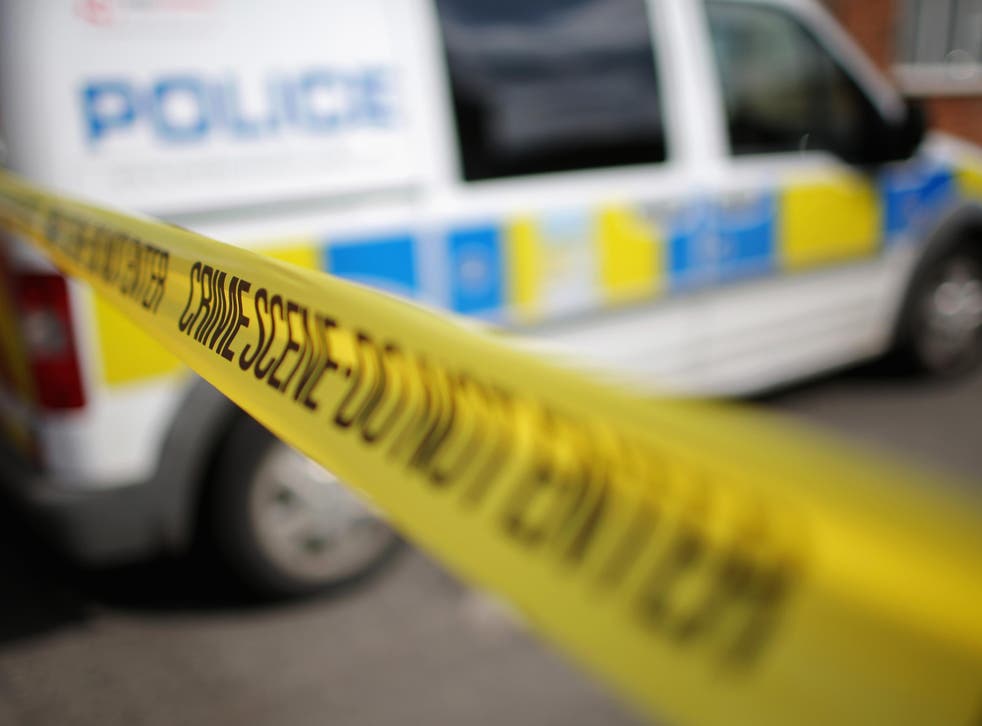 A man has been charged with common assault following an attack involving a liquid believed to be cleaning fluid in the West Midlands.
Max Kelly, aged 23, from Smiths Wood in Solihull, was arrested following an altercation outside a pub in the town.
The attack is the latest in a series of assaults involving liquids, including acid, which are seen as part of a disturbing trend.
The victim's eyes were protected by glasses and he did not suffer any burning sensation.
The number of crimes involving acid and other corrosive substances almost doubled in the West Midlands between 2012 and 2016.
In London, the number of acid attacks rose by 65 per cent last year alone to 431, meaning that an acid attack is carried out in the capital every 20 hours on average.
The Metropolitan Police have said officers are "seeing some links" between gang violence and acid attacks, although they cautioned that data is limited.
Acid attacks: facing a heinous crime

Show all 7
Gang members are said to refer to acid as "torture in a bottle" and are believed to be using it in preference to knives in order to settle scores with rivals as well as to incapacitate people before carrying out robberies.
The Government has proposed classifying acid and other corrosive substances as dangerous weapons in response to the recent spate of attacks, following calls by victims and campaigners.
Home Secretary Amber Rudd promised a Government crackdown on those responsible, suggesting the law could be changed so that perpetrators could receive life in prison.
Possession of acid and other corrosive substances with the intention to harm can already be treated as a possession of an offensive weapon, but this carries a maximum of just four years in prison.