Man arrested at Heathrow Airport on suspicion of terror offence
The 50-year-old man was stopped by counter-terrorism police as he got off a plane from Cairo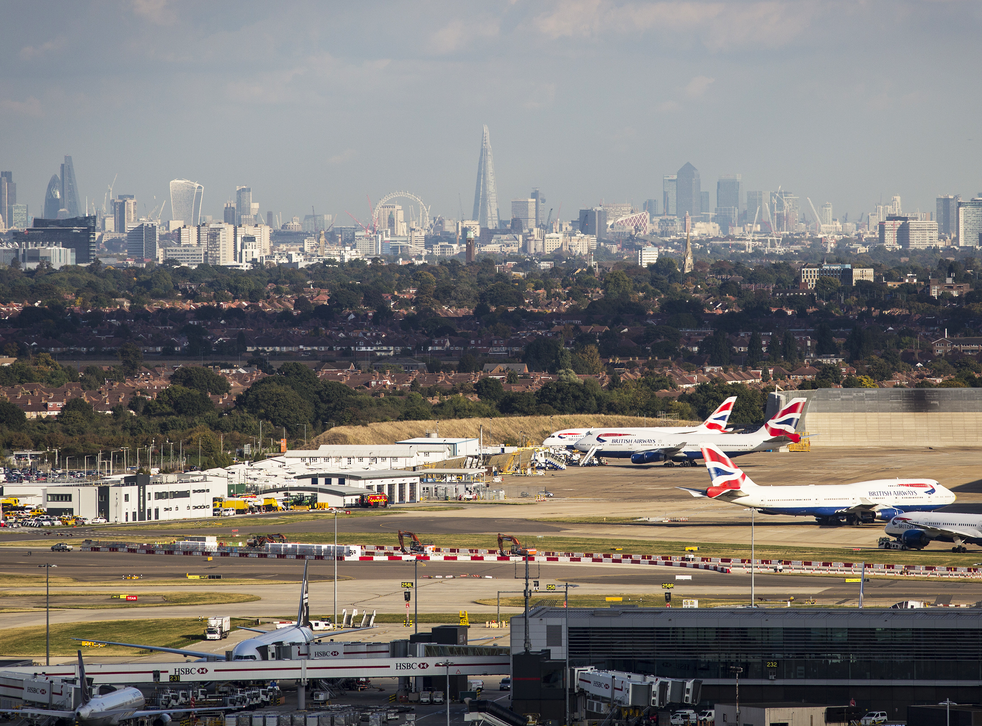 A 50-year-old man is being held at Heathrow Airport in London on suspicion of a terror offence, police have said.
The man was apprehended by counter-terrorism police as he got off a plane from Cairo, said the Metropolitan Police in a statement.
He was arrested on suspicion of "possession of articles containing information of a kind likely to be useful to a person committing or preparing an act of terrorism".
Police are also searching a home in north London in connection to the arrest, which they said was not related to Isis or Syria.
"The arrest was pre-planned and not in response to any immediate danger but as part of an ongoing investigation into allegations of terrorist activities overseas," said the statement.
The man is being held under Section 58 of the Terrorism Act.
Register for free to continue reading
Registration is a free and easy way to support our truly independent journalism
By registering, you will also enjoy limited access to Premium articles, exclusive newsletters, commenting, and virtual events with our leading journalists
Already have an account? sign in
Register for free to continue reading
Registration is a free and easy way to support our truly independent journalism
By registering, you will also enjoy limited access to Premium articles, exclusive newsletters, commenting, and virtual events with our leading journalists
Already have an account? sign in