UK physics student convicted over Isis-inspired London terror plot
Tarik Hassane and Suhaib Majeed were arrested in September 2014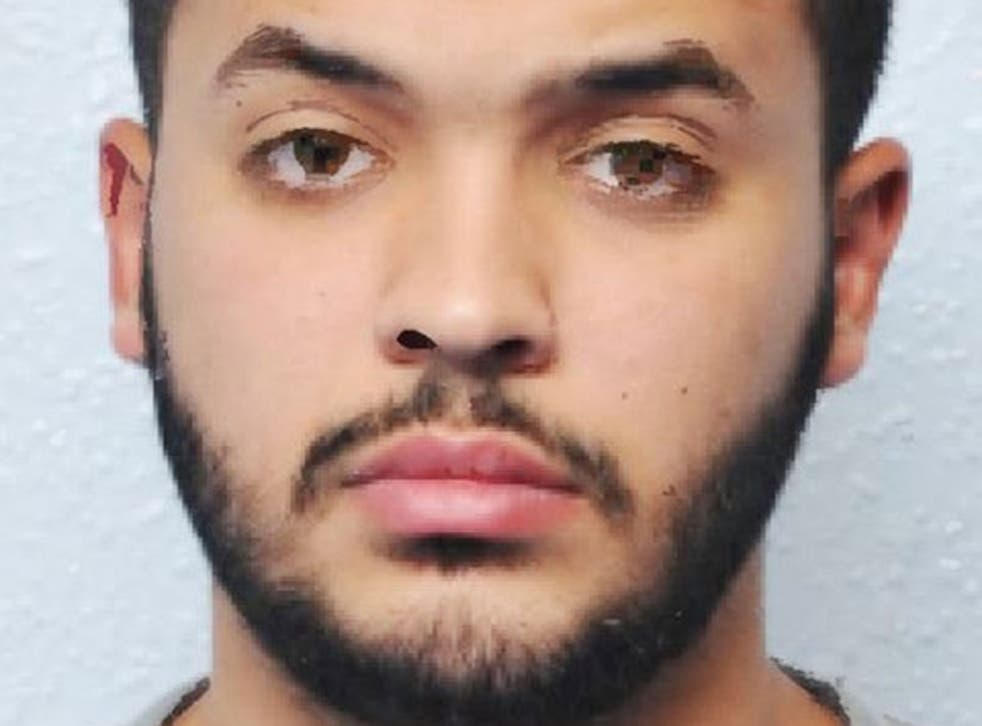 Two British citizens have been convicted for plotting to kill soldiers, police officers and civilians in a series of Isis-inspired moped drive-by shootings in London.
Tarik Hassane, 22, and physics undergraduate Suhaib Majeed, 21, were arrested in September 2014 after they bought a gun.
They planned to shoot their targets from a moped in a series of drive-by shootings.
Hassane, who had returned from studying medicine in Sudan, identified Shepherd's Bush police station and the Parachute Regiment Territorial Barracks in White City as possible targets.
Midway through the trial at the Old Bailey, Hassane admitted conspiracy to murder and preparation of terror attacks.
Majeed, a student at King's College, denied the charges and was convicted on Wednesday.
Two other defendants, Nyall Hamlett, 25, and Nathan Cuffy, 26, were acquitted of terror charges.
Commander Dean Haydon, from Scotland Yard's counter-terrorism command, said, according to the Daily Mail: "This is about acquiring a moped, acquiring a firearm, silencer and ammunition and, in broad daylight, targeting police officers, the military and members of the public and making good their escape.
"That is a real concern to me and certainly a real concern to SO15 Counter-terrorism Command.
"It draw parallels in a way to Paris: the attackers in this case were intent on murder, intent on using a firearm, intent on causing fear, stress, disorder in a particular part of west London, and they weren't prepared to hang around - leaving the public and police concerned about who's really committed the attack."
Register for free to continue reading
Registration is a free and easy way to support our truly independent journalism
By registering, you will also enjoy limited access to Premium articles, exclusive newsletters, commenting, and virtual events with our leading journalists
Already have an account? sign in
Register for free to continue reading
Registration is a free and easy way to support our truly independent journalism
By registering, you will also enjoy limited access to Premium articles, exclusive newsletters, commenting, and virtual events with our leading journalists
Already have an account? sign in