More than 1,000 rapes and sexual assaults reported at London schools in four years
Of the rape allegations, 15 per cent were reported to have taken place in the borough of Croydon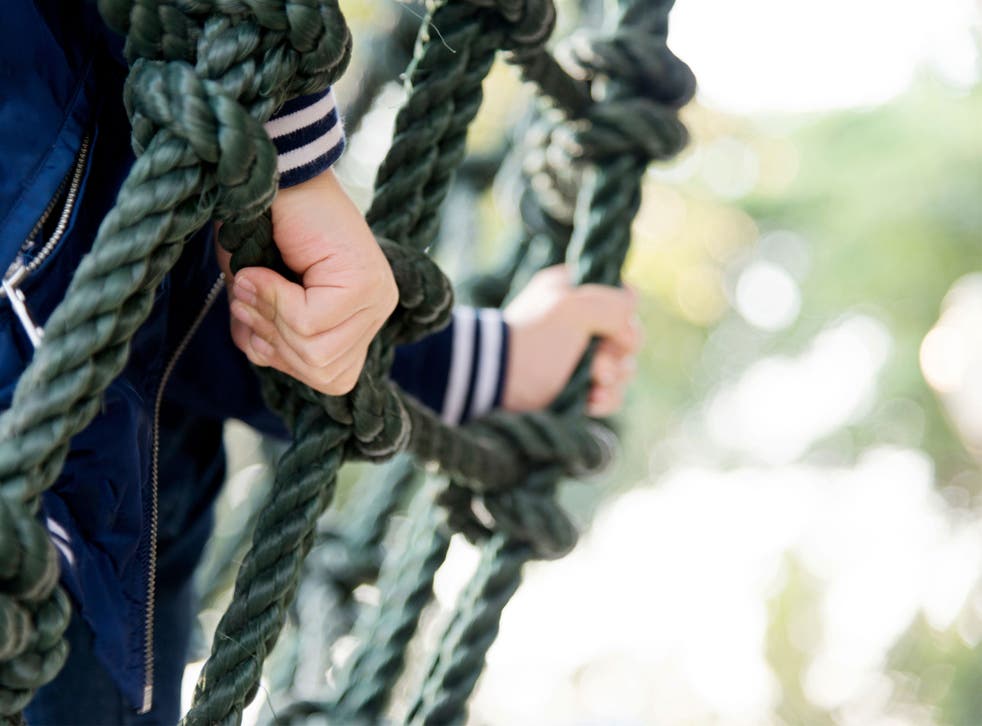 Child protection campaigners have called for greater safeguarding within schools, after it was revealed that more than 1,000 rapes and sexual assaults have been recorded at London schools and nurseries over the past four years.
Figures obtained by the Evening Standard show that 83 rapes alleged to have taken place in schools or nurseries in London were reported to the police, along with 921 other incidents of sexual assault.
A Freedom of Information request found that more than 15 per cent of the rape allegations were reported in Croydon, where 13 rapes were recorded.
Sexual violence in schools
Eight rapes were reported in Haringey and another seven in Lewisham over the four-year period.
The highest number of sexual assaults was recorded in Lewisham, where 50 cases were recorded. Another 46 were reported in Greenwich and 45 in the borough of Newham.
A Metropolitan Police spokesman stressed that although the crimes had taken place in schools, the victims were not necessarily pupils but could be parents, teachers, or other members of staff or trespassers.
It was also noted that any crimes which happen within the school grounds could also be included in the data.
Due to protection issues, police were unable to provide a breakdown of cases by school year or provide any information on the age or gender of the victims, the paper reported.
In response to the figures, an NSPCC spokesman said: "Schools should be safe places where pupils can fulfil their potential, so it's disturbing that so many children have been victims of sexual crimes.
"These figures should be a wake-up call to all schools to review their safeguarding procedures and ensure all pupils feel able to speak out and seek help whenever they need it.
"All children need to be educated about what sexual abuse is and how to get help immediately if they or someone they know has suffered an attack at school.
"The NSPCC is proactively addressing this issue in the capital's schools through its 'Speak out Stay Safe' initiative which is designed to give primary school children the knowledge and understanding they need to stay safe from abuse."
Last year it was reported that police investigated 645 alleged rapes in schools nationwide over a three-year period.
The report revealed a total of 5,500 reported sex crimes in classrooms and playgrounds between 2012 and 2015.Crimes recorded as sexual offences can include incidents such as sexting, non-consensual touching and indecent exposure.
A Department for Education spokesman said: "Incidents of crime in schools are very rare. Any offence, however, must be reported to the police. No young person should feel unsafe or suffer harassment in any circumstance.
"We regularly issue safeguarding guidance to schools and Ofsted checks that schools have robust procedures in place to ensure the safety of children as part of its inspections."
Register for free to continue reading
Registration is a free and easy way to support our truly independent journalism
By registering, you will also enjoy limited access to Premium articles, exclusive newsletters, commenting, and virtual events with our leading journalists
Already have an account? sign in
Register for free to continue reading
Registration is a free and easy way to support our truly independent journalism
By registering, you will also enjoy limited access to Premium articles, exclusive newsletters, commenting, and virtual events with our leading journalists
Already have an account? sign in