London Underground worker jailed for falsely claiming she was raped
Judge tells Ms Yinusa  at the sentencing she had 'let down genuine rape victims'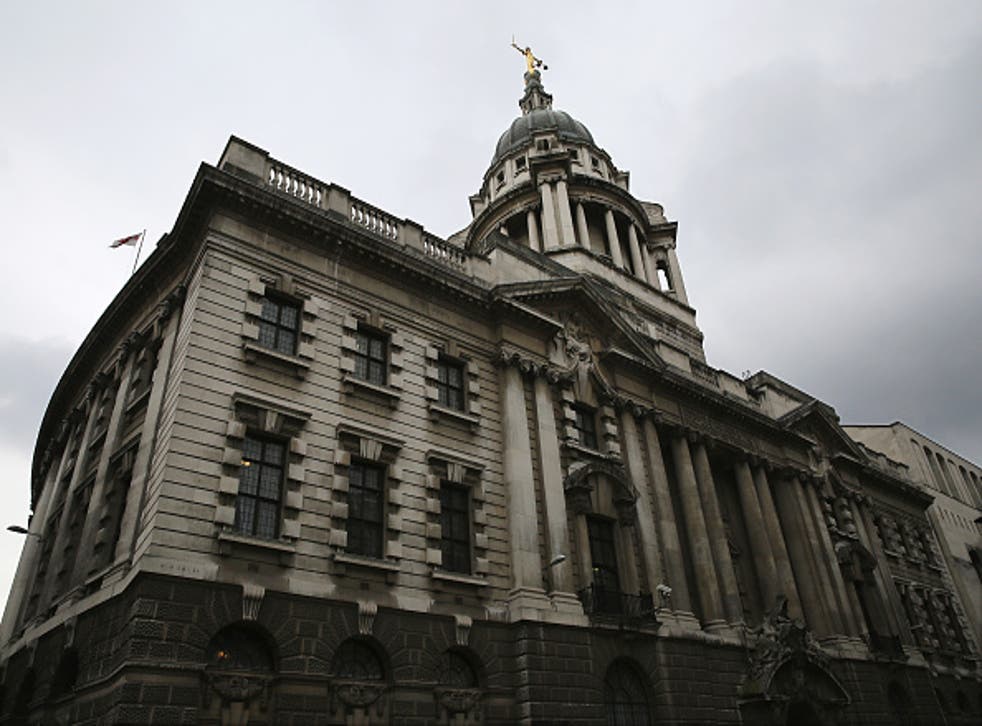 A London Underground worker, who falsely claimed she was raped after a night out, has been jailed for eight months for perverting the course of justice, with the judge adding she had "let down genuine rape victims."
The Old Bailey heard how Comfort Yinusa, 23, called police in the early hours one morning in October 2013, claiming two men had attacked her outside a pub near Liverpool Street in East London.
Ms Yinusa, from Tilbury in Essex, wept in the dock as judge Peter Rook QC told her she must be jailed for wasting more than 100 hours of police time.
He added: "Taking all the circumstances into account, this matter is so serious that only a sentence of immediate prison is appropriate.
"Your actions have led to two innocent men being put through the humiliation of arrest and all the procedures that followed."
The following day after making the allegations, Ms Yinusa refused to be medically examined and also failed to turn up for police interviews.
After telling police detectives she wanted to withdraw her complaint, her lies were eventually exposed when suspicious police detectives analysed mobile phone data and CCTV footage which showed Ms Yinusa joking and laughing with the two men – hours after she alleged the attack had taken place.
The court heard how the two suspects had spent 14 and 16 hours in police custody – in what they have described as a "humiliating" ordeal – as well as six weeks on bail.
One of the men, an accountant, added he felt "shocked, shame and stigma" after being falsely accused by Ms Yinusa, who, the court heard, has had a history of cocaine and alcohol abuse.
He described how he offered Ms Yinusa a lift home after the night out, but that she got angry after he couldn't remember where he parked his car, leaving her waiting for 45 minutes with his friend.
Describing the false allegation as "a monstrous act", Ms Yinusa's barrister, Neville Rudston, said: "The enormity of the consequences should have been clear. The reality is they weren't.
"It was an outburst of anger. She said it and then she was stuck with it – she didn't have the robustness or strength to say: 'No, I take it back' and that's why it turned out as badly as it did."
Register for free to continue reading
Registration is a free and easy way to support our truly independent journalism
By registering, you will also enjoy limited access to Premium articles, exclusive newsletters, commenting, and virtual events with our leading journalists
Already have an account? sign in