Britain's longest-serving jurors reveal they needed counselling after life-changing two-year trial
Trial of Edwin and Lorraine McLaren for fraud lasted a record 320 days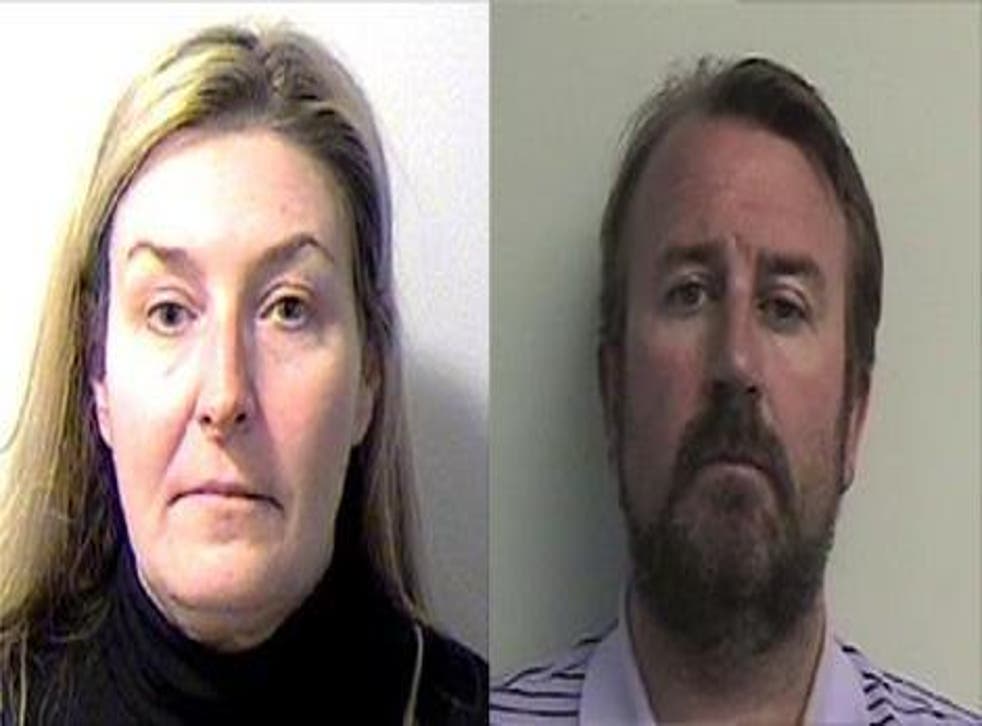 Four of the longest-serving jurors in British history have spoken out about the impact sitting on a 20-month trial has had on their lives.
The group, identified as Julie, Anne-Marie, Paul and Emma, said they struggled to go back to normality after deliberating on the trial of Edwin McLaren and his wife Lorraine for property fraud.
The trial, which began in September 2015 at the High Court in Glasgow, finally ended in May after nearly two years. Edwin McLaren was found guilty and handed an 11-year prison sentence.
Speaking to the BBC, 37-year-old Julie said the trial had a significant impact on her life and she struggled to return to her work at a travel agency when it finished.
"I went back and did two days' training and then I went two days into the shop. I've never been back since," she said.
"I've not given it up yet. I am going through the doctor and trying to get back into it," she continued, adding she was still struggling several months on.
"I'm really struggling with communication now. There should be more psychological support made available for jurors who sit through long trials."
Anne-Marie said she found it difficult to return to her job as a civil servant.
"It was a totally different way of life for 20 months, and then the day it finished you are back to what is supposed to be normal and it is difficult to adjust."
UK news in pictures

Show all 50
The Jury Central Summoning Bureau selects names at random from the electoral register to do jury service, which normally lasts 10 working days but can be longer.
People aged 18 to 75 can be called to sit on a jury, as the age limit was raised from 70 last year.
During jury service, a juror may sit on more than one trial.
Jurors who find a trial distressing can speak to court staff for advice and are urged to contact the Samaritans if necessary.
Register for free to continue reading
Registration is a free and easy way to support our truly independent journalism
By registering, you will also enjoy limited access to Premium articles, exclusive newsletters, commenting, and virtual events with our leading journalists
Already have an account? sign in
Register for free to continue reading
Registration is a free and easy way to support our truly independent journalism
By registering, you will also enjoy limited access to Premium articles, exclusive newsletters, commenting, and virtual events with our leading journalists
Already have an account? sign in