Man jailed for infecting unsuspecting women with HIV
Simon James did not inform his victims that he was HIV-positive before having sex with them on a number of occasions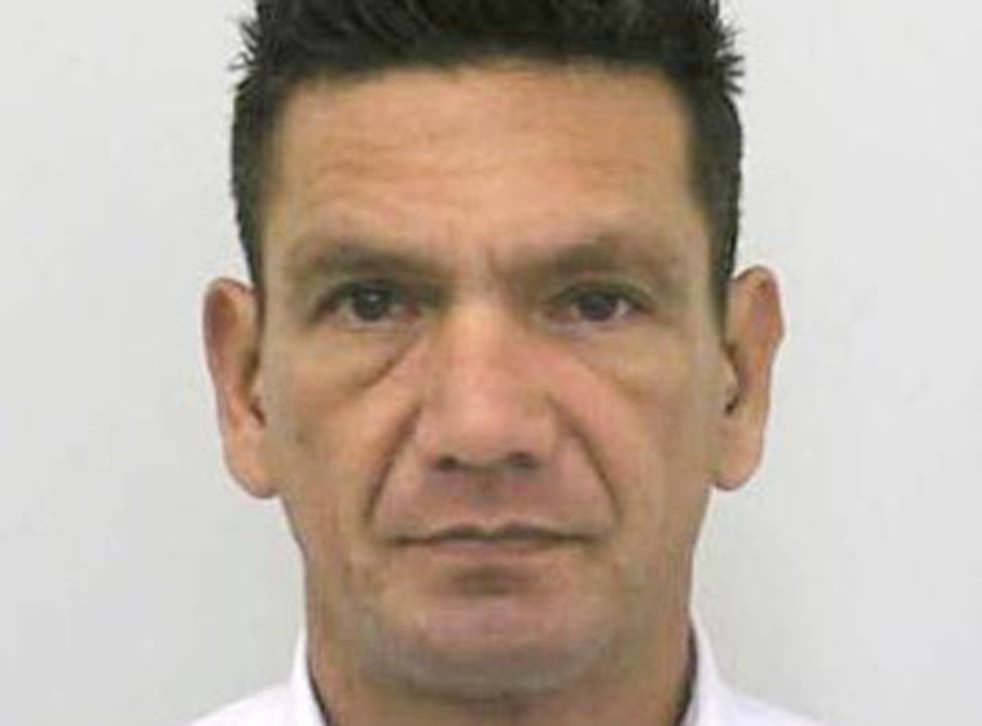 A personal fitness trainer who infected two unsuspecting women with HIV has been jailed for five years.
Simon James, 46, did not inform his victims that he was HIV-positive before having sex with them on a number of occasions.
He later admitted he had the virus but insisted the medication he was taking eradicated any risk of the women contracting it.
Bristol Crown Court heard James, of Bradley Stoke, Bristol, refused to wear condoms as he claimed he was allergic to them, they were uncomfortable and did not fit him.
James, who was diagnosed with HIV in 1995, was not taking medication or attending hospital appointments during the time he had unprotected sex with the women, between 2007 and 2013.
He denied two counts of grievous bodily harm by recklessly transmitting the virus but was convicted by a jury following a five-day trial in October.
His conviction is the first of its kind for Avon and Somerset Police and only the third time a jury has reached a guilty verdict for this offence in UK legal history.
Press Association
Register for free to continue reading
Registration is a free and easy way to support our truly independent journalism
By registering, you will also enjoy limited access to Premium articles, exclusive newsletters, commenting, and virtual events with our leading journalists
Already have an account? sign in