'Limp and useless': Man weeps as he claims he killed his wife because she taunted him over erectile dysfunction during DIY row
'I killed the woman I love. A horrible thing to do,' says man who battered wife 30 times with crowbar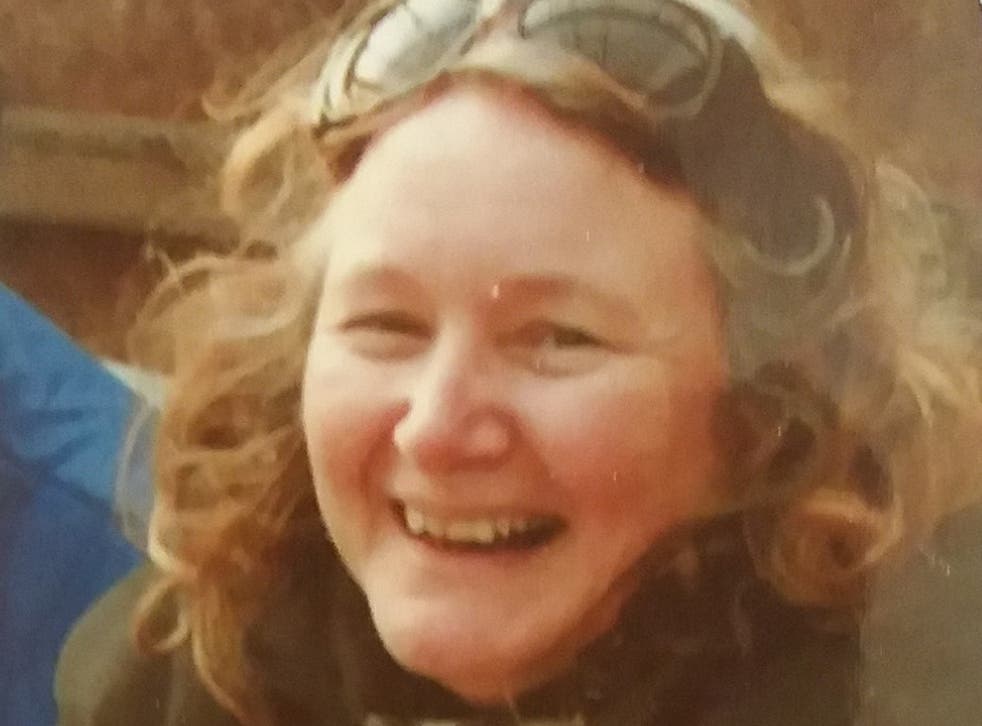 A man has confessed to killing his wife after she called him "limp and useless" while she taunted him about his erectile dysfunction.
David Pomphret admitted to arguing with his wife Ann Marie while the pair were picking up tools to fix the shower in their home.
As the row escalated, Pomphret bludgeoned his wife, striking her 30 times over the head with a crowbar.
The couple were in stables near their home at the time.
Pomphret, a former civil servant, has admitted to manslaughter but denies murder on the grounds of a temporary loss of control.
UK news in pictures

Show all 50
The 51-year-old claims he was abused by his wife who was suffering from cancer, depression and had been diagnosed with an autistic personality disorder.
The couple were married for 22 years and had one daughter Megan, who is now 18.
"You accept, on the second of November last year, you battered your wife to death," Richard Pratt QC, defending, said. "How do you feel?"
Appearing tearful, Pomphret told told Liverpool Crown Court.: "Er, terrible. I killed the woman I love. A horrible thing to do."
He said the couple argued over their daughter during the row on 2 November 2018.
"She called Meg a fat slag. Didn't like the clothes she was wearing. Too short, too revealing," he added. "That I was a crap parent, encouraging Meg to go out on Saturday night, the only reason Meg was going out was for sex.
"She ranted at me for being a bad parent, calling me f****** useless. Called me limp and useless. Bit embarrassing – we have been having, I have been having, erectile dysfunction. I was not performing very well.
"Marie was at this point raging, absolutely raging, finger pointing, screaming. She then slapped me across the face."
Pomphret claims he lost control and cannot remember killing his wife.
Support free-thinking journalism and attend Independent events
"I remember reaching out, grabbing her hood and ... I don't remember," he told the court.
The next thing he remembers is standing over his wife's body, he added.
"I was standing at the side of her body. There was blood on my hands and the crowbar. She was on the floor," he said. "I had just killed my wife. I was just...horrified."
Pomphret admitted to trying to cover up the killing by burning his clothes, which were covered in blood and throwing the crowbar into a pond.
The trial continues.
Additional reporting by agencies
Register for free to continue reading
Registration is a free and easy way to support our truly independent journalism
By registering, you will also enjoy limited access to Premium articles, exclusive newsletters, commenting, and virtual events with our leading journalists
Already have an account? sign in