Man collapses outside EU referendum polling station in Huddersfield after stabbing
The polling station was closed for half an hour after the man collapsed in the street with serious injuries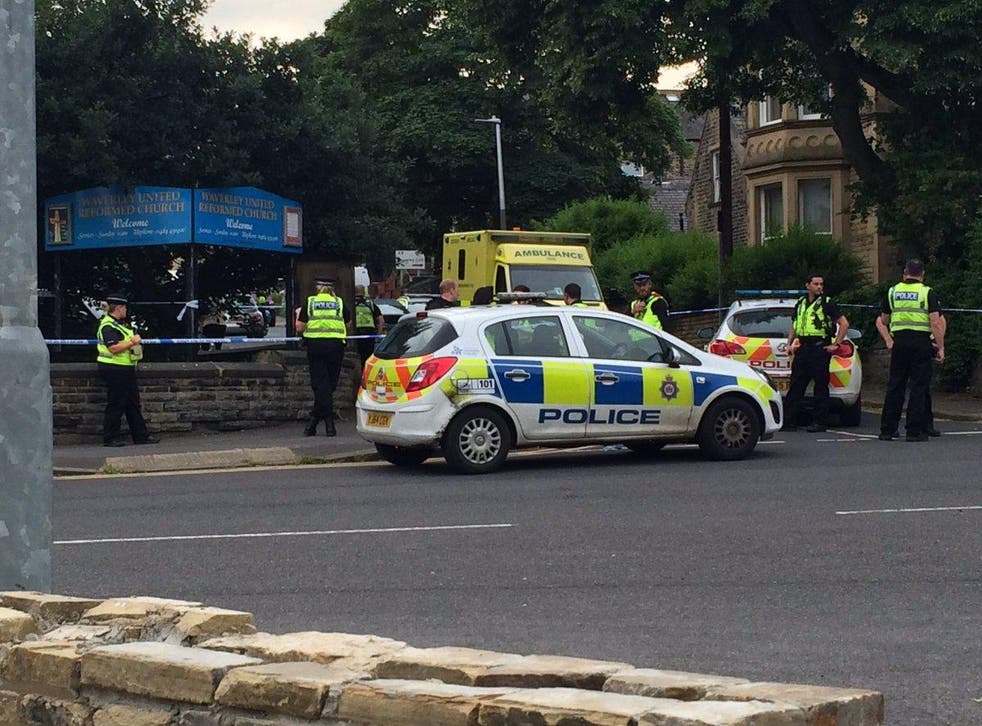 A man collapsed outside a polling station in north west Huddersfield after being stabbed, police have said.
The polling station at Waverley United Reform Church closed for half an hour as police attended to the scene, where they found a man with serious but not life threatening injuries.
A 19-year-old man has been arrested in connection with the incident, which is not thought to be linked to the EU referendum.
The stabbing is believed to have taken place in a nearby park, from where the victim walked to the area around the polling station and collapsed outside.
Police have asked anyone with information on the incident to contact 101 and quote log 1338 of 23 June.
Britain has been voting today in a historic referendum on whether the country should remain a member of the European Union or leave.
Seven areas that could swing EU referendum
Turnout in Northern Ireland could be as high as 70 per cent, according to the BBC, while Mark MacKinnon of the Globe and Mail has reported a turnout of nearly 80 per cent in Dorset and Leicestershire – both regarded as pro-Leave regions.
Register for free to continue reading
Registration is a free and easy way to support our truly independent journalism
By registering, you will also enjoy limited access to Premium articles, exclusive newsletters, commenting, and virtual events with our leading journalists
Already have an account? sign in