Man who left victim with severe brain damage with just one punch jailed for over three years
The victim lost his sense of smell and ability to taste as a result of his injuries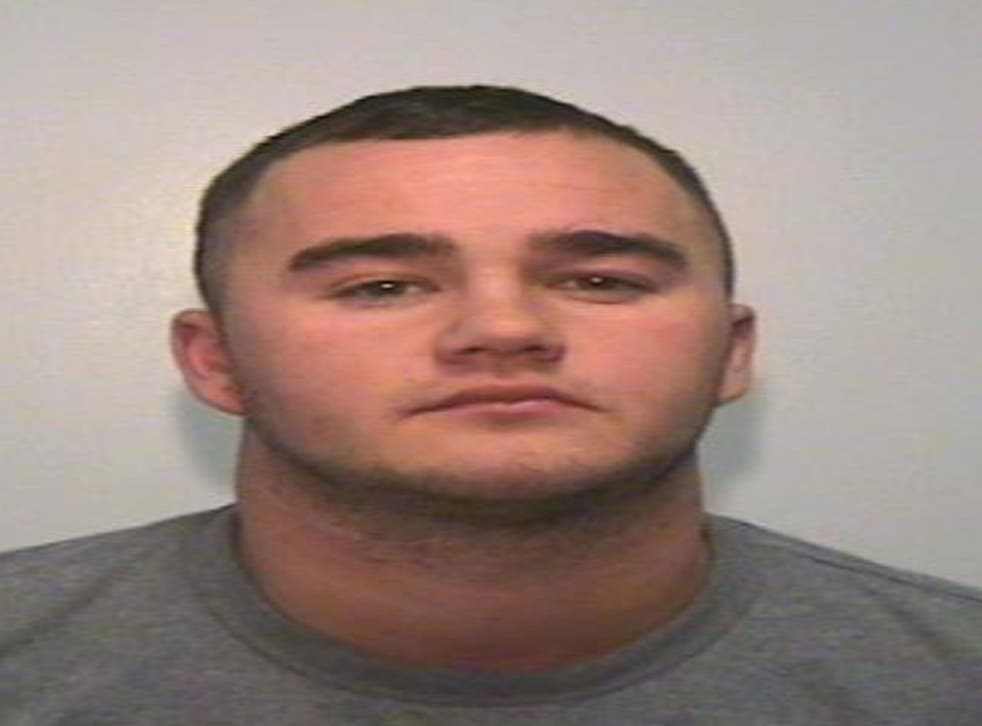 A man who left another man with severe brain damage after punching him once in the head outside a nightclub has been jailed for over three years.
James Brian Pendlebury was found guilty of grievous bodily harm following a trial at Liverpool Crown Court and sentenced to 43 months in prison.
The 25-year-old, of Atherton, in Greater Manchester, assaulted a 24-year-old man after leaving the Vogue Nightclub in Leigh at 5am.
The court heard Pendlebury and a group of people, including his girlfriend, and the victim left the club and crossed over the road to a nearby taxi rank.
The victim and Pendlebury's girlfriend became embroiled in an argument near the taxi rank. Pendlebury noticed the altercation and responded by 'blindsiding' the victim by punching him in the side of the head, knocking him out instantly.
He then fell to the floor and hit his head on the pavement, fracturing his skull. Pendlebury and the group he was with then jumped in a taxi and left him unconscious on the pavement.
The victim lost his sense of smell and ability to taste as a result of the severe brain injuries he sustained during the attack.
Detective Constable Stuart Woodhead said: "It is very lucky that the victim did not die as a result of his injuries, a tragic outcome which unfortunately happens all too often in these types of cases.
"But that is not to detract from the suffering of the victim, who has experienced life-changing injuries as a result of the fractured skull.
"He can no longer smell or taste, he suffers from lateral vertigo, meaning he finds balancing difficult, and he may never work again as a result of his injuries.
"For such a young man, to be told you can no longer follow your dreams or provide for yourself must be crushing.
"There is no doubt who the aggressor is, the fault undoubtedly lies with Pendlebury, but this incident has effectively ruined two lives and for what? A drunken disagreement after a night out."
"Both these men's lives could be so different now had Pendlebury not resorted to violence without first thinking about his actions."
Register for free to continue reading
Registration is a free and easy way to support our truly independent journalism
By registering, you will also enjoy limited access to Premium articles, exclusive newsletters, commenting, and virtual events with our leading journalists
Already have an account? sign in
Register for free to continue reading
Registration is a free and easy way to support our truly independent journalism
By registering, you will also enjoy limited access to Premium articles, exclusive newsletters, commenting, and virtual events with our leading journalists
Already have an account? sign in