Marcus Bent: Former Premier League striker given 12-month suspended jail sentence after admitting cocaine possession and affray
Marcus Bent raised a meat cleaver towards an officer - prompting his colleague to deploy his taser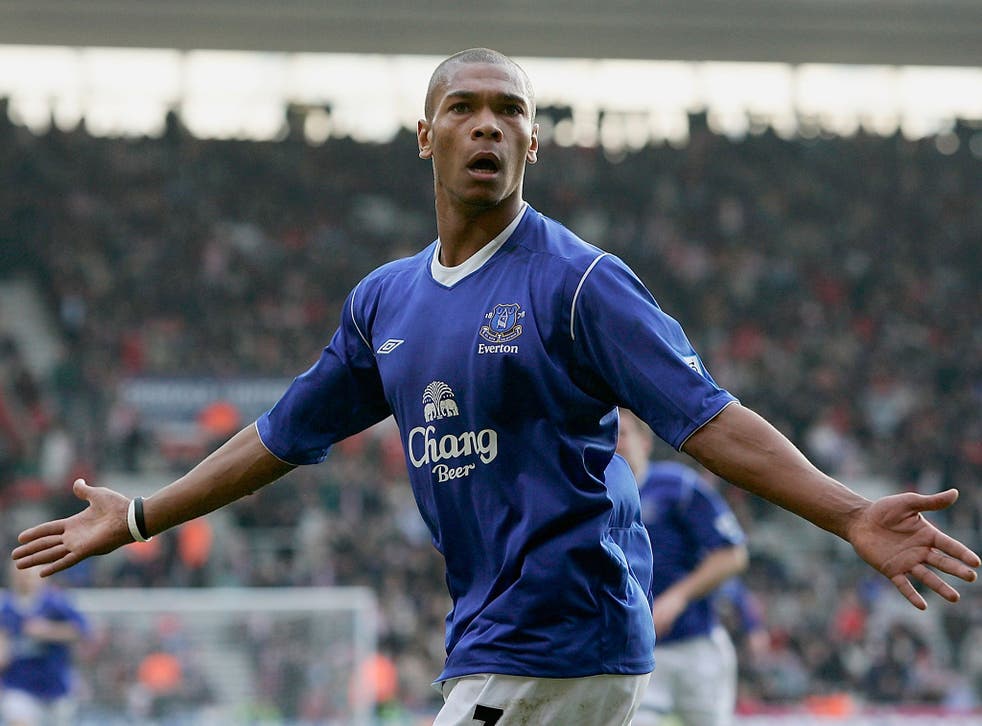 Ex-Premier League footballer Marcus Bent has been given a 12-month jail sentence, suspended for two years, after admitting to attacking police officers with a meat cleaver while high on cocaine.
He was sentenced to 9 months in prison for affray and 3 months for possession of cocaine.
Bent must carry out 200 hours of community service and will be on curfew for two months. If he breaches his curfew, re-offends or misses his community service, he will be sent immediately to jail, the judge said.
Bent, 37, was on trial after rushing with a meat cleaver towards police responding to a break-in at his home in Claremont Lane, Esher.
He had called police, believing there was an intruder in his home.
Members of the jury at Guildford Crown Court heard how Bent rushed out of his flat with a meat cleaver and a kitchen knife, raising the meat cleaver towards an officer - prompting his colleague to deploy his taser.
The policeman told the judge he feared he was going to be "chopped".
Prosecutor Lee Harris told the court: "The defendant rushed out of the flat. He was holding a knife in one hand and a meat cleaver in the other hand.
"One of the officers describes the knife as a 15-inch chef's knife, in his right hand. He says he had a large meat cleaver in his left hand.
"He raised it towards another officer's head and neck area. He believed he was going to chop the other officer with the cleaver.
"The officer deployed his Taser and the defendant fell to the floor as a consequence.
"It's the Crown's case he rushed from his flat holding two weapons, targeting those weapons towards the attending police officers and had to be Tasered as a consequence."
Register for free to continue reading
Registration is a free and easy way to support our truly independent journalism
By registering, you will also enjoy limited access to Premium articles, exclusive newsletters, commenting, and virtual events with our leading journalists
Already have an account? sign in