Mark Duggan family granted appeal over High Court ruling he was 'lawfully killed' by police
Duggan's death sparked nationwide riots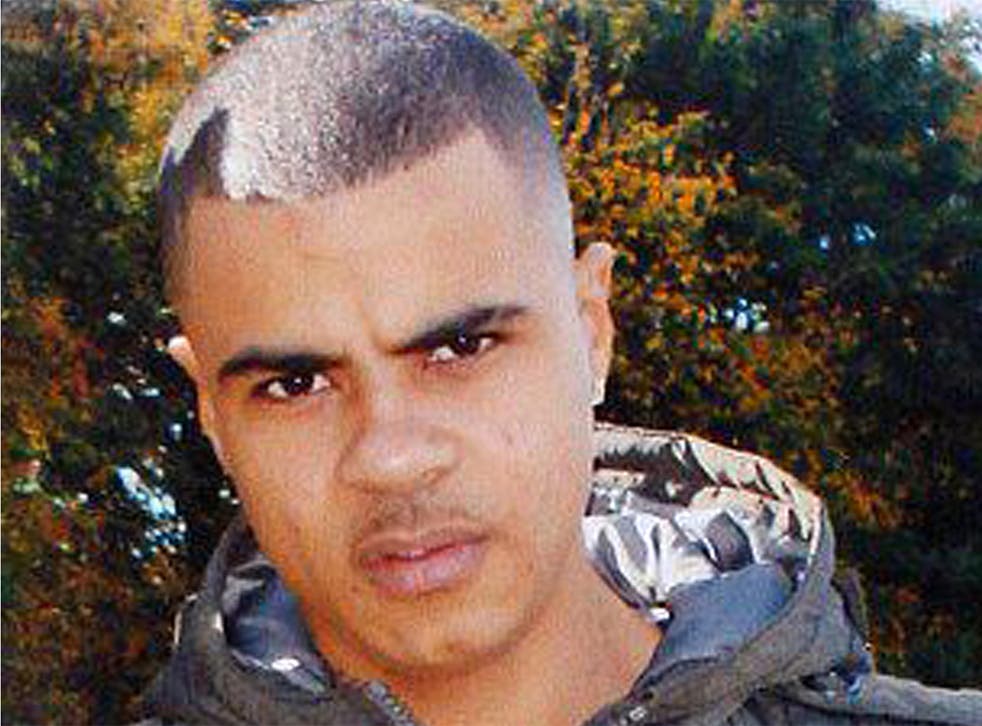 The family of Mark Duggan has been granted permission to go to the Court of Appeal over a ruling that he was "lawfully killed" by a police marksman.
An inquest jury gave a majority verdict in favour of the police last January, and Mr Duggan's family want to challenge the High Court ruling that they were entitled to do so.
Mr Duggan's killing by a police marksman in Tottenham sparked nationwide riots in August 2011.
At an appeal hearing on Tuesday, Lord Justice Sales cautioned the family against thinking his decision meant their appeal must succeed.
But he said their case was "arguable" and added: "I am granting permission on the basis that there is a real prospect of success on appeal."
The judge said: "I also consider a further compelling reason for the grant of permission is that the shooting dead of a suspect by police is always a matter for careful scrutiny."
Register for free to continue reading
Registration is a free and easy way to support our truly independent journalism
By registering, you will also enjoy limited access to Premium articles, exclusive newsletters, commenting, and virtual events with our leading journalists
Already have an account? sign in
Register for free to continue reading
Registration is a free and easy way to support our truly independent journalism
By registering, you will also enjoy limited access to Premium articles, exclusive newsletters, commenting, and virtual events with our leading journalists
Already have an account? sign in