Michael Gove urged to suspend use of 'joint enterprise' laws amid claims they are used predominantly against black people
JENGbA, a grass-roots campaign, believes the doctrine is inherently flawed and leads to overly harsh sentencing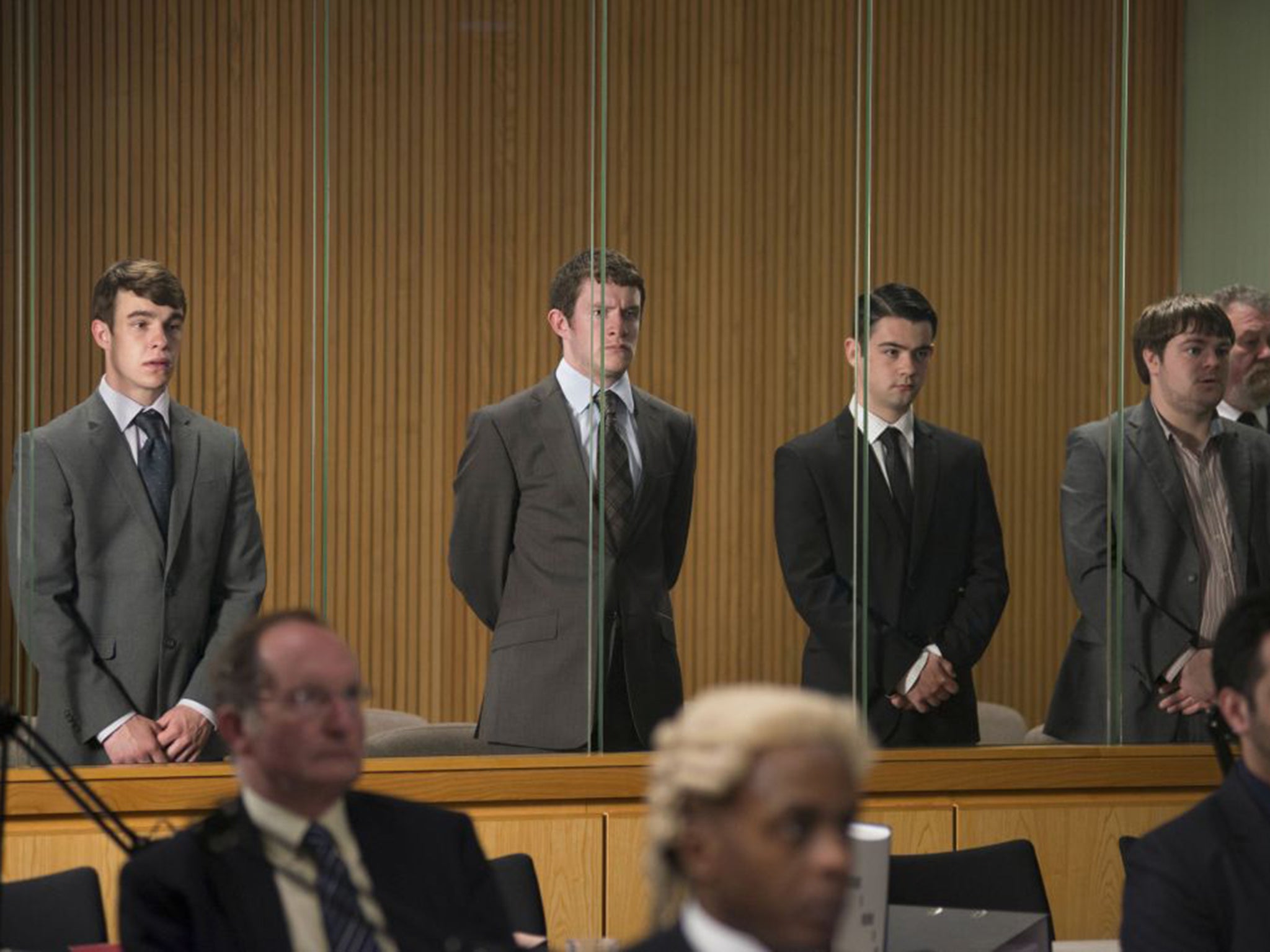 A group representing the families of more than 600 prisoners jailed under joint enterprise laws – which means a jury can convict by association – will call on the new Lord Chancellor, Michael Gove, to halt the controversial prosecutions.
In a letter to be sent on 13 July, campaign group JENGbA (Joint Enterprise Not Guilty by Association) urges Mr Gove to "place an immediate moratorium on the Crown's use of joint enterprise, until reform or preferably abolition occurs".
Under joint enterprise laws a person on the fringes of a group in which somebody commits murder could receive the same mandatory life sentence as the perpetrator.
JENGbA, a grass-roots campaign, believes the doctrine is inherently flawed and leads to overly harsh sentencing. It also believes that it disproportionately affects the black community – about 80 per cent of the prisoners represented by JENGbA are black.
At the end of last year, the House of Commons justice select committee called for an "urgent review" of the doctrine that allows juries to find defendants guilty of a killing even if they did not deliver the fatal blow. The committee has also called on the Law Commission to look at the possibility of charging secondary participants with a lesser offence.
Just before the general election, Mr Gove's predecessor, Chris Grayling, said reform was a matter for the new government.
JENGbA is worried that the momentum for reform has stalled as a result of the change in government. "We're not going to go away," said Gloria Morrison, a founding member of the largely female group. "This isn't a political issue. It's not about left or right. It's a justice issue."
The group's next move is to raise the money to fund an intervention in a critical test case to be heard by the Supreme Court in late October – the first time that the court has looked at this contentious area of the law. The case has been brought by Ameen Hassan Jogee, who is appealing against his 2012 conviction under the joint enterprise law for the murder of a former police officer.
JENGbA has managed to persuade the justice committee to look at the issue of joint enterprise, not once but twice (2011 and 2014). Jimmy McGovern made the BBC drama Common, which was broadcast last year, after one of the group's members wrote to the author.
"She put the wrong postcode on the letter," Ms Morrison says. "Jimmy felt bad because he had not responded, and rather than just writing back and saying, 'Sorry, no …', he went round for a cuppa."
After making Common, McGovern became a JENGbA patron alongside the former chief executive of the Commission for Racial Equality, Lord Ouseley.
According to statistics obtained by the Bureau of Investigative Journalism under Freedom of Information laws, 1,853 people were prosecuted for murders involving four or more defendants between 2005 and 2013, which almost certainly relied upon joint enterprise. FOI requests also revealed that 4,590 people were prosecuted for murders involving two or more people.
In 2013 more than one in five Court of Appeal rulings (22 per cent) related to joint enterprise cases. That is, according to Dr Matthew Dyson of Cambridge University, a "terrifying statistic and evidence of the constant appeals against this doctrine".
Delivering the justice committee report at the end of last year, the then committee chairman, Sir Alan Beith, said there was "a real danger" that the doctrine was being used to deliver a "social message" about the perils of gang crime, rather than convicting people proportionately. Witnesses likened joint enterprise to a "dragnet", effectively "hoovering up" young black people who had "peripheral, minor or in some cases even non-existent involvement in serious criminal acts".
Lucy Hastings, director of the independent charity Victim Support, told The Independent on Sunday that "a limited and careful review of joint enterprise would be welcomed by crime victims, as long as their interests remain the priority".
She said: "It is for those crime victims that justice is sought, and any review of this power should not make it more difficult to bring criminals, including murderers, to justice."
When someone "assists, encourages or in any other way contributes to a crime", they should still be held responsible for their actions, she added.
A Ministry of Justice spokesman said the recommendations "are now being considered by the new Government. It will respond formally in due course".