Missing mum Rebecca Minnock says she felt 'trapped' by judge's custody decision before running away with son Ethan
Ms Minnock says she lost 'all faith in the system' after ruling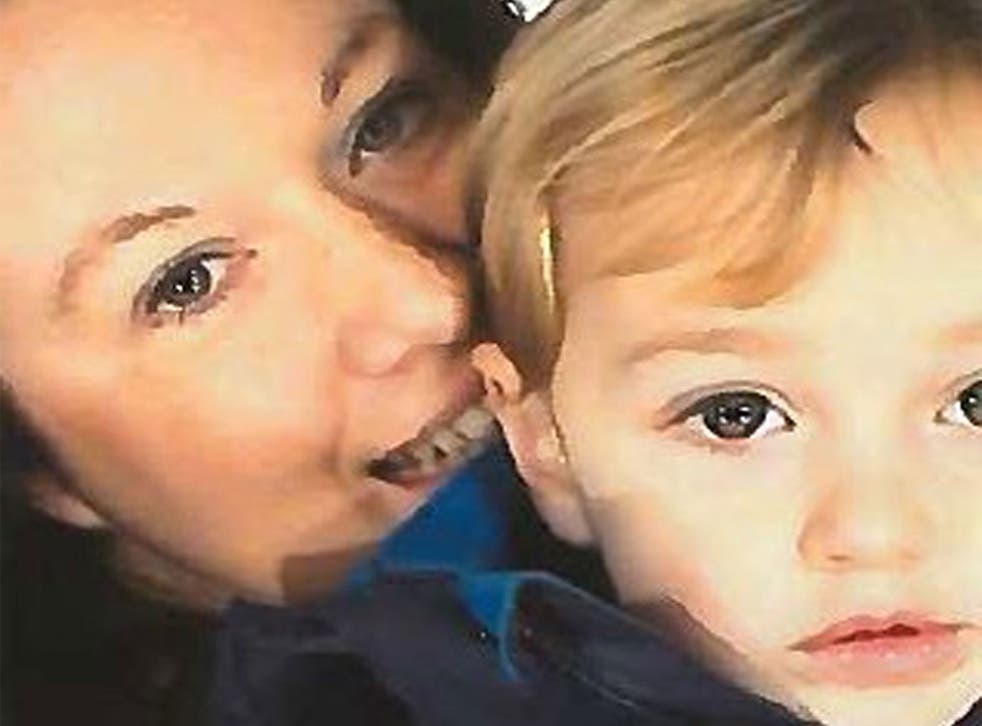 The mother at the centre of a custody battle over her three-year-old son has broken her silence to explain why she has gone on the run with him.
Rebecca Minnock, 35, fled her home in Highbridge, Somerset, with son Ethan two weeks ago following a court order that he should live with father Roger Williams.
Now she has spoken out for the first time claiming she felt trapped following the judge's ruling.
In a telephone interview, she told The Sun newspaper: "I just lost all trust and faith in the system completely.
"I just couldn't bear to leave my son. I just felt trapped. I know I'm going to be in a huge, huge amount of trouble."
Her comments come after three members of her family were arrested in connection with her disappearance.
Miss Minnock's mother Louise Minnonk, brother Marvin Shaw and sister Limmie Shaw were all arrested and brought before Bristol Crown Court to give evidence to Judge Stephen Wildblood QC about Miss Minnock's whereabouts.
All three were released after swearing they did not have any information which would lead police to Miss Minnock or her son.
Andrew Butt, Mrs Minnock's ex-partner, was also arrested on the judge's orders on Wednesday and will appear before Bristol Crown Court on Thursday to answer questions about the disappearance.
Miss Minnock was last seen at Musgrove Park Hospital on 26 May and was due to attend a family court hearing in Bristol at 9am the following morning.
She did not attend the hearing and vanished with Ethan but later contacted her brother, Mr Shaw, from a withheld number stating they were "safe and well".
Mr Shaw said he has received three short phone calls from his sister since her disappearance.
Ethan, who was born on 25 January 2012, has lived with his mother since his parents separated in February 2013.
However, Mr Williams applied for contact with his son in March 2013.
And at the Bristol hearing, a district judge found Ethan had been exposed to "emotional harm" by his mother and should live with his father, with Miss Minnock allowed only supervised contact.
Register for free to continue reading
Registration is a free and easy way to support our truly independent journalism
By registering, you will also enjoy limited access to Premium articles, exclusive newsletters, commenting, and virtual events with our leading journalists
Already have an account? sign in
Register for free to continue reading
Registration is a free and easy way to support our truly independent journalism
By registering, you will also enjoy limited access to Premium articles, exclusive newsletters, commenting, and virtual events with our leading journalists
Already have an account? sign in