Motorist avoids driving ban despite racking up 42 points on his licence in three months
Alex McFarlane argued that he would lose his job if he was banned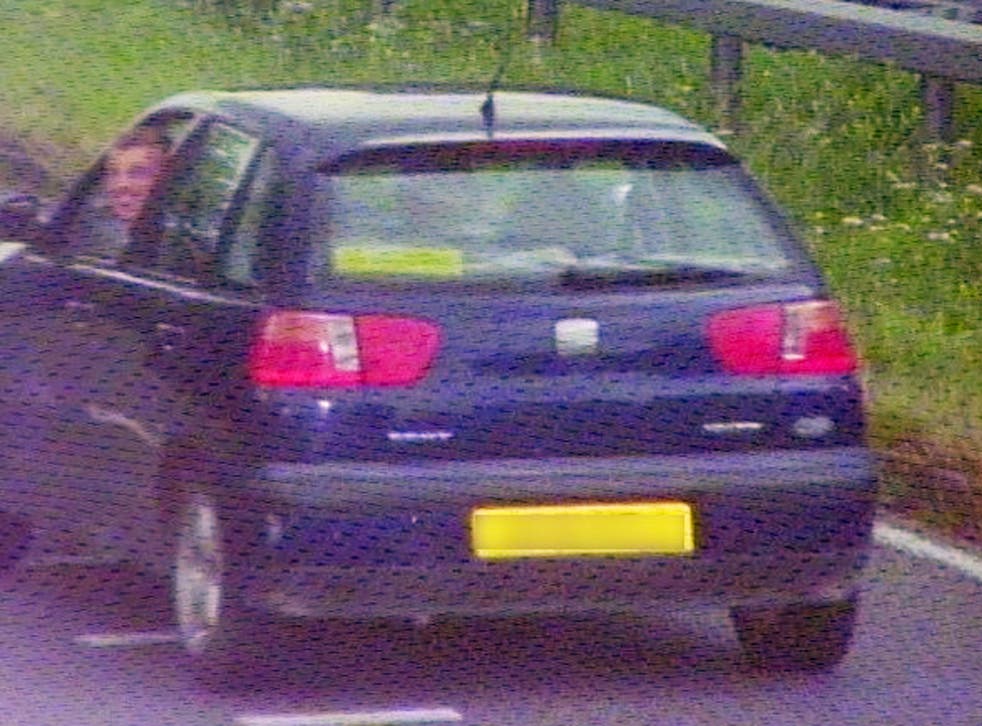 A motorist has racked up 42 points on his licence after being caught breaking the law seven times in three months but has been allowed to stay on the road.
Alex McFarlane triggered safety cameras seven times between June and August last year but each time failed to respond to penalty notices sent by police.
The offences included reaching speeds up to 109mph. On one occasion a passenger leaned out of the window and laughed and waved at the camera as McFarlane passed at 82mph.
The 50-year-old construction site manager from Basildon initially pleaded not guilty to all offences but changed his plea to guilty at Southend Magistrates' Court on Monday, Essex Police said.
Magistrates awarded six points for each offence but allowed him to keep his licence after he argued that he would lose his job and be unable to pay debts if he was banned.
He was warned he would face an immediate ban if he committed any further offences.
Adam Pipe, Essex Police's casualty reduction manager, said: "The magistrates made it quite clear that if Mr McFarlane is found speeding again he will automatically lose his licence and he could be given a long disqualification.
"We would ask members of the public to let us know if they have concerns about his driving.
"Safety cameras are a vital tool in reducing fatal and serious road collisions and making our roads safer for all users.
"We are determined to bring offenders to justice and we can use camera and other technology and good old fashioned policing to find people who try to flout the law."
The speeding offences were: 109mph and 82mph in a 50mph limit area at Royal Artillery Way, Southend; 69mph and 59mph in a 50 mph zone on the A127 at Rayleigh; 55mph in a 40mph limit area on the A127 at Laindon and 32mph in a 20mph limit at Marine Parade, Westcliff. The seventh offence was driving through a red traffic signal on the A127 at Southend.
The court heard that since the incidents McFarlane had received treatment for a nervous breakdown which had resulted in a spending spree and heavy debts.
He was also ordered to pay fines and legal costs totalling £1,070.
Press Association
Register for free to continue reading
Registration is a free and easy way to support our truly independent journalism
By registering, you will also enjoy limited access to Premium articles, exclusive newsletters, commenting, and virtual events with our leading journalists
Already have an account? sign in