Murderer's rape confession means the wrong man has been behind bars for twelve years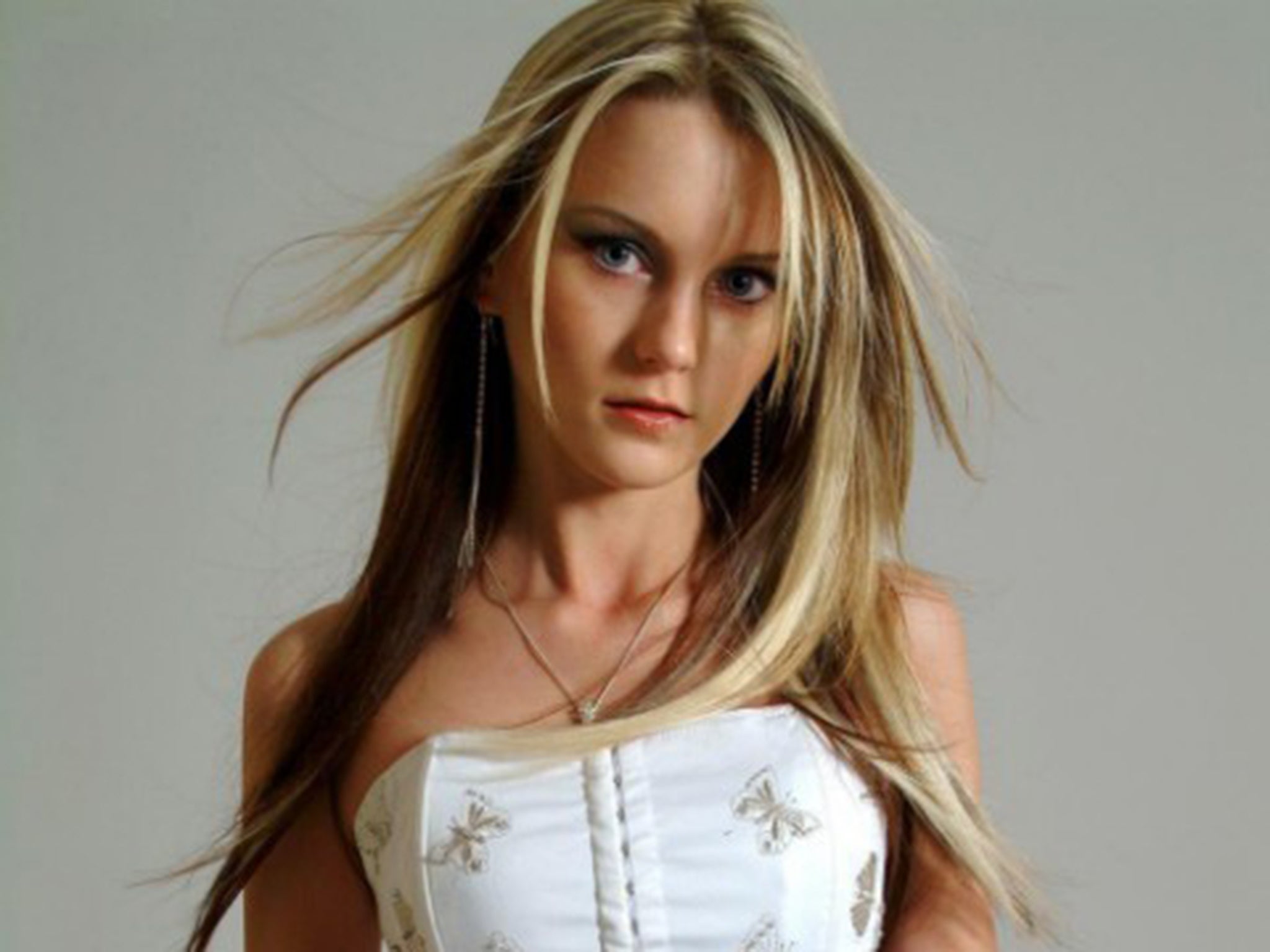 The murderer of a young model has confessed to the brutal rape of another woman – meaning that the wrong man has been jailed for the attack over the last 12 years.
Mark Dixie raped and murdered 18-year-old Sally Anne Bowman in London in 2005 and is currently serving a sentence for the attack in HMP Frankland, County Durham. In the horrific attack, the teenager was found to have been stabbed, bitten and then raped.
Police had suspected Dixie of involvement in three other sexual offences which took place in Spain, when he was living in the Costa Del Sol.
Last week he admitted in prison that he is responsible for the rape which took place in a seaside resort in 2003. It is reported that DNA analysis carried out in light of the confession "proves beyond doubt that Dixie carried out the attack."
The revelation suggests that the wrong man has been serving a prison sentence after being wrongfully found guilty of the attack.
Romano van der Dussen is currently behind bars as he serves a 15 year prison sentence for the rape in the Costa Del Sol.
In a statement, PrisonLAW, a law firm specialising in overturning miscarriages of justice, said: "Mark Dixie confessed that in 2003 he was living in Fuengirola and he remembers committing a rape that Romano van der Dussen has been convicted of.
"He also stated that he is sorry that another person has been in prison for such a long period of time for that rape.
"A new analysis of DNA evidence carried out at the National Forensic Investigations Agency has also confirmed that Mark Dixie carried out that rape."
Van der Dussen's legal representatives have said he now plans to appeal his sentence in the Madrid Supreme Court.