Murdoch's £100m plan to settle hacking cases before they get to court
News International will use legal fund to prevent further revelations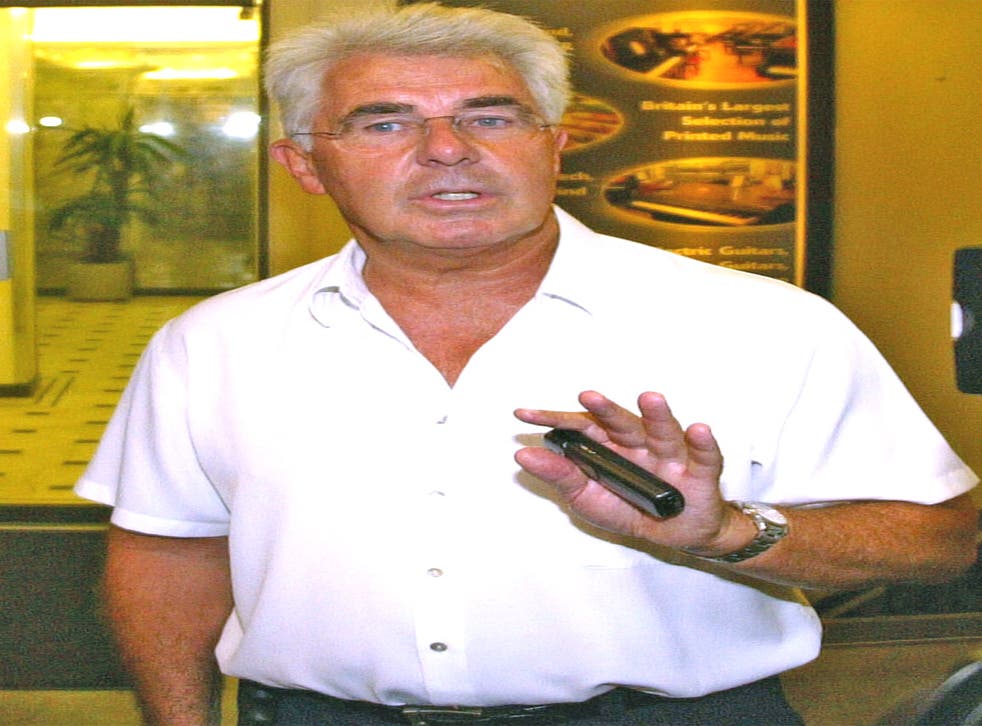 Rupert Murdoch's News International is thought to have prepared a legal fund of £100m to settle civil litigation actions brought by victims of the News of the World phone-hacking scandal ahead of a High Court showdown in the new year.
News International is understood to have earmarked the money to settle several high-profile cases, with some claimants likely to receive well above £1m, according to sources close to the situation. The litigation surrender fund is five times the £20m Wapping set aside in April when it ended five years of denial and admitted hacking had been rife at its best-selling paper. Since then the number of hacking cases has jumped from around 20 to about 55.
In total 800 people had voicemails intercepted by the NOTW, according to the Metropolitan Police, indicating that Mr Murdoch's UK newspaper group potentially faces hundreds more claims for damages. Lawyers acting for the existing round of claimants, mostly famous entertainers, sports people and terrorism victims, are thought to be in the final stages of negotiation in several cases, with settlements expected to be imminent.
One senior lawyer told The Independent the inflation in NI's settlement fund "indicates they are serious to avoid further damage in court".
News International appears to be keen to settle as many cases as possible before mid-February when Mr Justice Vos begins to hear a group of test cases – those of the actor Jude Law, the sports agent Sky Andrew, the footballer Paul Gascoigne, the solicitor Graham Shear and Sheila Henry, the mother of a victim of the London 7/7 bombings.
The High Court trials hold the potential to reveal more details of wrongdoing by NOTW and deliver further damaging publicity about the invasiveness of hacking and the distress of victims.
Several of those lead cases are among those thought likely to be settled out of court in coming weeks. Other claimants could be brought in to serve as new test cases, but that is likely to result in a delay which would allow Wapping more time to settle more of those key cases out of court.
Another lawyer said NI was now engaged in a "risk analysis" and was weighing up the overall costs of the trial and the "blueprint" for further damages that would emerge when Mr Justice Vos delivered his verdict.
In all, News International has settled 13 cases, probably at a cost of between £7m and £10m, although the company has declined to confirm numbers settled, outstanding or how much money it has set aside to settle them.
Sources at the company, which closed the NOTW in July, said it was committed to reaching speedy resolutions "with those who have been affected".
Paper money: The payouts so far
Bob and Sally Dowler: £3million
The news that the NOTW hacked into the phone of their missing daughter, Milly, in 2002 disgusted the public in July 2011.
Max Clifford: £1million
One of the non-Royals Mulcaire admitted hacking. A hush payment with a gagging clause.
Gordon Taylor: £425,000 plus £270,000 costs
Glenn Mulcaire admitted in 2006 hacking the phone of the chief executive of the Professional Footballers' Association.
Sienna Miller: £100,000 plus £200,000 costs
The actress had evidence showing her messages had been intercepted for stories about her relationship with Jude Law.
Tessa Jowell: £200,000 plus costs
As a former cabinet minister and key Blairite with important political secrets, Jowell's case was particularly sensitive.
Leslie Ash and Lee Chapman: £100,000 plus costs
The TV presenter and former footballer were alleging the NOTW had hacked their and their children's phones.
Register for free to continue reading
Registration is a free and easy way to support our truly independent journalism
By registering, you will also enjoy limited access to Premium articles, exclusive newsletters, commenting, and virtual events with our leading journalists
Already have an account? sign in