Alleged National Action co-founder denies membership of neo-Nazi terrorist group
Alex Davies, 27, is accused of being a member after the group was banned as a terrorist organisation in 2016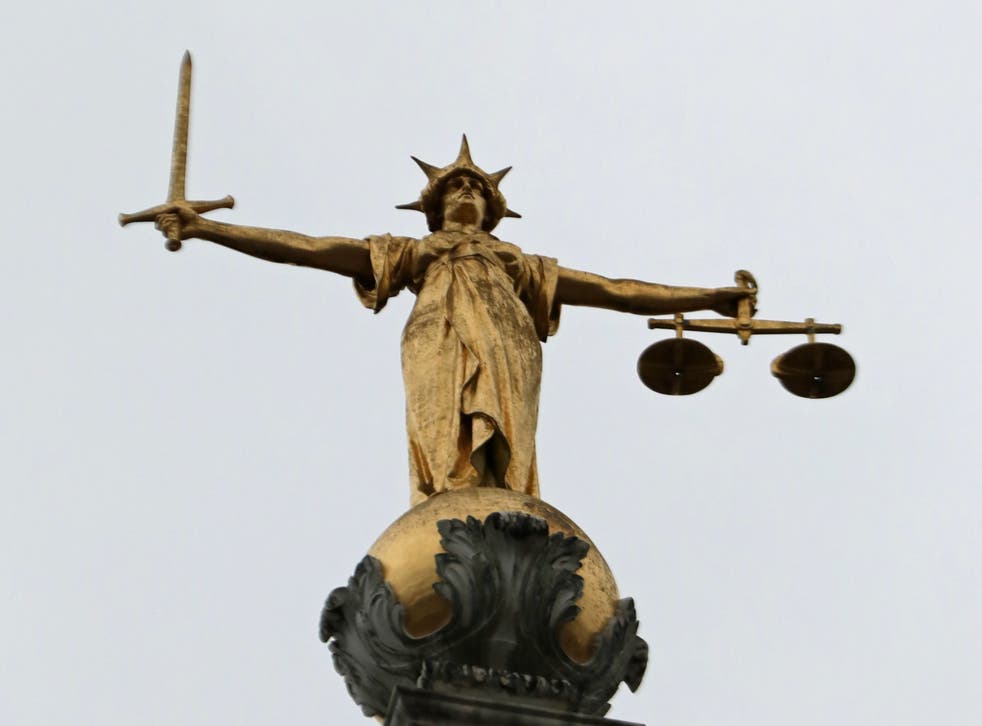 The alleged co-founder of National Action has denied being a member of the neo-Nazi group after it was banned by the government.
Alex Davies, 27, pleaded not guilty to membership of a proscribed organisation on Friday.
The Old Bailey heard that he allegedly continued to be part of National Action after it was listed as a terrorist group on 16 December 2016, until 27 September 2017.
Being a member of the group was not a criminal offence until the 2016 ban.
Mr Davies, of Uplands in Swansea, appeared at the hearing via video-link.
Judge Mark Dennis QC freed him on bail ahead of a trial due to start on 19 April.
Register for free to continue reading
Registration is a free and easy way to support our truly independent journalism
By registering, you will also enjoy limited access to Premium articles, exclusive newsletters, commenting, and virtual events with our leading journalists
Already have an account? sign in
Register for free to continue reading
Registration is a free and easy way to support our truly independent journalism
By registering, you will also enjoy limited access to Premium articles, exclusive newsletters, commenting, and virtual events with our leading journalists
Already have an account? sign in