National Crime Agency arrest man over 'owls' kept in freezer
Newly-formed NCA also seized another 25 taxidermy birds from the property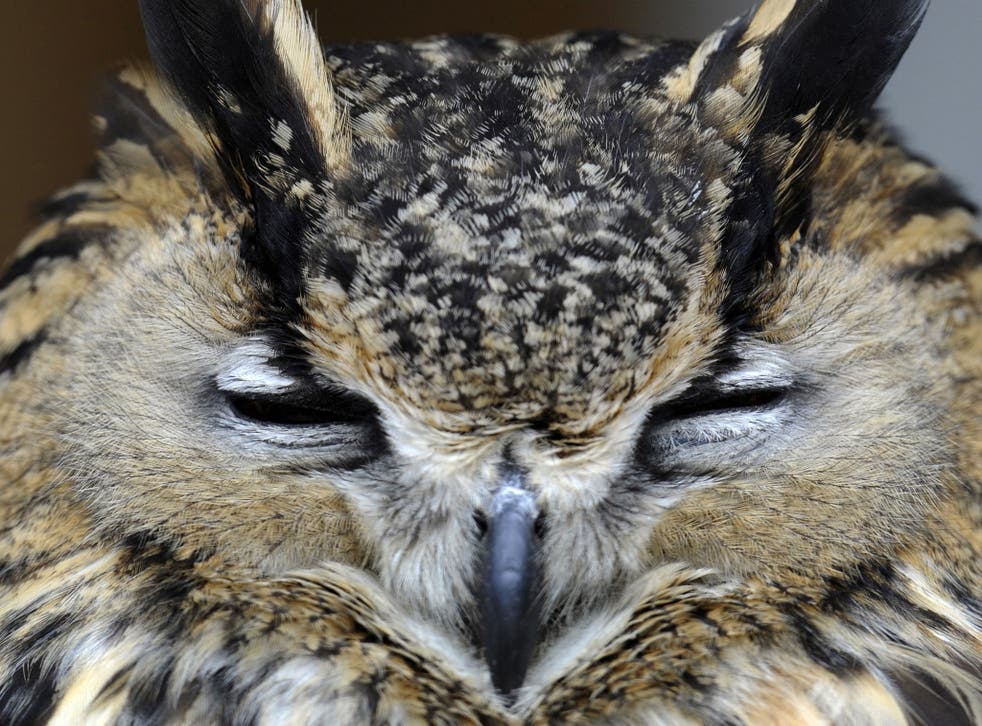 A man has been arrested after rare birds, believed to be owls, were discovered in his freezer.
The 49-year-old was questioned by the newly formed National Crime Agency (NCA) officers after a search of a property in Stanford-le-Hope, Essex, on Tuesday.
Forensic examinations are under way to confirm the species and determine their cause of death.
Another 25 taxidermy birds were also seized from the property.
The man was arrested on suspicion of trading in endangered species and evading restrictions contrary to the Customs and Excise Management Act 1979 and Control of Endangered Species (Enforcement) Regulations 1997.
He was later bailed until 7 January next year.
NCA Border Policing Command senior investigating officer Ian Truby said a joint investigation, also involving Border Force and National Wildlife Crime Unit officers, has so far identified 150 endangered birds thought to have been sold illegally.
"Unregulated imports or exports of animals can harm the survival of rare species," he said.
"That is why the law around moving them is so strict."
Register for free to continue reading
Registration is a free and easy way to support our truly independent journalism
By registering, you will also enjoy limited access to Premium articles, exclusive newsletters, commenting, and virtual events with our leading journalists
Already have an account? sign in