N-Dubz's Dappy apologises for Philip Lawrence murderer tribute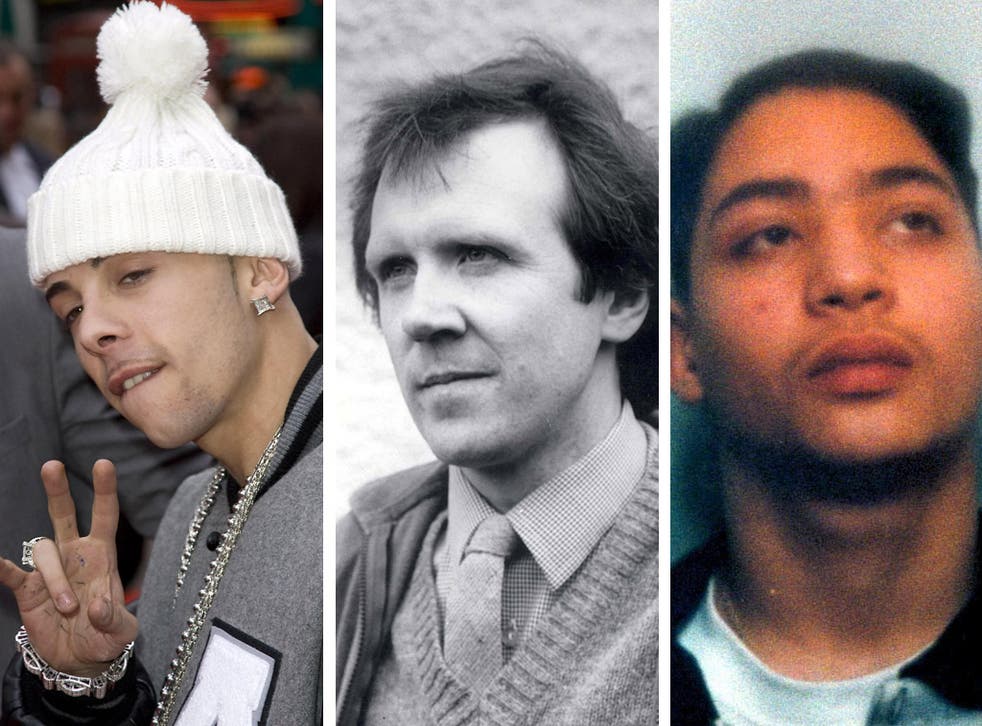 N-Dubz star Dappy has apologised after the video for his latest song featured a call for the killer of headteacher Philip Lawrence to be freed.
The film, for his new single Tarzan 2, has the message "Free Leo Chindamo" in the opening credits.
Chindamo was jailed last year after breaching the terms of his licence by meeting a gang member, breaking a curfew and failing a breath test, it is understood.
He was originally jailed for life with a minimum of 12 years after stabbing Mr Lawrence outside his school in west London.
Dappy said he "honestly wasn't aware" of the high-profile crime which shocked the nation in December 1995.
He wrote: "I knew his brother from when I was young. In no way did I intend to cause upset and certainly didn't know about his past. My heart goes out to Mr Lawrence's family. I know too well the pain of losing a loved one, sincerely Dappy."
The video, which has had more than 225,000 views on YouTube since it was uploaded on July 3, also sees the rapper take aim at X Factor supremo Simon Cowell and some of the show's stars including Joe McElderry and Alexandra Burke.
It features people in Cowell masks and at one point, Dappy raps: "Where are they all now? They're bankrupt. Joe McElderry oh a stand-up, Alexandra pull your socks up."
He also tweeted fans telling them: "Hope ur enjoying Tarzan Part 2. Like i told u im just warming up. Its only right 1 of us tells it how it should."
PA