Neil Moore: Con artist jailed for escaping from prison by sending staff a fake email
Moore faked a feminine voice as part of the fraud operation which landed him in jail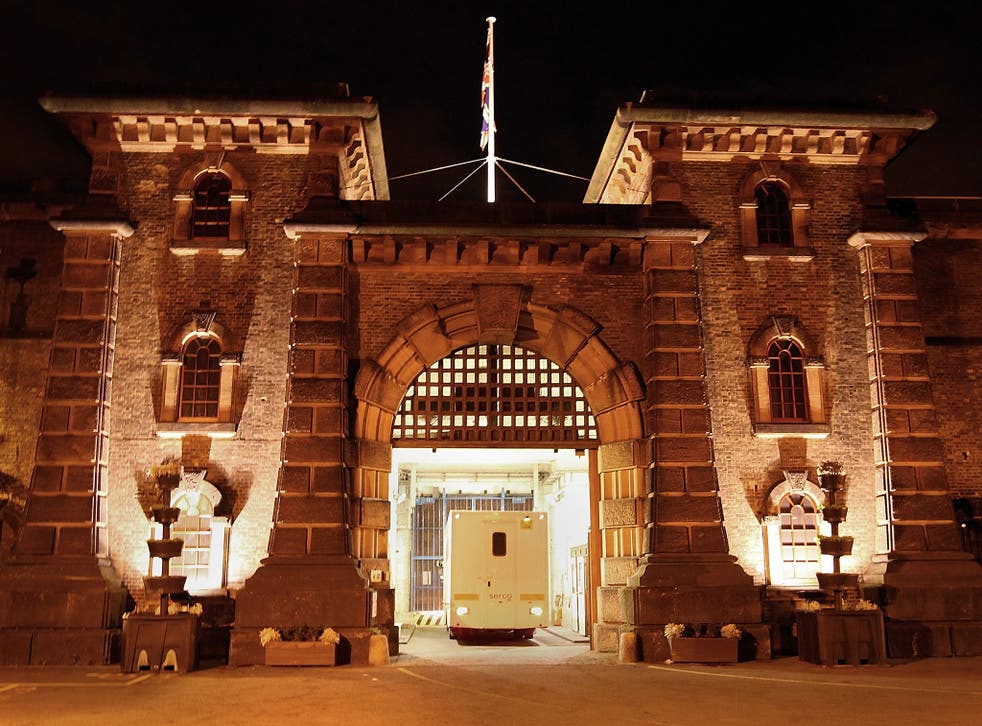 A con artist has been jailed after he made an "ingenious" escape from prison by sending staff a fake email saying he had been granted bail.
Neil Moore, 28, was on remand at Wandsworth Prison, south-west London for fraud offences, when he sent a message to wardens designed to look like it was from a court clerk manager at "Southwalk Crown Court" – purposefully similar to the real Southwark Crown Court.
To create a website from from which he could create an email while in prison, Moore adopted the name of the police officer investigating him, used an "illicit" mobile phone widely used at the facility, as well as the address and telephone number of the Royal Courts of Justice in central London.
By setting up a domain name similar to the court services, Moore was able to sign up an email with a similar ending to message custody officials.
Moore wrote in the message that he had been granted bail, enabling him to escape prison by simply walking out on 10 March last year, Southwark Crown Court heard.
It took officials three days to notice that Moore had escaped, after his solicitors attempted to visit him at HMP Wandsworth and found he was gone.
The judge, Recorder David Hunt QC, described the escape as "sophisticated and ingenious".
He said: "The way you contrived your escape was potentially more of a threat to the integrity of the prison system, and therefore to the public, than the mere use of brute force. And in my judgment there is an obvious need to deter others from trying to procure their escape through the same or similar means."
The court heard that Moore grew up in Trinidad and Tobago where he spent an inheritance on his "hedonistic lifestyle", Moore's defence lawyer John Femi-Ole told the court.
Moore then left the island, changed his name, and entered a civil partnership. He committed the frauds to continue funding the lifestyle he had grown accustomed to.
At that time, he admitted eight counts of fraud in which he posed as staff from banks such as Barclays, Lloyds and Santander to dupe major organisations such as Thomas Exchange Global into handing over a total of £1,819,000- sometimes putting on a woman's voice to fool the person on the other line.
Moore's civil partnership led him to escape from prison, after the pair was sent to HMP Wandsworth but his partner was released after all charges were dropped.
"It was in these circumstances that he felt he could not tolerate the situation and escaped in the way the crown describe," Mr Femi-Ole said. He also read a letter to the court in which Moore said he felt suicidal at the time of the fraud offences.
Moore, from Ilford in Essex, admitted eight counts of fraud, and one count of escape from lawful custody, and was jailed for a total of seven years.
Anyone in need of confidential support can contact the Samaritans in the UK 24 hours a day on 08457 90 90 90.
Additional reporting by PA