New drug-driving laws UK: Which substances are limited and what are the consequences?
Nine prescription drugs have been set limits for drivers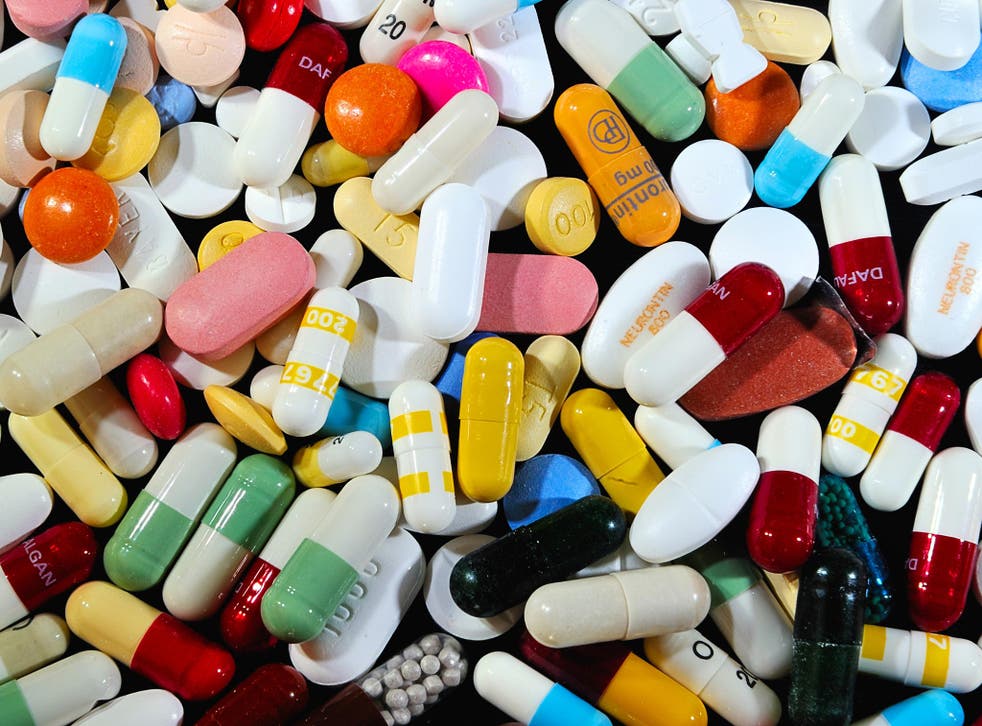 New rules on driving under the effects of drugs will come into effect from today.
Drivers are to expect prosecution if they are caught having used illegal drugs or if they exceed the new limits for nine prescription drugs from Monday.
Which drugs does the ban include?
These are:
Amphetamine 250µg/L
Clonazepam 50µg/L
Diazepam 550µg/L
Flunitrazepam 300µg/L
Lorazepam 100µg/L
Methadone 500µg/L
Morphine 80µg/L
Oxazepam 300µg/L
Temazepam 1,000µg/L
Where cannabis is and isn't legal

Show all 10
What if you take a listed prescribed drug?
Government guidelines state that medication should be taken as advised by a doctor and driving should only be done within the limits.
Proof of using the specific legal drug, such as the container, should be kept in the car in case of being stopped by police.
What are the consequences?
The penalties for drug-driving are the same as for drink-driving.
A conviction could carry up to a minimum 12-month driving ban, a criminal record, a fine of up to £5000 or up to 6 months in prison – or both.