No action against former News Of The World deputy editor Neil Wallis over phone-hacking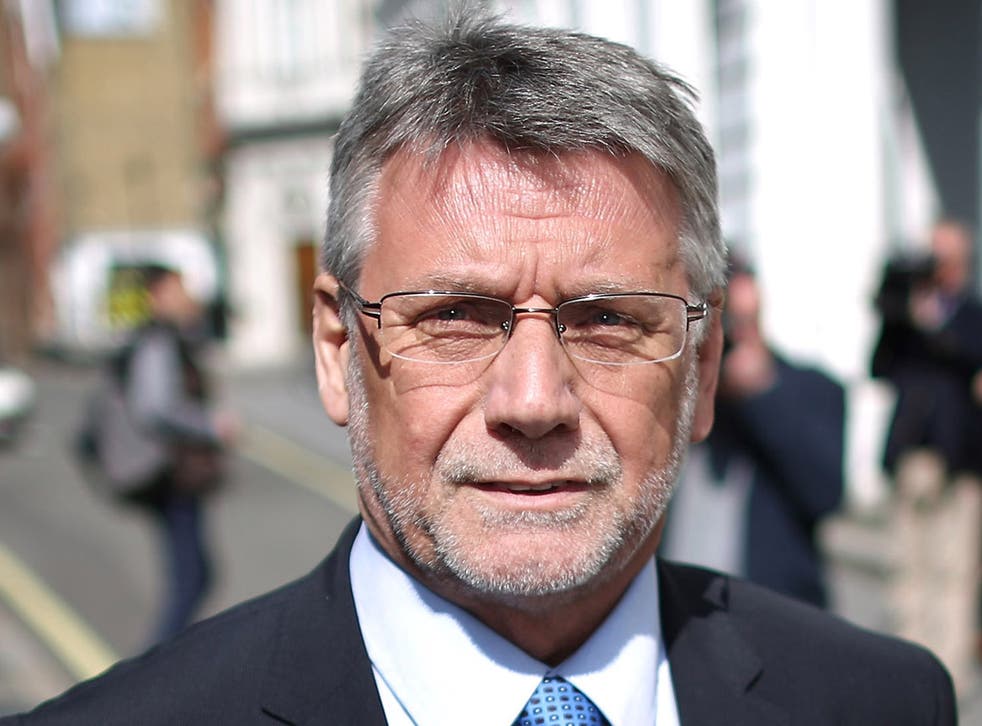 One of the News of the World's most senior journalists, the veteran tabloid newsman Neil "Wolfman" Wallis, has been cleared of phone hacking.
The Crown Prosecution Service told Mr Wallis, a long-standing member of Rupert Murdoch's staff, that it would not be taking action against him due to lack of evidence.
Mr Wallis, deputy editor of the now closed paper until 2009, had repeatedly had his bail extended in the 21 months since his arrest on 14 July 2011. On that day Scotland Yard admitted that it had been receiving public relations advice from Mr Wallis after his departure from the News of the World at the same time as it was resisting attempts to re-open its inquiry into the paper.
Mr Wallis was later revealed to have been employed by Champneys health spa in Hertfordshire, where a free stay had been taken by Metropolitan Police Commissioner Sir Paul Stephenson, who subsequently resigned from the force.
Seven former NOTW journalists have been charged with allegedly plotting to hack phones.
Alison Levitt QC, principal legal adviser to the Director of Public Prosecutions, said prosecutors had been considering whether to bring charges against two journalists over alleged phone hacking.
She said: "The file in relation to one of those two journalists was resubmitted on January 11 2013... the CPS has concluded that there is insufficient evidence for a realistic prospect of conviction in relation to that journalist."
Register for free to continue reading
Registration is a free and easy way to support our truly independent journalism
By registering, you will also enjoy limited access to Premium articles, exclusive newsletters, commenting, and virtual events with our leading journalists
Already have an account? sign in
Register for free to continue reading
Registration is a free and easy way to support our truly independent journalism
By registering, you will also enjoy limited access to Premium articles, exclusive newsletters, commenting, and virtual events with our leading journalists
Already have an account? sign in