No charges over florist raid death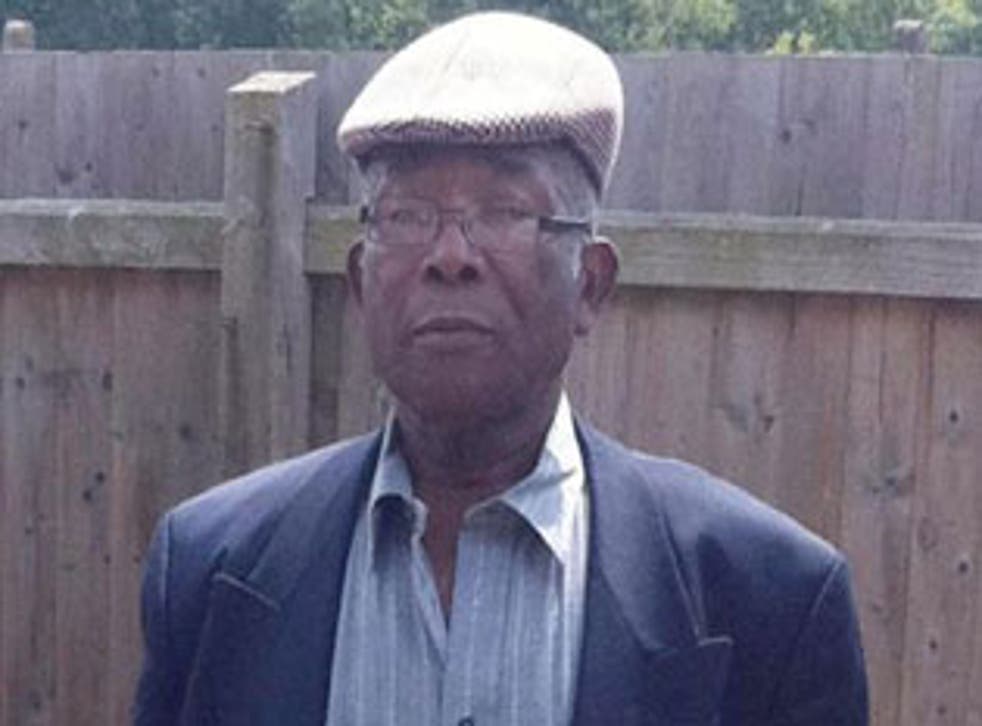 A florist will face no criminal charges after a suspected robber was stabbed to death during a bungled raid at his shop.
Cecil Coley, 72, was arrested on suspicion of murder following the death of Gary Mullings, 30, who was reported to have broken into his shop in Old Trafford, Manchester, on the evening of July 26.
Mr Coley was due to answer police bail later this week but was told today by the Crown Prosecution Service that no further action would be taken against him.
Mullings, from New Moston, Manchester, was taken to hospital but died a short time later.
Mr Coley has run the shop premises in Shrewsbury Street for more than 40 years and was described by customers as "a very nice and lovely man".
He was injured during the break-in and needed hospital treatment before he was questioned by police.
Three men have been charged with robbery of the shop.
Mullings' brothers Joseph, 24, of Oakfield, Liverpool, and Kyle, 18, of no fixed address, along with Nathan Walters, 26, of Thorn Court, Salford, are all due to reappear in court next month.
In a statement, the CPS said: "The Crown Prosecution Service has decided that no charges should be brought against 72-year-old Cecil Coley who stabbed to death an intruder who forced his way into his family's florist shop in Old Trafford in July 2011.
"The CPS has also concluded that he should not face any charges for injuring a second man who was stabbed in the incident."
Nafir Afzal, chief crown prosecutor for the North West, added he was satisfied that Mr Coley was acting in "reasonable self defence".
He said: "It is difficult to envisage a more frightening set of circumstances than these. Four men, armed with guns and a knife, forced their way into the shop as Mr Coley was locking up.
"Mr Coley received a number of injuries, including a serious facial injury, and his friend was knocked unconscious. At some point in the incident one of the guns, a blank firing pistol, was fired.
"All the evidence indicates that when Cecil Coley took hold of a knife that was on the shop counter and struck out with it, he was acting in a way that he felt instinctively necessary to protect himself, whilst fearing for his life.
"It is clear from the evidence I have seen that Mr Coley was acting in reasonable self defence, and used the degree of force that he believed was necessary when he fatally stabbed Gary Mullings and injured another of the intruders. I am therefore satisfied that there is insufficient evidence to prosecute Mr Coley for the stabbings.
"Householders, shopkeepers and anyone going about their lawful day-to-day activities can be reassured that the law will protect them if they use reasonable force to protect themselves, their families and their property."
PA
Register for free to continue reading
Registration is a free and easy way to support our truly independent journalism
By registering, you will also enjoy limited access to Premium articles, exclusive newsletters, commenting, and virtual events with our leading journalists
Already have an account? sign in