'No lessons have to be learned' from Mark Duggan shooting, claims senior police officer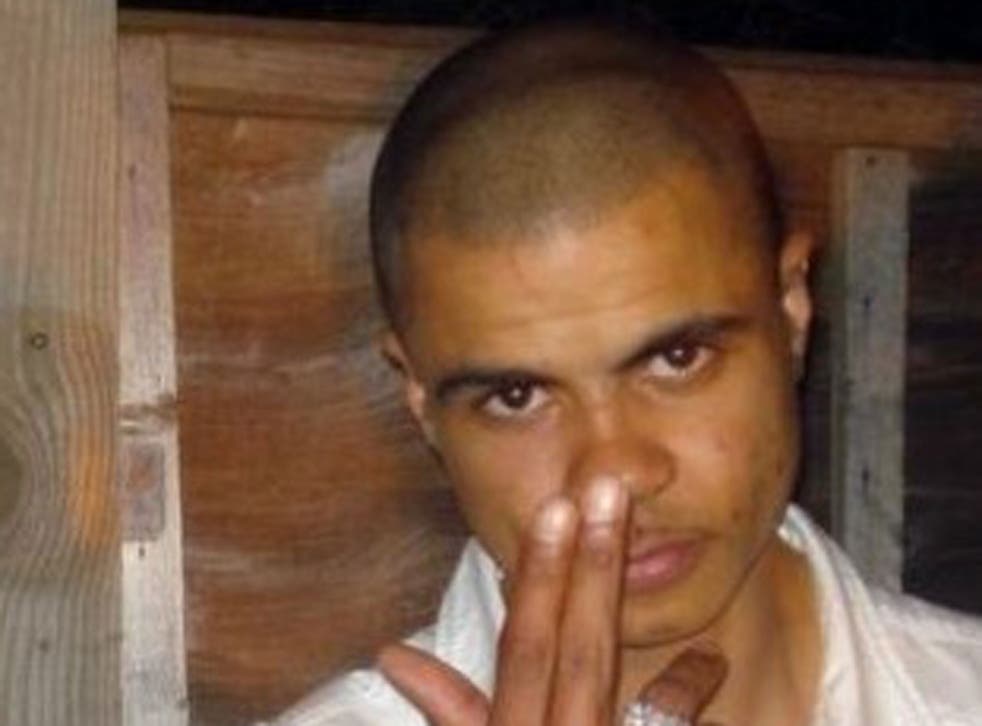 A senior police officer today claimed that no lessons could be learned from the operation which ended with the shooting of Mark Duggan.
Acting Det Supt Mick Foote denied that the operation was flawed, or went wrong because of inaccurate intelligence or deficient supervision. Mr Foote, who was in charge of the Metropolitan Police's gun crime unit in north-west London, told the inquest: "I am quite satisfied with the way things went" although there had been "obviously tragic circumstances".
No officer involved in the operation had been moved or suspended, the court heard.
Mr Duggan, 29, was shot dead by police officers who had been following a minicab in Ferry Lane, Tottenham, in August 2011.
Mr Foote was cross-examined by Michael Mansfield QC, representing the Duggan family at the Royal Courts of Justice. The QC described the police operation as "the result of flawed planning, in which you were involved, which was based on a failure by you and others to properly assess and implement accurate intelligence that was the result of deficient supervision".
Mr Foote said that gangsters tended to lead "chaotic lifestyles" and did not act predictably, which meant police had to be ready to react spontaneously.
Mr Mansfield asked him: "Have lessons been learned?"
Mr Foote replied: "I have often thought about that and I can't think of what lessons have to be learned."
The inquest continues.
PA