Northern Ireland hit by two separate pipe bombing attacks in one night
Device thrown through front window as others explode outside house 
Lizzie Dearden
Home Affairs Correspondent
Wednesday 17 April 2019 15:25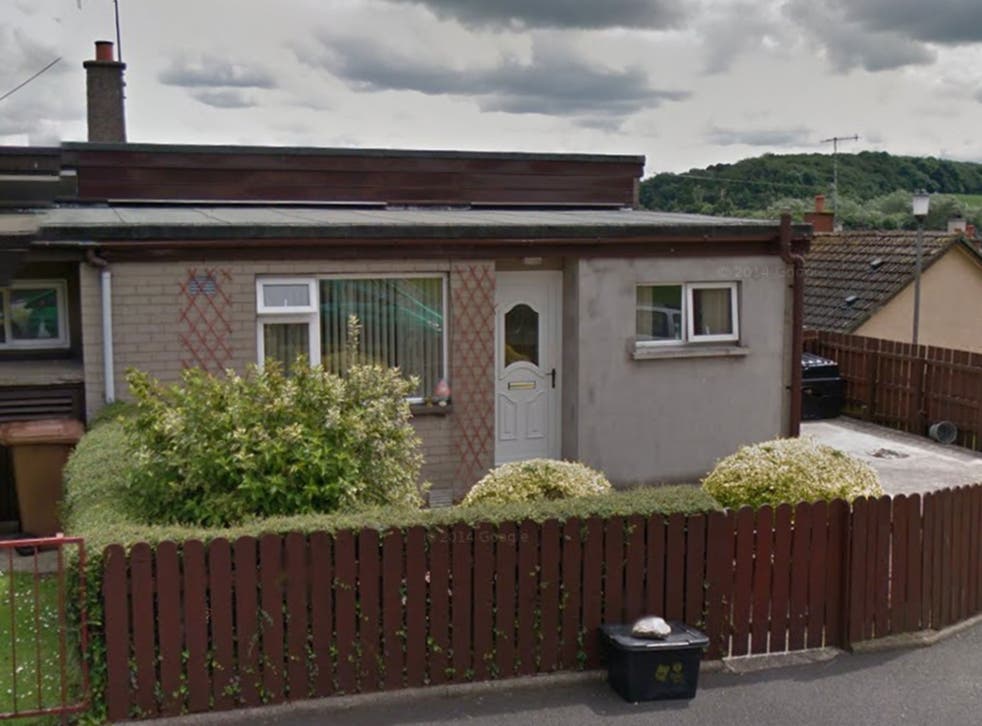 Two separate pipe bombing attacks have struck Northern Ireland in one night.
The first alert was raised at around 10pm on Thursday in the village of Rasharkin, County Antrim.
The Police Service of Northern Ireland (PSNI) said officers recovered "two viable pipe bomb-type devices" and residents were evacuated from their homes.
"One device was located on the windowsill outside one property while the second was thrown through a front window of a second home," a spokesperson added, appealing for witnesses to come forward.
Little over an hour later, two other pipe bombs exploded outside a house in Armagh, 50 miles to the south.
Remembering The Troubles in pictures

Show all 15
Police said the blast damaged a front door but three people who were inside the property at the time were unhurt.
Insp Ryan Moore said: "We are working to establish a motive for this attack and I am appealing for information."
The Independent understands that police are not currently investigating the two attacks as linked.
Cathal Boylan, a Sinn Féin MLA representing Armagh, said: "These devices put residents' lives at risk.
"I'm relieved that no one has been hurt. I would appeal to anyone with information to contact the police."
Another security alert was underway in Lurgan, County Armagh, on Wednesday morning but the cause was not immediately known.
Pipe bombs have become a common method of attack since the late Troubles in Northern Ireland, being used by terrorists, paramilitaries, vigilantes and criminals.
There have been concerns about a potential uptick in sectarian violence in the wake of a car bombing, hijackings and other incidents that hit Derry in January.
At the time, Theresa May told MPs: "This house stands together with the people of Northern Ireland in ensuring that we never go back to the violence and terror of the past."
Republican terrorist group the New IRA claimed responsibility for the Derry car bombing, as well as sending parcel bombs to targets in mainland Britain in March.
Register for free to continue reading
Registration is a free and easy way to support our truly independent journalism
By registering, you will also enjoy limited access to Premium articles, exclusive newsletters, commenting, and virtual events with our leading journalists
Already have an account? sign in