'Not really a police issue': Police ignored five 999 calls about psychotic man who later died in custody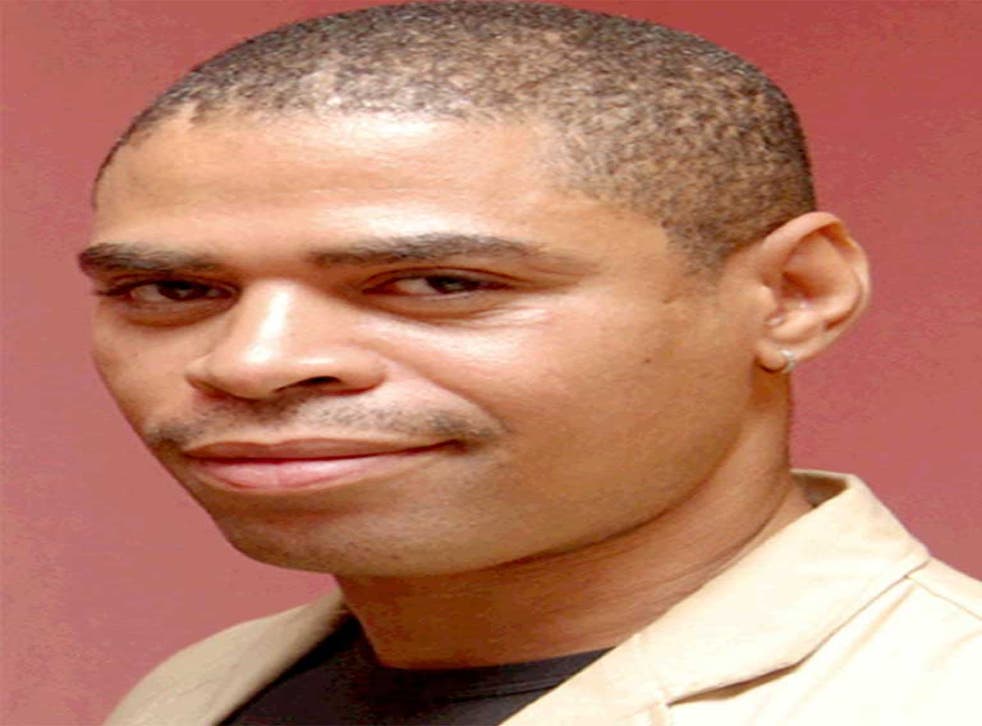 Emergency calls where a hostel manager desperately tried to warn police about the condition of a seriously disturbed man were played to a court room today.
Five calls were made telling police about Sean Rigg, a seriously disturbed psychotic man who had physically threatened his carers, damaged property and posed an immediate risk to the public were ignored, the inquest into his death heard.
Mr Rigg died in police custody in August 2008 after eventually being picked up on a street near the hostel where he lived in Brixton, south London. But desperate 999 calls made by managers at the hostel where he lived for more than three hours before his arrest, pleading for urgent police assistance, were not taken seriously, the court heard.
The jury at Southwark Coroner's Court was played recordings of the final two calls by the manager of Mr Rigg's hostel, Angela Wood, who broke down on several occasions while giving evidence. Ms Wood was told by the final call handler to "speak to her MP" if she was unhappy about police procedures; that mental health was not "really a police issue" and that Mr Rigg was not an emergency.
Ms Wood is captured on tape saying: "Sean Rigg is out on the street and is a threat to the public... you want me to send paramedics to a man who is psychotic… a black belt in karate who is throwing karate punches... I don't think you have a handle on the situation... this guy is actively psychotic and is going to hurt somebody... this is absolutely ridiculous, you don't understand about this guy."
Maurice Gluck, the civilian call handler, is heard saying: "I do [understand], you've explained to me three times. I have a degree in psychology… You'll just have to wait until we have a unit available... I cannot help you any further..."
Asked about the final call, which was terminated by Mr Gluck, Ms Wood told the court: "I was getting to the point of desperation. I didn't know what else to do from then on... It almost felt like a battle of wills with him, that he wasn't listening. I didn't know what else to do."
Mr Rigg, 40, who had a 20-year-long history of aggression and disturbed behaviour when suffering an acute mental breakdown, did not receive an acceptable standard of care from the police, she told the court.
Ms Wood told the inquest that she had felt relieved when informed by her colleague that Mr Rigg had finally been picked up by police and taken to Brixton police station, where she expected him to be transferred to hospital for urgent treatment. "I remember remarking that we'd see Sean in a couple of months when he was well," the jury heard.
She then described her shock to the family's barrister at being told a few hours later, in the early hours of the morning, about Mr Rigg's death.
"I think at first I couldn't comprehend what he was saying and then disbelief, because I'd gone to my bed thinking Sean was safe," she told the court.
Ms Wood, who manages the Penrose Housing Association's Fairmount Road project, told the court that she had tried, but failed to secure a formal joint working protocol with Brixton police on how to deal with emergency situations. But she insisted that an officer had assured her that the hostel was a 'green alert' - which meant any request for help would be dealt with immediately.
The forensic hostel is home to vulnerable people who have a history of committing serious crimes when mentally unwell.
The inquest continues.
Register for free to continue reading
Registration is a free and easy way to support our truly independent journalism
By registering, you will also enjoy limited access to Premium articles, exclusive newsletters, commenting, and virtual events with our leading journalists
Already have an account? sign in
Register for free to continue reading
Registration is a free and easy way to support our truly independent journalism
By registering, you will also enjoy limited access to Premium articles, exclusive newsletters, commenting, and virtual events with our leading journalists
Already have an account? sign in