'NOTW' staff offered lucrative severance pay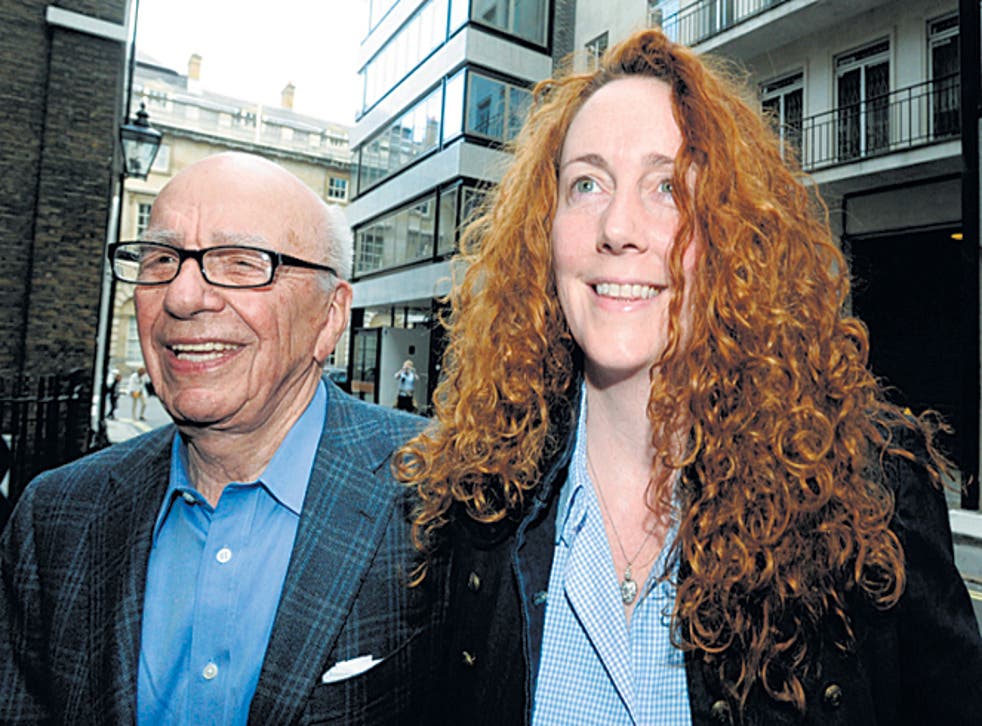 Former staff at the News of the World are being offered lucrative "early leaver" settlement packages worth tens of thousands of pounds in what appears to be a U-turn on a promise by Rupert Murdoch that all employees of the defunct newspaper would be found work within his media empire.
Staff have been given until the end of the month to accept an offer which could amount to the equivalent of a year's pay for former senior executives on the newspaper. The offer by Mr Murdoch's News International was made on Friday in an email to around 280 former employees.
The news came as News International refused to comment on stories that the former chief executive Rebekah Brooks was receiving financial support for her legal and public relations bills from her former employer. The company did deny that she was still a director, saying documentation of her resignation was in the process of being registered by Companies House.
News International may be unsettled by the potential to be sued by former NOTW employees, scores of whom have been preparing a class action for stigma damages after Ms Brooks branded the paper "toxic" and the paper was suddenly closed down. Admissions by Mr Murdoch before MPs that things had gone wrong at News International are thought to add to the strength of potential legal actions brought by former staff.
The enhanced redundancy terms offered under the "early leaver option" include a bonus of 25 per cent on top of their existing redundancy terms. Even the most junior staff will be offered a minimum of £5,000 on top of redundancy packages.
In addition the package includes a 2.5 per cent annual pay rise, the offer of a £1,000 lump sum in lieu of the company's annual performance-related pay system, and a further £1,000-worth of skills training, including offers of courses in multi-media journalism and use of Photoshop. Staff will also be offered career advice, including interviewing skills.
The package will be seen as an indication that News International wants to be seen as a good employer but also wishes to part company with large numbers of former NOTW staff, all of whom were put on a 90-day period of gardening leave which ends on 6 October. Attempts to find them alternative employment within the company have been largely unsuccessful and many are deeply unhappy after being offered positions at outposts of the News Corp empire including Siberia and Bulgaria.
News International said that it was still committed to Mr Murdoch's pledge to MPs last month that it would make "every effort to see that those people will be employed in other divisions of the company". But NOTW insiders told The Independent that many former staff were likely to take the offer. "I think there will be a rush out of the door after this," said one. "A lot of people think they don't stand a chance of being re-employed within the company and will take the money and leave."
Register for free to continue reading
Registration is a free and easy way to support our truly independent journalism
By registering, you will also enjoy limited access to Premium articles, exclusive newsletters, commenting, and virtual events with our leading journalists
Already have an account? sign in
Register for free to continue reading
Registration is a free and easy way to support our truly independent journalism
By registering, you will also enjoy limited access to Premium articles, exclusive newsletters, commenting, and virtual events with our leading journalists
Already have an account? sign in