Only white staff had 'nice nicknames' at city brokerage firm, court hears
Asian colleagues were apparently known as "terrorist" and "mad dog"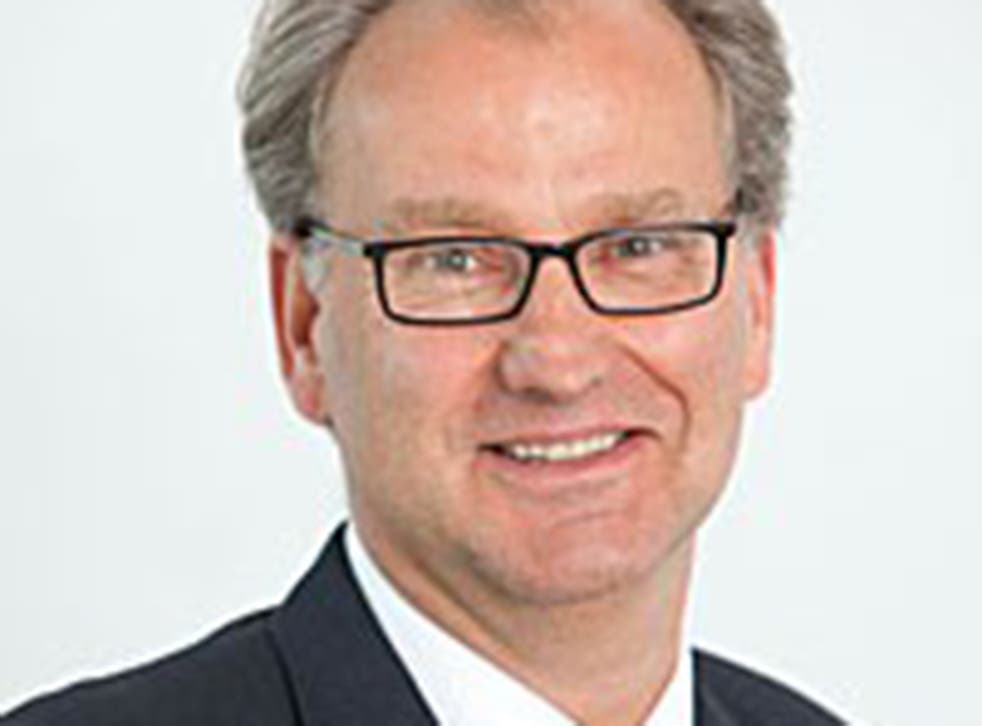 White staff at a City firm were given "nice nicknames" such as "Platinum Bill" whereas their Asian colleagues were known as "terrorist" and "mad dog", an employment tribunal has heard.
Neil Campbell, head of alternative investments at brokerage company Tullet Prebon, said "no one took offence" and that if they had he would have taken steps to change the culture.
Mr Campbell, 51, was known as "Cambo" and Kipp Elkington, a junior member of the team, was known as "Pilkington" after the comedian Karl Pilkington. Another colleague, Bill Arnold, was called "Platinum Bill" because he was the first broker to get a Platinum American Express Card in Tokyo.
The court heard that by contrast, British Asian colleagues Maulik Patel and Ghatan Vaheedy were known as "mad dog" and "terrorist" respectively. Mr Campbell stated that Mr Patel's nickname originated with his family and that Mr Vaheedy often referred to himself as "terrorist" when he was about to go on holiday.
Mr Campbell is one of seven individuals at Tullet Prebon, along with the company itself, named as respondents in a £1.5m damages claim. Kishore Kansal, 33, claims after joining the FTSE 250 firm in July 2012 he was subject to racial harassment and discrimination. All the respondents deny the allegations.
Paul Gilroy QC, representing Mr Kansal, told Mr Campbell: "White people get the nice nicknames but all the Asian staff get unpleasant ones."
In his witness statement Mr Campbell said Mr Patel's "mad dog" nickname came "from his family who use the name ironically due to his calm nature". Mr Campbell said that he also called Mr Patel's child "little doggy".
Mr Campbell also admitted in court to referring to Badminton as a sport for "gays" who should "get a dress" to play the game. He said his comments should be seen in the context that Mr Arnold is 22 stone.
Mr Campbell said: "I found it exceedingly funny that Bill was going to play badminton. I'm not suggesting that if you play badminton you are homosexual."
Mr Campbell told the court: "With hindsight I deeply regret not doing something about some of the comments being made in the office."
Under re-examination Mr Campbell said that he had never imitated any Pakistani or Indian accent. He described Mr Patel and Mr Vaheedy, both in their early 30s, as being of "a different generation" and suspected that was the reason they had not taken offence at their nicknames.
The hearing resumes in February.
Register for free to continue reading
Registration is a free and easy way to support our truly independent journalism
By registering, you will also enjoy limited access to Premium articles, exclusive newsletters, commenting, and virtual events with our leading journalists
Already have an account? sign in