Organiser of anti-Jewish rally arrested over anti-Semitic tweets to Labour MP
Joshua Bonehill is organising an anti-Jewish rally planned next month in the Stamford Hill area of north London– known for its large Jewish population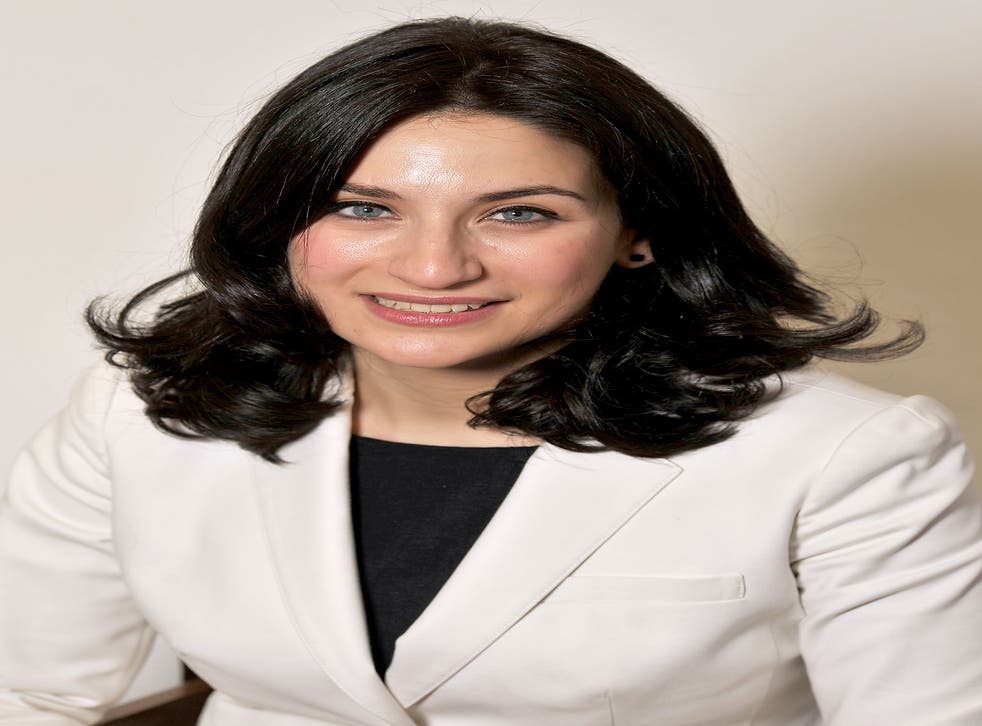 A prominent, far-right activist who styles himself as a "Nationalist, Fascist and supporter of White Rights" has been arrested following a police investigation into anti-Semitic tweets sent to a Member of Parliament.
Joshua Bonehill's arrest follows allegations of online abuse aimed at Luciana Berger, Labour MP for Liverpool Wavertree. Ms Berger revealed in December that she had received 2,500 anti-Semitic tweets in just three days.
Mr Bonehill, 22, is the organiser of an anti-Jewish rally planned for the Stamford Hill area of north London– known for its large Jewish population – next month.
In a blog post about his arrest, Mr Bonehill revealed that police had banned him from travelling inside the M25 as part of his bail conditions, which could keep him away from the rally on 22 March.
He wrote: "The police officers told me that I was to be arrested for 1 count of racial hate, 1 count of political harassment and one count of malicious communications, at this point, I could only assume that it was to do with liberate stamford hill."
A Metropolitan Police spokesman said: "Officers investigating allegations of malicious communications sent to a Member of Parliament via a social-media network have arrested a man.
"The man, aged 22, was arrested on suspicion of racially aggravated harassment and malicious communications at an address in Yeovil, Somerset on Friday 13 February 2015. He was bailed to a west London Police station until the end of March."
There is increased concern over anti-Semitism in the UK after the recent terrorist attacks in Paris which included a shooting at a Jewish bakery.
A report by the Jewish security charity Community Security Trust (CST) revealed 1,200 anti-Semitic incidents were reported to them during 2014 – more than double the figure from the previous year. A fifth of the incidents were threats or abuse via social media.
A CST spokesman said yesterday: "We welcome this arrest and hope this puts an end to his supposed march in Stamford Hill.
"We're pleased to see hate on social media is being taken seriously by the authorities," he added.
Register for free to continue reading
Registration is a free and easy way to support our truly independent journalism
By registering, you will also enjoy limited access to Premium articles, exclusive newsletters, commenting, and virtual events with our leading journalists
Already have an account? sign in
Register for free to continue reading
Registration is a free and easy way to support our truly independent journalism
By registering, you will also enjoy limited access to Premium articles, exclusive newsletters, commenting, and virtual events with our leading journalists
Already have an account? sign in