Patrick Adams of the notorious Adams family tries to stop extradition to the UK
Adams and his wife Constance are fighting extradition to Britain over a suspected gangland shooting two years ago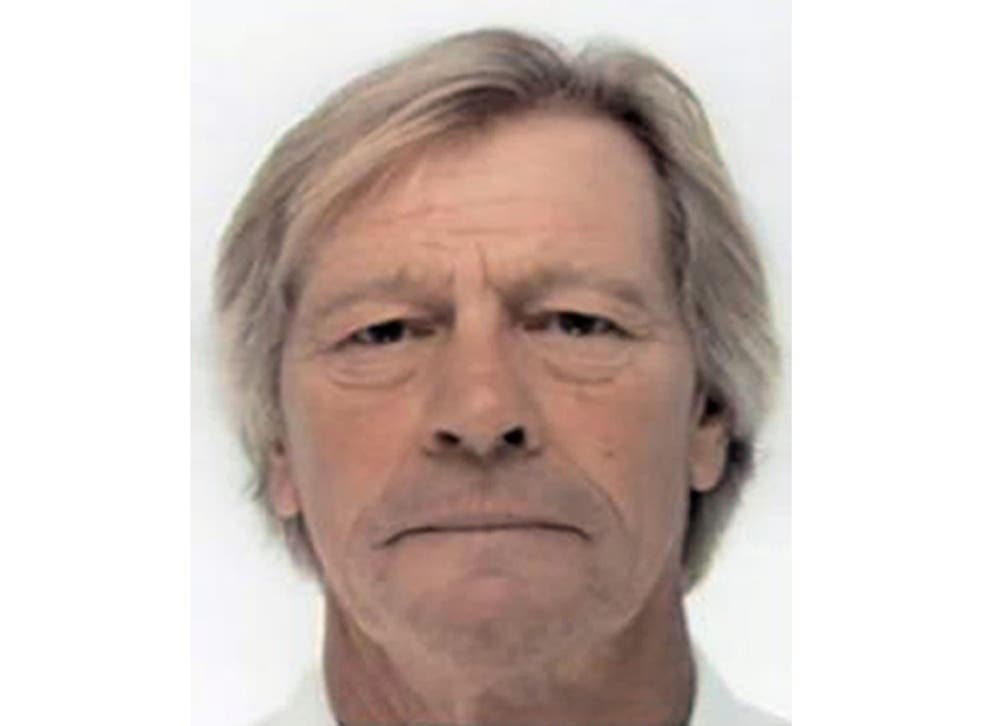 A senior figure for the notorious Adams family crime syndicate claimed that he could not have a fair trial in Britain for allegedly shooting a man because of widespread publicity about his criminal past.
Patrick Adams – one of the three brothers who made up the leadership of the notorious north London-based "A-Team" – and his wife Constance are fighting extradition to Britain over a suspected gangland shooting two years ago.
They were arrested in May in Amsterdam, three months after a public appeal for help in tracing the 59-year-old and his wife.
A Dutch officer recognised the couple as they strolled past a police station in central Amsterdam, according to local police. They were detained under a European Arrest Warrant and appeared at a hearing on 2 October. Their lawyer, Titia Korff, said: "I argued that they would not have a fair trial in the UK owing to all the media about him."
The couple are believed to have fled Britain soon after a motorist sitting at the wheel of a black BMW car was approached by a man and woman and shot in the chest.
The victim survived the December 2013 attack in Clerkenwell, north London, but spent a month in hospital.
Mr Adams, known as Patsy, is the younger brother of the notorious crime boss Terry Adams and was said to be the enforcer for the gang. Along with a third brother, Tommy, they ran a ruthless organisation which started with the extortion of market traders in north London before moving into international drug smuggling.
The gang was reputed to have made up to £200m but police never found the money, and the gang's financial manager, who was responsible for moving much of it around, was shot dead in 1998.
Patsy served a long prison sentence for armed robbery in the 1970s, while his older brother was jailed in 2007 for money laundering after an investigation that included a bugging operation by MI5.
Ms Korff said that the court in Amsterdam will decide if the couple are to be extradited at another hearing in two weeks.
Register for free to continue reading
Registration is a free and easy way to support our truly independent journalism
By registering, you will also enjoy limited access to Premium articles, exclusive newsletters, commenting, and virtual events with our leading journalists
Already have an account? sign in
Register for free to continue reading
Registration is a free and easy way to support our truly independent journalism
By registering, you will also enjoy limited access to Premium articles, exclusive newsletters, commenting, and virtual events with our leading journalists
Already have an account? sign in