Pensioner jailed for encouraging his partner to have sex with dogs
Daniel Galloway was sentenced to 12 months behind bars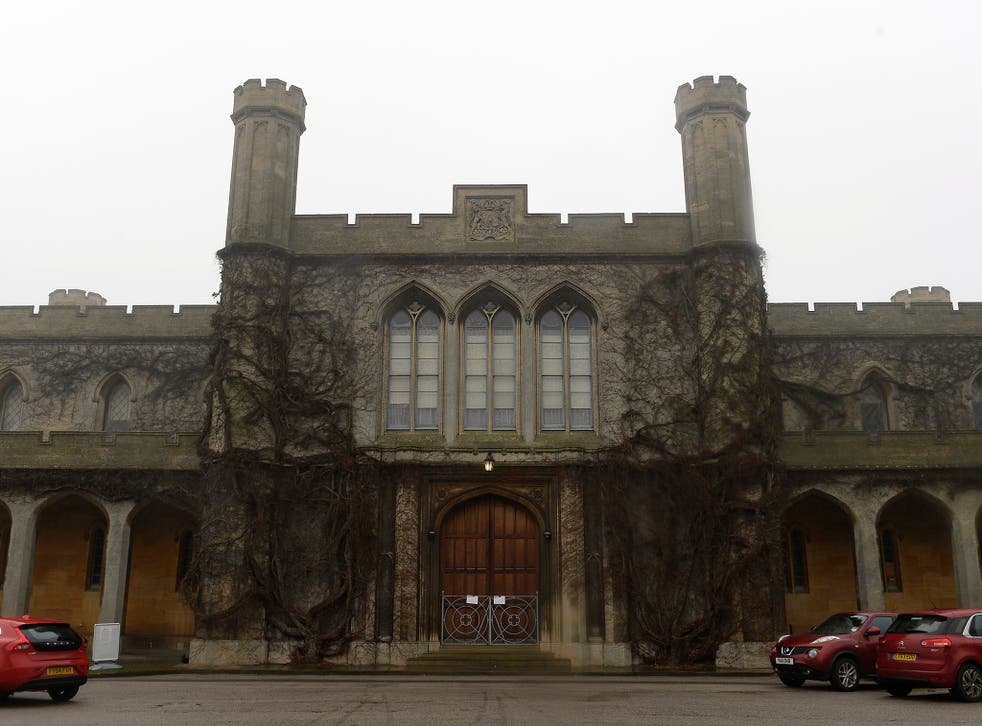 A pensioner has been jailed for a year after he admitted helping his partner have sex with dogs.
Daniel Galloway, 66,said it occurred after he "watched some doggy porn on the internet" and he asked Carol Bowditch, 64, to "give it a go," Victoria Rose, prosecuting, told Lincoln Crown Court.
Bowditch was given a community sentence last month after a judge heard she had sex with a St Bernard called Oscar, a black Labrador named Badger and an Alsatian called Rocky, the Mirror reported.
Passing sentence, Judge Michael Heath told Galloway: "It is beyond me to understand how you having a female partner stood by, and to go further aided and abetted your partner to have sex with three dogs.
"But that wasn't the end of it. You also downloaded indecent images of children."
As well as serving a year behind bars, Galloway, also of Evedon, Lincolnshire, will be on the sex offenders' register for 10 years and was handed a sexual harm prevention order.
Register for free to continue reading
Registration is a free and easy way to support our truly independent journalism
By registering, you will also enjoy limited access to Premium articles, exclusive newsletters, commenting, and virtual events with our leading journalists
Already have an account? sign in