TalkTalk hack: Personal data of 'tens of thousands' of Britons available online for £19
Disclosure follows hack of TalkTalk - with many customers remaining unsure if they have been affected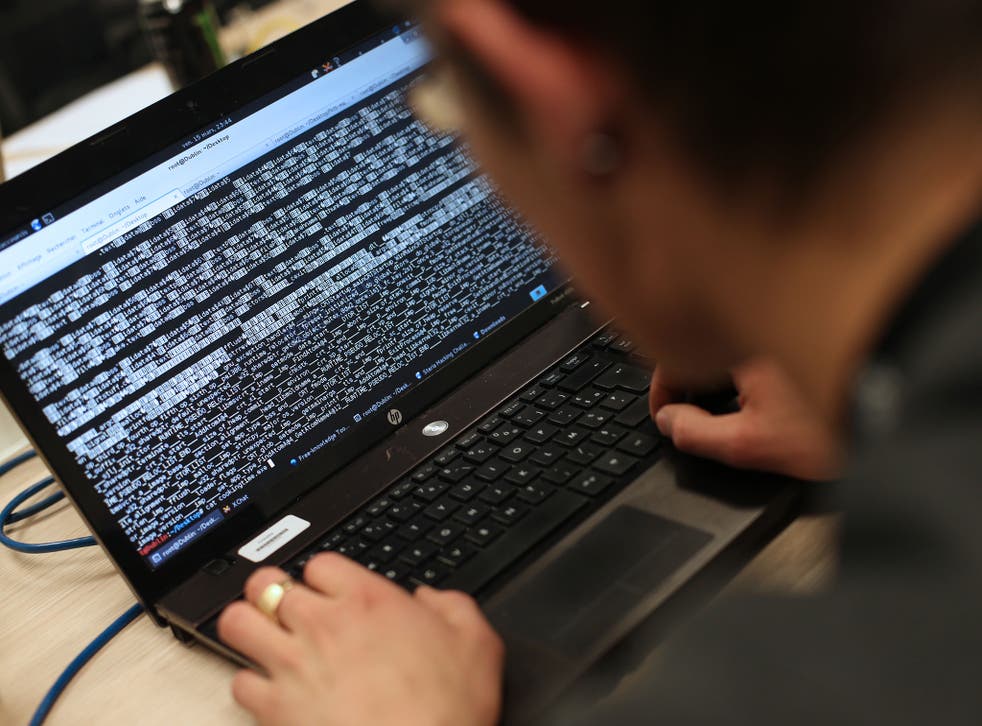 Tens of thousands of people's identities are reportedly for sale online for as little as £19.
Approximately 600,000 Britons had their personal details stolen from company databases, as well as government databases, last year.
The information stolen from these databases – allegedly including data from HM Revenue and Customs and the Department of Work and Pensions – is enough to seize control of a person's digital identity, according to the Financial Times.
While the average cost of personal information online is roughly £19.60 ($30), personal information from governmental databases is referred to as the "crown jewels" on the Dark Web – and trades hands for around $75.
A government spokesperson, in a statement to the newspaper, claimed there were a number of "very effective" schemes in place as part of a £860million investment in cyber security.
"Every company board should be fully aware of the risk from cyber-attack, and be confident that the company has proper security in place."
Cases of internet fraud, which includes online identity theft, have reached an all-time high in the UK. The Office for National Statistics (ONS) estimates there were approximately 5.1million incidents of fraud in the past 12 months – and claims many more go unreported.
The data, illegally stolen, is sold on the Dark Web – a type of internet browser accessible with particular computer software – and incredibly difficult for officials to access and trace.
The disclosure comes following a hack on British telecommunications firm TalkTalk on Wednesday last week, which exposed an unknown number of customers' personal details.
A 15-year-old boy from Northern Ireland was arrested and held overnight on Monday before he was granted bail the following morning in connection with the hack.
Additional reporting by Press Association
Register for free to continue reading
Registration is a free and easy way to support our truly independent journalism
By registering, you will also enjoy limited access to Premium articles, exclusive newsletters, commenting, and virtual events with our leading journalists
Already have an account? sign in