Plymouth sex worker jailed for five years for allowing clients to rape and sexually abuse her daughters
The three girls lived in 'almost Victorian' conditions where they were beaten and left for days without food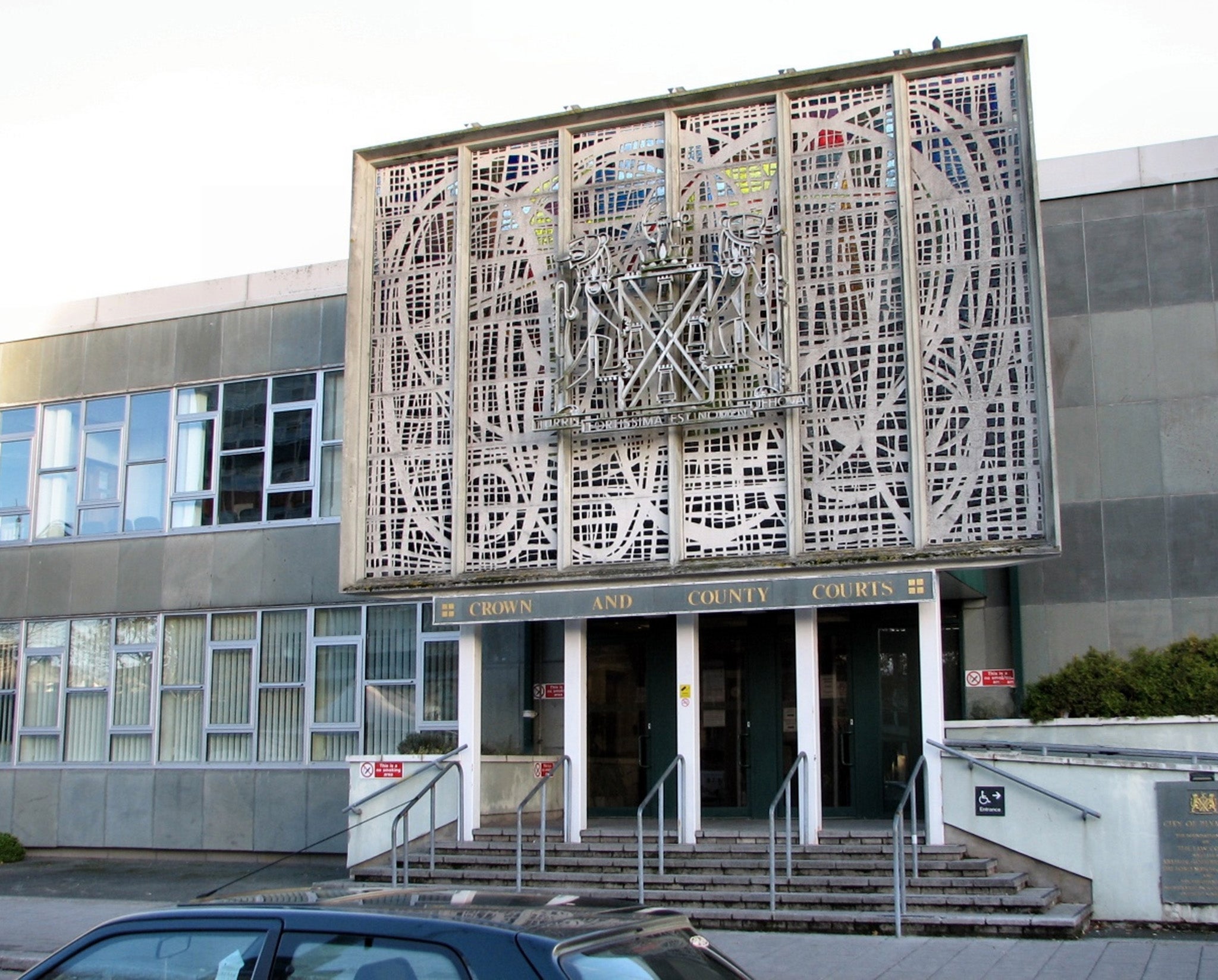 A sex worker who allowed her clients to rape and indecently assault her daughters in "almost Victorian" conditions has been jailed for five years.
The mother - who cannot be named for legal reasons - beat her children with bamboo sticks and belts and kept them locked in a bedroom for days at a time.
Plymouth Crown Court heard the three girls were living in conditions described as "almost Victorian in their bleakness" and were sometimes forced to eat cat food and drink their own urine.
The woman had previously been convicted on eight counts of animal cruelty between 1976 and 1988 but the sexual abuse only came to light in 2014 when one of her daughters came forward.
She told of how her mother would work from the family home and allow a succession of clients and boyfriends to abuse her daughters when they were of primary school age.
One of the victims said she had attempted suicide when she was seven years old.
The mother - now 70 years old - appeared in the dock with 60-year-old Raymond Williams who was jailed for three years for abusing two of the girls.
Another man, aged 57, had been due to stand trial for raping one girl on the bathroom floor but died before the case could be brought to court, the Guardian reports.
Three other men who were interviewed by police in connection with the case are also believed to have died before they could be prosecuted.
Sean Brunton prosecuting said: "This is a very sorry tale of child cruelty and sexual abuse which in some ways is almost Victorian in its bleakness."
The recorder Stephen Parish said the mother "enjoyed sexual relations with a number of men, some of whom paid for [her] services. Even if [she] did not encourage what was happening to [her] daughters, at the very least [she] turned a blind eye to it."
The woman has continued to deny the offences and her defence barrister Kerry Dowse said she "had an upbringing and early childhood none of us could imagine".