Driver leads police on 90mph chase after 'forgetting he passed his test'
Zak Palmer 'panicked' and led police on a chase with a child in his car, a court heard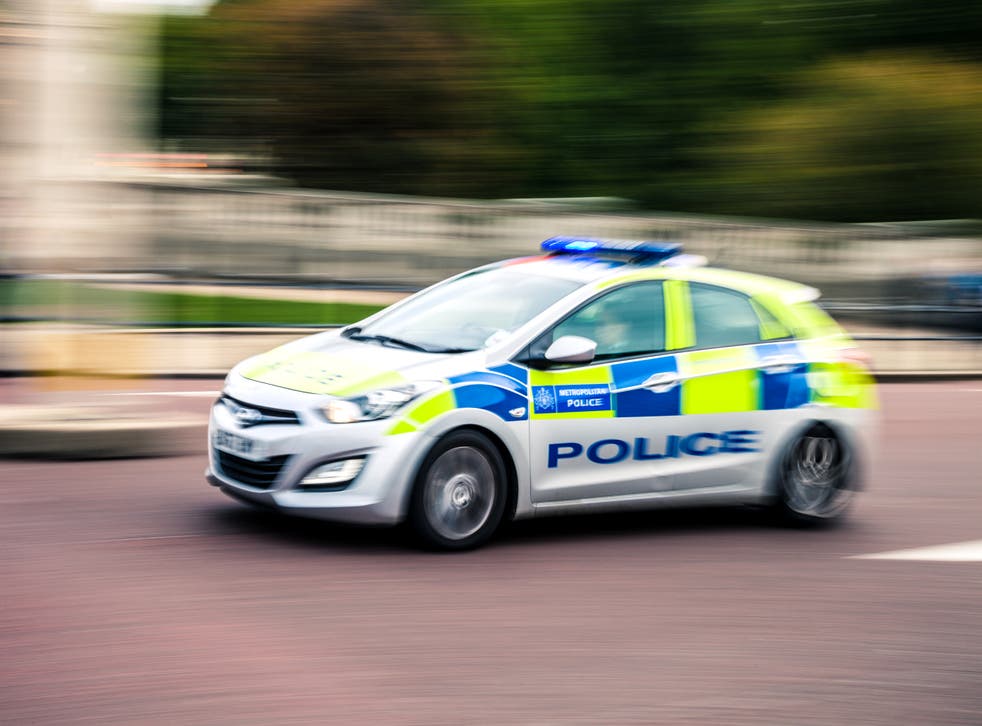 A driver led police on a high-speed chase across Birmingham after he "panicked" and forgot he had passed his driving test, a court has heard.
Zak Palmer, 25, drove up to 90 miles per hour during the chase in Sheldon with a child in his car before he was arrested in late June.
But checks confirmed that Mr Palmer was licensed and insured to drive his Volkswagen Golf and that he wasn't under the influence of alcohol or drugs.
His lawyer, Antony Bell, told Birmingham Crown Court that his client "panicked when he saw the police" and "reverted" to the man he was before he passed his test.
Mr Palmer was jailed for two years in 2019 for helping killer James Atherley evade police by supplying him with cash and sim cards. He has also reportedly committed driving offences in the past.
Defender Mr Bell said: "The irony is he had passed his test a few weeks shortly before this incident. It's forgetting that fact and reacting in the way he had done previously when being followed by police that led him to drive in this way.
"He panicked when he saw the police and reverted in that moment to the man who shouldn't have been driving and had no licence. He acknowledges it was very stupid and he put at risk all the hard work he has done since his release from prison."
Mr Palmer drove up to three times the speed limit as he sped away from police, driving the wrong way round a roundabout and coming "within inches" of crashing.
When he finally stopped he said to police "I know, I know, I've just come off a ban bro", according to prosecutor Richard Davenport.
Mr Davenport also said that police tried to stop Mr Palmer when they noticed he was driving without his lights on before entering pursuit as he sped off at 50mph on a 30mph street.
Police then resorted to 'tactical contact', driving into the back of the Golf to bring it to a stop.
Judge Roderick Henderson reprimanded Mr Palmer over the incident, saying that usually police chases end up "with somebody dead".
But he sentenced Mr Palmer to a 12 month suspended sentence, saying he had made efforts to turn his life around.
Mr Palmer was also banned for driving for two years.