Man arrested after police officer injured in 'terrorist' shooting in Belfast
Attack occurred at a petrol station on Crumlin Road
Sunday 22 January 2017 21:38 GMT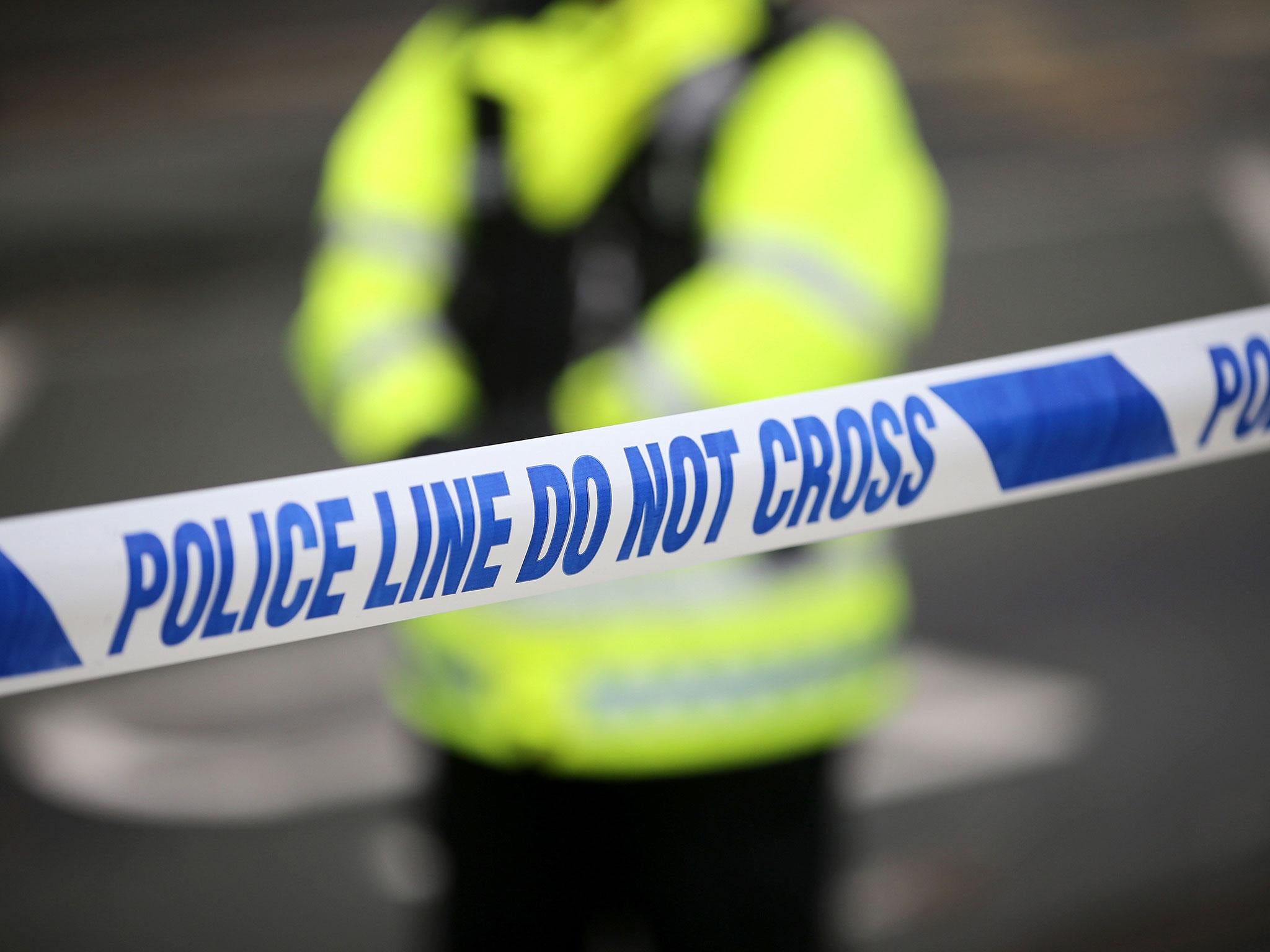 A 36-year-old man has been arrested after a policeman was shot in a "terrorist attack" in Belfast, police said.
The attack occurred at a petrol station on Crumlin Road and it is understood the officer was shot twice in the arm as he emerged from a petrol station.
The Police Federation which represents rank and file officers said it was a terrorist shooting and added that their thoughts were with the officer and his family.
Democratic Unionist MP Nigel Dodds said it was a despicable act and it was important to stand against such actions.
"This is a deeply disturbing incident which echoes back to the kind of terrorism we used to face on a daily basis," Mr Dodds said.
"My thoughts are with the officer who has been injured and I pray that the injuries sustained are not life-threatening and they can make a full recovery.
"These are scenes that we should all want to move away from in Northern Ireland. We must be mindful how a threat to the future of the political institutions can create a vacuum, which terrorists such as these will seek to fill.
"We must all stand against those who wish to use threats, intimidation and violence to further their political ends.
"It is vital we all stand against such activity and work to move Northern Ireland forward."
Nationalist SDLP assembly member Nichola Mallon said the community had rejected violence before and would do it again.
"Those responsible for this attack, not only on the individual involved, but on the progress that north Belfast has made must be brought to justice.
"This community has rejected the men of violence before and it will do so again. There will be no cover given to those who seek to destabilise our progress and bring mayhem back to our streets."
The policeman has undergone surgery and his injuries are not life-threatening.
Northern Ireland Secretary James Brokenshire said he was "shocked and appalled" at the "cowardly shooting".
"To attack officers who are going about their daily duty protecting the entire community is sickening," he said.
Press Association contributed to this report