Police officers blame lack of kit for ignoring plea for help in robbery
The officers are subject to a misconduct hearing after allegedly declining to help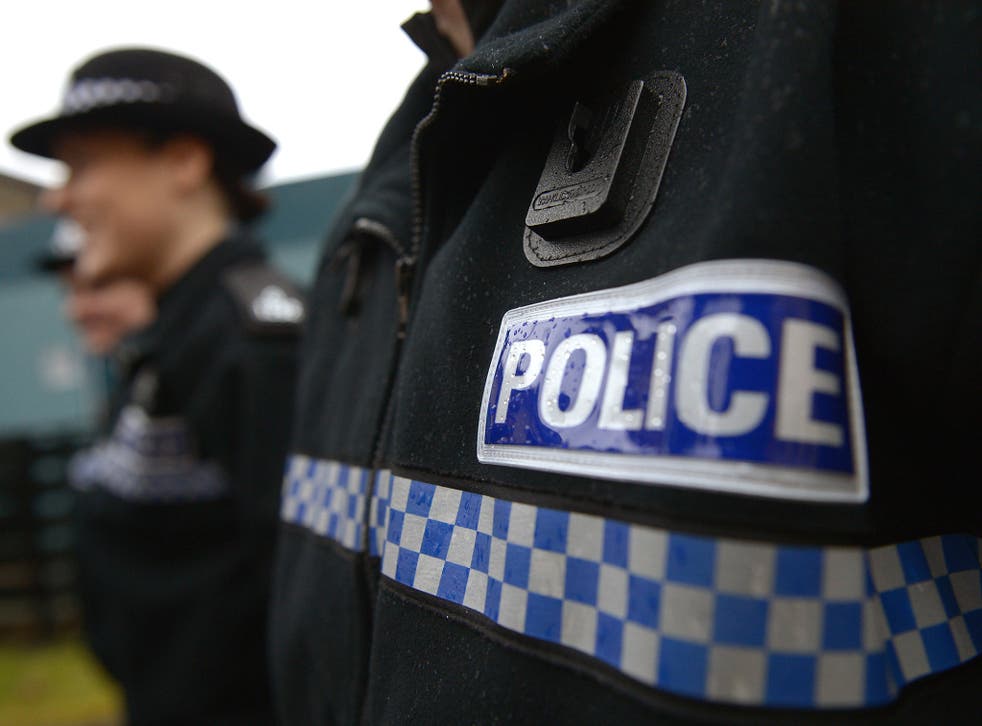 Four police officers who were flagged down by a store manager as his colleague detained a thief just a matter of feet away, allegedly said they were "not kitted up" to help and drove away.
Merseyside Police officers Pcs Jonathan Webb, Mark Higgins, Joanne Parr and Paul Birch had been travelling in a police car along Dale Street in Liverpool when they were flagged down by Tesco deputy store manager David Markey.
He asked them for help as a security officer Shaun Rigby apprehended a thief – named Roy Fagan – in the road after he had fled the shop.
The officers are subject to a misconduct hearing after allegedly declining to help. They all deny that they breached standards of professional behaviour.
During the misconduct hearing, held in Wavertree, Merseyside, the panel was told they were flagged down by Mr Markey at 9.15pm on December 5, 2014. He reported that Mr Rigby was struggling with the suspected thief in the road and needed assistance.
The hearing was told that Pc Webb, who was sitting in the front passenger seat, wound down his window but declined to help saying he was not "kitted up". It is alleged that the police officers then drove off – all failing to provide either direct assistance or summoning another patrol to attend.
Mr Markey then called 999 but before officers were able to arrive, Mr Rigby was assaulted by Fagan "kicking or kneeing" him in the head.
The hearing was told that the incident came to the attention of Merseyside Police following a complaint by a member of the public.
Counsel for the appropriate authority, Mr James Berry, said Merseyside Police had considered it to be "a very serious" complaint.
The panel must decide if the constables' conduct fell below the standards of professional behaviour and whether it amounted to gross misconduct or not.
Mr Berry said that the officers' propositions were "extraordinary and incredible" and said that the two Tesco employees had "no reason to lie, no reason to exaggerate, no reason to embellish".
He added: "They were just doing their job in difficult circumstances and rightly and properly expected help from those officers."
It is the officers' case that they did not see the struggle.
It is Pc Webb's case that he maintains that Mr Markey did not tell him that a shoplifter had been detained.
Security guard Mr Rigby said: "I was pretty much left out to dry."
The hearing is expected to last four days.
Register for free to continue reading
Registration is a free and easy way to support our truly independent journalism
By registering, you will also enjoy limited access to Premium articles, exclusive newsletters, commenting, and virtual events with our leading journalists
Already have an account? sign in