Police Scotland denies officially labelling paedophiles 'minor-attracted people'
Force says it was quoting the term from a European body and then 'lobbied against it'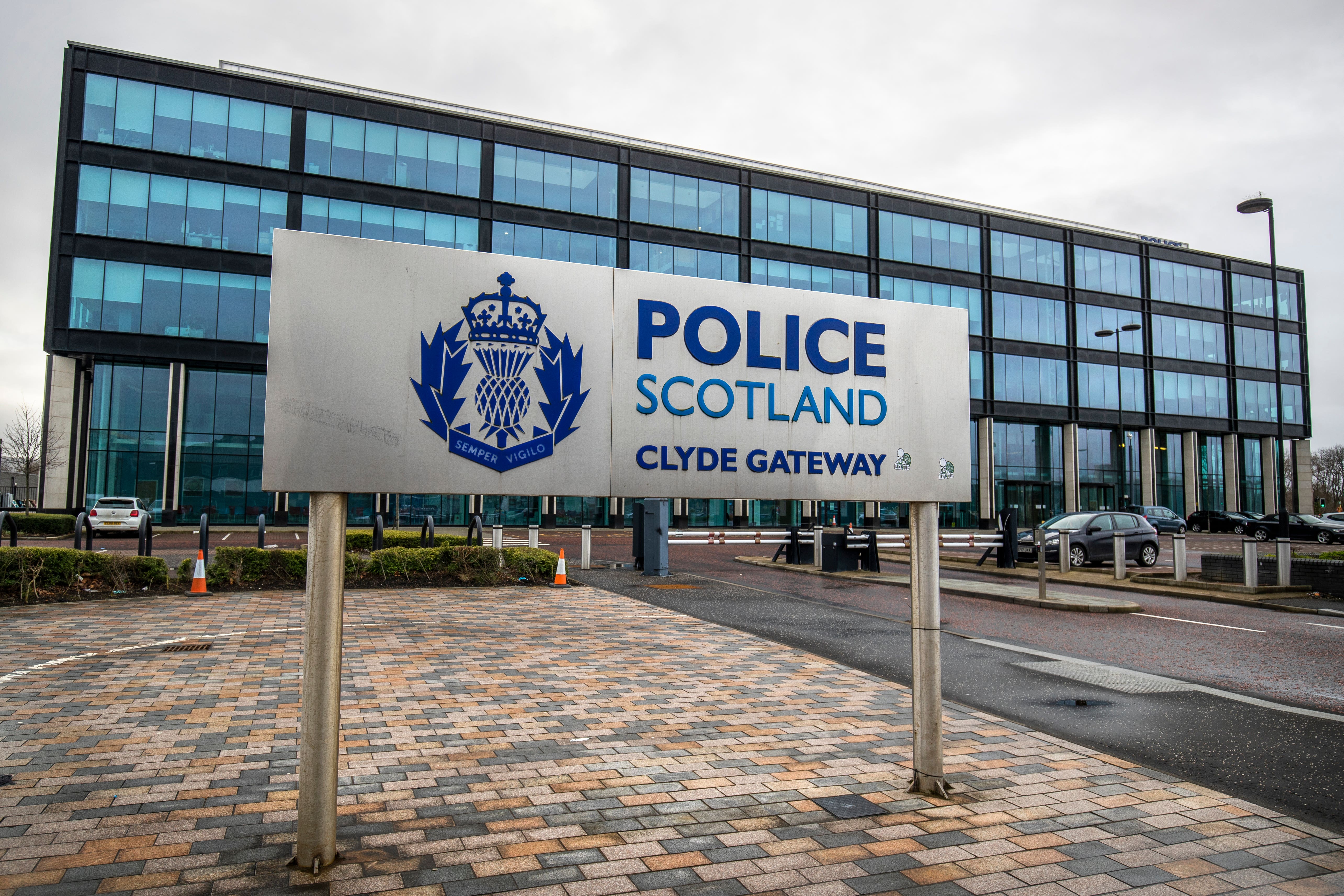 Police Scotland has denied officially describing paedophiles as "minor-attracted people" after being heavily criticised for using the term in a report.
The chief constable's assessment of the force's performance in 2021-22 said its specialist crime division had engaged with a European project aiming to "avoid the victimisation of children by engaging Minor-Attracted People (MAPs) and providing them with the necessary support, treatment and guidance to help prevent criminal activities".
The use of language in the report, published in June, was condemned after being quoted in the media this week.
Scottish National Party MP Joanna Cherry KC, said the term risked "normalising paedophilia and child abuse".
In a statement on Saturday afternoon, Police Scotland said it had not adopted the term and believed it was an "entirely unacceptable" way of describing child sex offenders.
Detective chief superintendent Sam Faulds, head of public protection for Police Scotland, said: "We utterly condemn anyone who commits sexual offences against children, be it individuals or organised paedophile networks, and we work tirelessly to bring them to justice.
"Police Scotland does not use the term Minor-Attracted Person to describe this type of offender and any suggestion otherwise completely misrepresents our position."
She said the term had been quoted from proposal documents for the Horizon Project, a European consortium to tackle child sexual abuse and exploitation.
"At the first meeting of the consortium, in Warsaw in September 2022, Police Scotland officers successfully lobbied for the MAP term to be removed from recognised terminology used by more than 20 European partners," DCS Faulds said.
"Police Scotland's National Child Abuse Investigation Unit works closely with partners to investigate all reports of child sexual exploitation, identify and apprehend abusers and reduce their opportunity for sexual offending, both physically and in the digital space."