Police staff 'failed to properly care' for woman who died in custody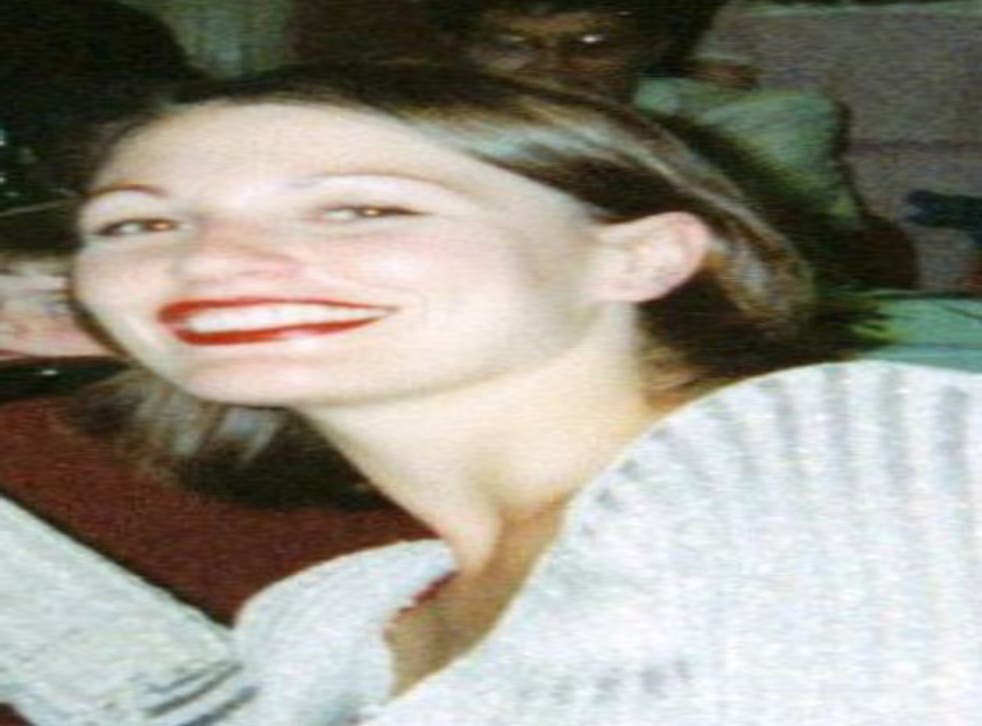 Sharon McLaughlin died alone in a police cell. She was 32, covered in vomit and almost certainly suffering from heroin withdrawal after spending nearly 24 hours in custody for allegedly shoplifting to feed her habit.
Her death from a 'cardiac event' in Worthing Custody Centre in May 2010, may not have been preventable, but police officers and privately contracted custody staff failed to properly care for her, according to an inquest and an independent investigation. No-one called a doctor, despite clear warning signs about her mental and physical health.
The Independent Police Complaints Commission (IPCC) and the coroner identified a series of shortfalls including gaps in training and knowledge among all those involved in McLaughlin's care. But the government is under fire because the IPCC still has no automatic power to interview or discipline privately contracted staff even if individual failures or misconduct contributed to a death or serious injury. It was what lawyers describe as a "lacuna of jurisdiction".
Her untimely death occurred two years after Gary Reynolds's suffered a catastrophic brain injury as a result of "cumulative failures" by the same police force and private security company. It casts serious doubt on promises made by both Sussex Police and Reliance Security to learn lessons from the Reynolds case which also raised questions about training and dealing with vulnerable detainees.
McLaughlin's family last night called for action to ensure the growing army of private policing staff taking over an expanding range of front-line police duties are fully accountable. The issue has been officially raised by the coroner presiding over McLaughlin's death with the Home Secretary.
Lincolnshire Police is the latest to turn to a security company, G4S, for traditional policing services in order to reduce costs as forces grapple with 20 per cent cuts. In June 2010, Cleveland Police signed a £175m deal with Steria to provide services such as call handling, control-room support and help preparing criminal cases.
Tom Brake, co-chair of the Liberal Democrat backbench Home Affairs, Justice and Equalities Committee, said: "We have a big push for police services to be contracted out to private companies. Hand in hand with this must be a drive for much greater transparency and accountability, so that these companies function within the same constraints as the public sector."
Katherine Craig of Christian Khan solicitors said: "Various government bodies have benefited, inadvertently or intentionally, from the legal and jurisdictional ambiguities following the move to outsource public functions to private companies… This regulatory loophole means that not only are individual errors overlooked, but more importantly systemic failures are not identified and therefore mistakes leading up to Sharon's death may be repeated."
Sharon McLaughlin was born in Shoreham, West Sussex in 1977, the middle child of five. Bright and fun-loving, she experimented with cannabis in her teens, became a mum at 17, but the wrong company led her to heroin and crack cocaine in her mid 20s. In the last few years her life deteriorated, suffering from depression and self-harm as the drugs took over.
Custody officers found used needles and drug paraphernalia during a strip search, yet there was no mention of her addiction in the initial risk assessment. The custody staff believed she was "low risk" because she didn't complain so did not call a doctor or nurse.
The evidence shows McLaughlin was left in a vomit covered cell for at least six hours; withdrawal symptoms can start within six hours and can be serious enough to need hospital care. Someone in McLaughlin's condition should "always be seen", according to the medical expert at the inquest.
The CCTV, the responsibility of Reliance, in her cell failed to record - it was known to be broken for two weeks. The time codes on the cameras were inaccurate which made piecing events together difficult.
Several custody staff failed to follow government safety guidelines and the IPCC recommended retraining for Sussex Police. One custody sergeant was given a written warning; Reliance sacked one officer; he refused to be interviewed by the IPCC.
Sussex Police said it had addressed all the recommendations by the IPCC and coroner, and was considering whether to 'designate' Reliance staff, in order to make them accountable to the IPCC.
Reliance also said it has implemented the IPCC's recommendations after both Reynolds and McLaughlin's case. "There were errors made by individual custody assistants however none of these contributed to Ms McLaughlin's death. Reliance has introduced refresher training on welfare checks of detainees."
McLaughlin's brother, Graeme Lloyd, last said his family was "heartbroken by a clear failure to learn lessons". "It seems the police are contracting our duties to people who cannot be held responsible; this is an abdication of their responsibility... After this, I don't know if I can tell my sons that they should go to the police if they're in trouble."
A Home Office spokesman said private staff working as detention and escort officers can already fall within the IPCC's jurisdiction. "We are looking into whether their remit could be extended to cover private contractors carrying out a range of other policing duties."
Deborah Coles of Inquest said there was no place for legal ambiguity. "There can be no legal discretion over whether private companies are held responsible for acts or omissions in the duty of care and human rights owed to detainees and an urgent review needed to address this loophole."
Register for free to continue reading
Registration is a free and easy way to support our truly independent journalism
By registering, you will also enjoy limited access to Premium articles, exclusive newsletters, commenting, and virtual events with our leading journalists
Already have an account? sign in
Register for free to continue reading
Registration is a free and easy way to support our truly independent journalism
By registering, you will also enjoy limited access to Premium articles, exclusive newsletters, commenting, and virtual events with our leading journalists
Already have an account? sign in