Police target controlling behaviour in latest domestic abuse initiative
Legislation aimed at tackling a range of conducts, including controlling victims through social media, spying on them online or stopping them from socialising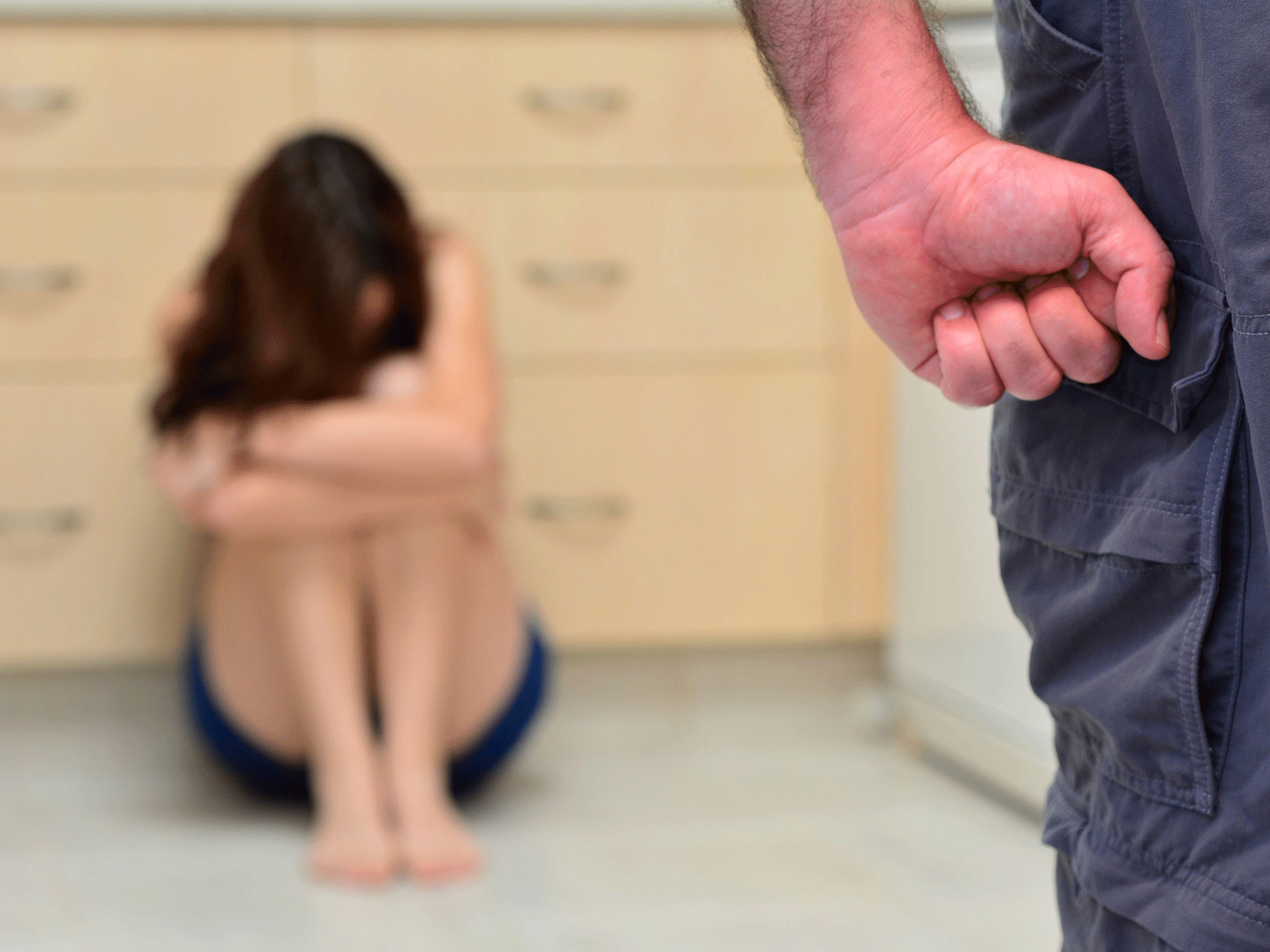 Frontline police will be primed to look out for coercive or controlling behaviour when attending domestic abuse incidents under a new drive to improve detection of cases.
The first pilot scheme of its kind is being launched after research suggested there was a tendency to concentrate on the facts of the individual episode officers were called to - rather than patterns of abusive conduct.
At the end of last year new laws were introduced to tackle perpetrators who subject spouses, partners or other family members to "controlling or coercive" behaviour.
The legislation is aimed at tackling a range of conducts, including controlling victims through social media, spying on them online or stopping them from socialising. Offenders can face up to five years in jail.
Three forces will take part in the pilot, which has been announced by the College of Policing. Officers who attend domestic abuse incidents will be looking out for certain behaviours and dangerous patterns of abuse with a view to taking action.
Police currently assess incidents of domestic abuse using a checklist called the Domestic Abuse, Stalking and Harassment and Honour-based violence risk identification, assessment and management model (DASH).
Research by the college indicated that the tool was not applied consistently at the frontline.
The study also found that a lack of understanding of coercive and controlling patterns of abusive behaviour can have implications for what is classified as domestic abuse.
It said: "A tendency for the police to focus on physical violence and what has occurred at the current incident can result in them missing abuse which is characterised not by physical violence and injury but by continuous coercion and control in other forms."
Forces taking part in the pilot will be given a more focused tool which aims to help officers identify possible patterns of abusive behaviour, including coercive control, more effectively.
David Tucker, the college's lead for crime and criminal justice, said: "We know in some cases of coercive control that violence is threatened in combination with surveillance and other tactics of intimidation which allow perpetrators to exert almost complete control over a victim's life without recourse to physical violence.
"This pilot will assist frontline officers in identifying patterns of abusive behaviour and, in particular, it will help improve officers' understanding of the risks around coercive control.
"We want to support the police service to be more effective in protecting people from the devastating impact of domestic abuse can have.
"We acknowledge the efforts of police and partners in tackling domestic abuse and hope this new tool will help focus attention on a form of abuse that can be less obvious but high-risk."
Polly Neate, chief executive of Women's Aid, welcomed the initiative.
She said: "It is vital that officers have a thorough understanding of coercive control and consistent training available to them, so they are able to understand how domestic abuse perpetrators behave and read abusive situations accordingly."
PA