Police to hunt for Savile evidence at Broadmoor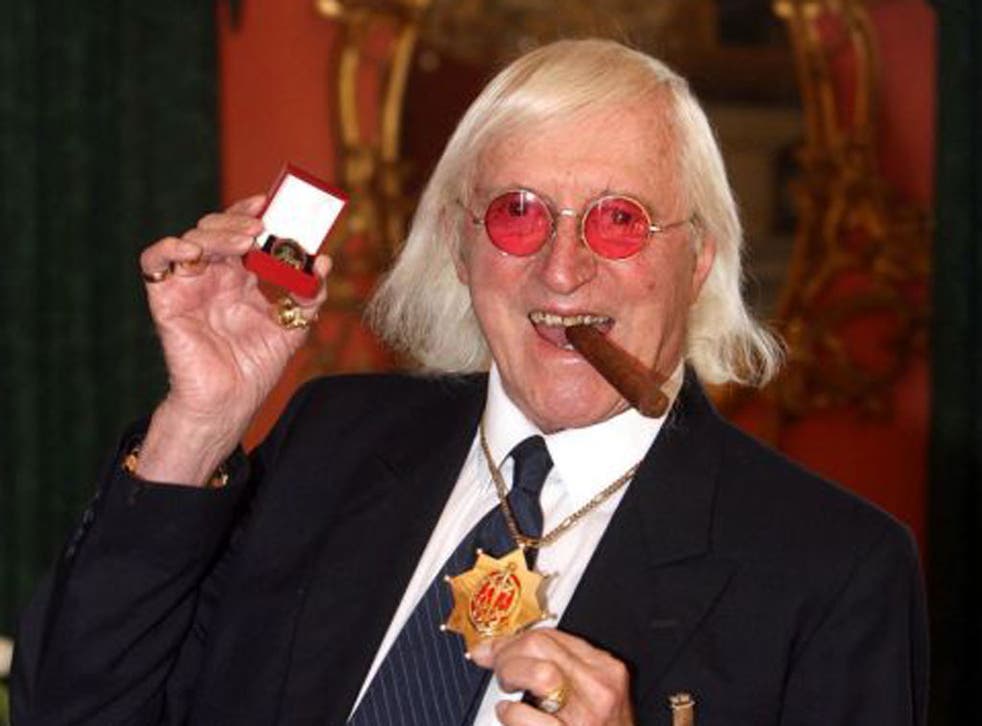 Scotland Yard detectives investigating the growing list of child abuse allegations against Jimmy Savile will visit Broadmoor psychiatric hospital in Berkshire today in an attempt to gather new evidence about claims that he sexually assaulted patients at the high-security facility.
The Met's focus on Broadmoor, given the former BBC star's lengthy association with the hospital, indicates its determination to ensure that if anyone helped Savile at any point through six decades of alleged abuse, and they are still alive, they will face serious criminal charges of culpability and conspiracy.
Detectives will probe the administrative background that led to Savile being appointed to head a task force in 1988 that oversaw Broadmoor's work. Officials at the Department of Health have also been asked for documents relating to the appointment, which was not deemed controversial at the time.
The Justice Secretary, Chris Grayling, said yesterday the scale of Savile's abuse now emerging had left him "utterly horrified".
The Metropolitan Police are co-ordinating evidence and allegations from 14 other English forces, along with claims received by hospital and care authorities, including the children's charity the NSPCC. Their objective is to produce an authoritative report "within months" that gives a full picture of the allegations.
According to one senior police source contacted by The Independent, individual claims of sexual abuse against Savile could pass 50 before the end of this week. Scotland Yard is currently pursuing close to 350 lines of inquiry stretching from 1959 to 2006.
Yesterday one of Savile's former bosses at Radio 1 said he had questioned him over rumours about his private life more than 20 years ago. Derek Chinnery, the station's controller from 1976 to 1985, said he confronted Savile, asking him: "What's all this, these rumours we hear about you, Jimmy?" Savile replied: "That's all nonsense."
Mr Chinnery did not push the matter, saying: "There was no reason to disbelieve. It's easy now to say how could you just believe him like that. But he was the sort of man who attracted rumours. He was single, always on the move, always going round the country."
Sir Michael Lyons, the chairman of the BBC Trust from 2007 to 2011, welcomed the police's involvement but warned there was "a degree of hysteria" when controversies arose that involved the corporation.
He told Sky News "The consequences spread well beyond the BBC. There may be lessons here to learn about the way we tolerate the behaviour of predatory men, particularly when they are in powerful positions."
Although saying he did not want to diminish the allegations relating to the BBC, he claimed prison and hospital authorities also had issues that required answering.
Register for free to continue reading
Registration is a free and easy way to support our truly independent journalism
By registering, you will also enjoy limited access to Premium articles, exclusive newsletters, commenting, and virtual events with our leading journalists
Already have an account? sign in
Register for free to continue reading
Registration is a free and easy way to support our truly independent journalism
By registering, you will also enjoy limited access to Premium articles, exclusive newsletters, commenting, and virtual events with our leading journalists
Already have an account? sign in