Police-killer Dale Cregan goes on hunger strike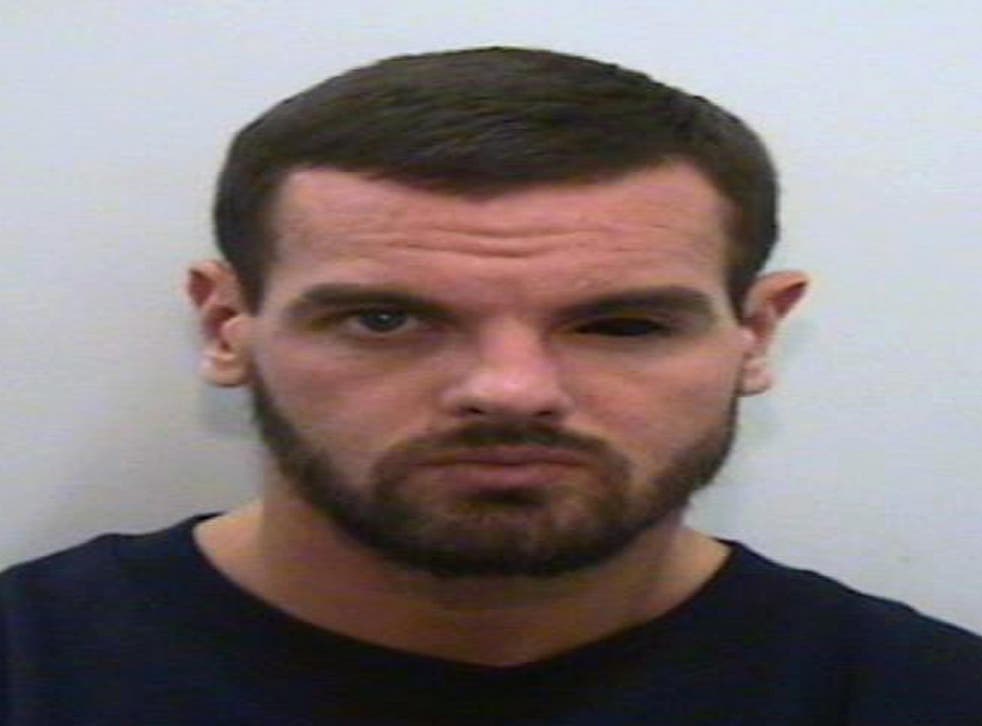 One-eyed police killer Dale Cregan has gone on hunger strike in an apparent bid to be moved to another prison.
The 30-year-old was jailed for life in June for the ruthless murders of two unarmed policewomen and a father and son.
He is now refusing food at HMP Full Sutton, near York, reportedly in an attempt to get transferred to Strangeways prison in Manchester.
Jonathan Reynolds, Stalybridge and Hyde MP, told the Daily Mirror he believes Cregan is just trying to grab people's attention.
Mr Reynolds said: "He is clearly proud of the reputation he has gained and this is now one of the few ways he has of getting the attention that he craves.
"Hopefully he will be dealt with accordingly and can get right back to serving his sentence in whichever way the authorities see fit."
Strangeways is closer to the notorious gangster's hometown of Droylsden, Greater Manchester, and his family.
He is currently believed to be in segregation at Full Sutton to shield him from ongoing safety threats, with reports suggesting there is an underworld reward of £20,000 for anyone who damages his remaining good eye.
A Prison Service spokeswoman refused to comment on Cregan's status or condition, but added: "We take food refusal extremely seriously.
"If a prisoner chooses to refuse food for any reason, the Prison Service works with healthcare staff to monitor their physical and mental health.
"Prisoners who are considered mentally capable are entitled to refuse health interventions, provided they fully understand the consequences of their decision."
Cregan lured Pcs Nicola Hughes, 23, and Fiona Bone, 32, to their deaths in a horrifying gun and grenade attack on September 18 last year.
He had gone on the run days before killing David Short, 46, last August after gunning down his son, Mark, 23, at the Cotton Tree Pub in Droylsden three months earlier.
The manhunt reached a conclusion when Cregan ambushed the constables following a bogus 999 call to a house in Abbey Gardens in Hattersley.
He was given a whole life sentence at Preston Crown Court in June.
PA
Register for free to continue reading
Registration is a free and easy way to support our truly independent journalism
By registering, you will also enjoy limited access to Premium articles, exclusive newsletters, commenting, and virtual events with our leading journalists
Already have an account? sign in
Register for free to continue reading
Registration is a free and easy way to support our truly independent journalism
By registering, you will also enjoy limited access to Premium articles, exclusive newsletters, commenting, and virtual events with our leading journalists
Already have an account? sign in