Primark 'breast-feeding incident': Caroline Starmer appears in court charged with perverting the course of justice
The case continues on 22 September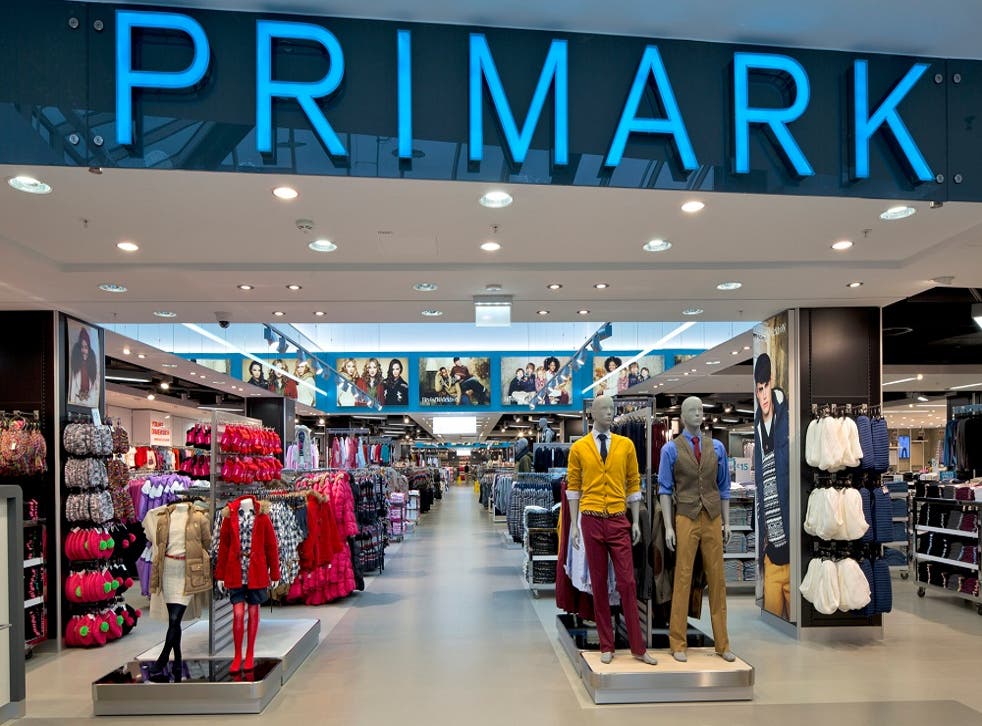 A woman who claimed that a Primark security guard removed her baby as she was breastfeeding in a store has appeared in court.
Caroline Starmer, 28, claimed in a widely shared Facebook post that a security guard at Primark's shop in Humberstone Gate on 13 July had forcibly removed her nine month-old-daughter from her breast as she fed her.
The story was widely reported in the media, yet the clothing chain robustly denies the claim and in previous statements said that security guards at the store "categorically deny behaving in the way alleged".
She was charged with intent to pervert the course of justice by Leicestershire Police on July 28. Appearing at Leicester Magistrates' Court, she was told her case will be sent to Leicester Crown Court on 22 September.
Additional reporting by Press Association
Register for free to continue reading
Registration is a free and easy way to support our truly independent journalism
By registering, you will also enjoy limited access to Premium articles, exclusive newsletters, commenting, and virtual events with our leading journalists
Already have an account? sign in