Primark breast-feeding incident: Caroline Starmer to appear in court charged with perverting the course of justice
Woman's claim made national headlines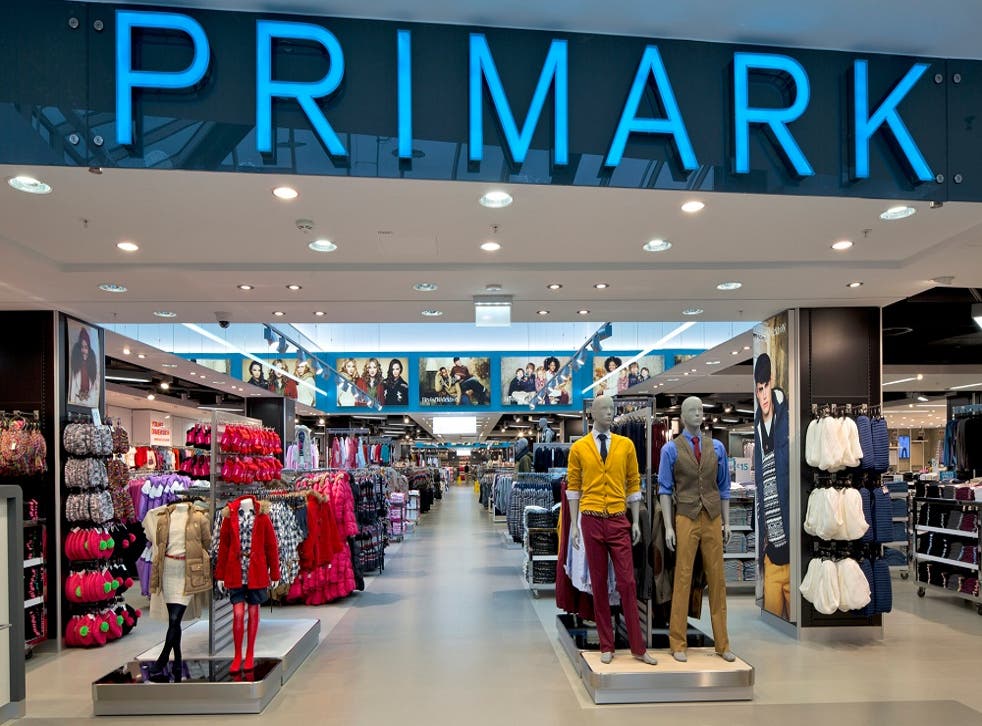 A woman has been charged with perverting the course of public justice after she alleged a security guard physically removed her child as she breastfed in a Leicester shop.
Caroline Starmer claimed in a widely shared Facebook post that a security guard at Primark's shop in Humberstone Gate on 13 July had forcibly removed her nine month-old-daughter from her breast as she fed her.
The clothing chain robustly denies the 28-year-old mother's claim and in previous statements said that security guards at the store "categorically deny behaving in the way alleged".
A spokesperson for Primark told The Independent that the company had "cooperated fully" with police officers during the investigation but said they will not be commenting further.
"We are pleased to have the opportunity however to confirm that Primark will continue to work hard to ensure that all of our customers have a comfortable and enjoyable experience in our stores. This of course includes breastfeeding mothers, who remain welcome, as ever, at Primark," they added.
Mrs Starmer will appear at Leicester Magistrates court on 24 August, charged with perverting the cause of public justice.
Mrs Starmer did not respond to requests for comment.
Register for free to continue reading
Registration is a free and easy way to support our truly independent journalism
By registering, you will also enjoy limited access to Premium articles, exclusive newsletters, commenting, and virtual events with our leading journalists
Already have an account? sign in